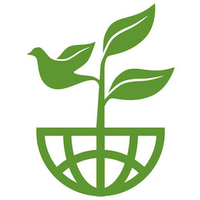 As part of Peace Corps Connect 2022, Women of Peace Corps Legacy honored two outstanding leaders in the Peace Corps community. The awards were presented by WPCL co-presidents Megan Celistine, who served as a Volunteer in Dominica 2014–17, and Jody Olsen, who served as a Volunteer in Tunisia 1966–68 and as Peace Corps Director 2018–21.
---
Kate Raftery Emerging Leader Award
Honoring those under the age of 40 who have shown a demonstrated dedication to improving the lives of women and girls.
Jaynice Del Rosario
Program Officer, Girls First Fund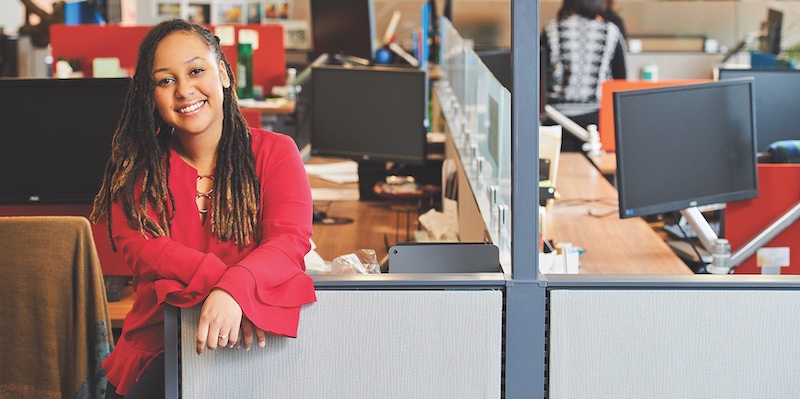 Jaynice Del Rosario began her career conducting independent research on girls' lack of access to education in Cameroon in 2010, where she met Peace Corps Volunteers who inspired her to do something about it. She served as a Volunteer in Ethiopia 2013–15 and undertook work as national coordinator of gender and development; she also participated in planning sessions that led to the Peace Corps' "Let Girls Learn" initiative. Her work centered on girls and supporting their right to a quality education has taken her to the Dominican Republic and Laos. In her current role, she supports community-based organizations in the Global South that combat child marriage and help girls live self-determined lives.
---
Deborah Harding Women of Achievement Award
Honoring Peace Corps women whose contributions have made a significant difference in the lives of women and girls.
Theresa P. Castillo
Chief Program Officer, HealthRight International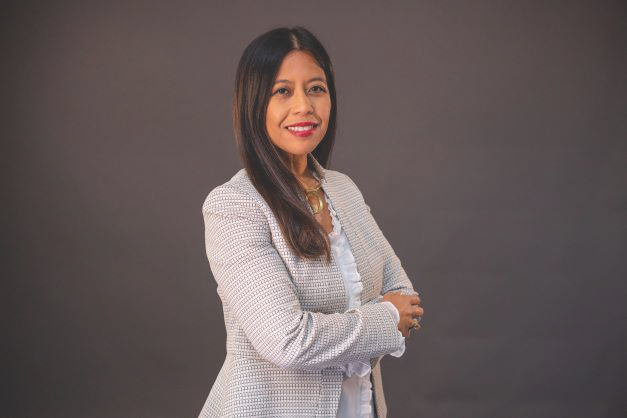 Informed by Peace Corps service in Turkmenistan, Morocco, and Mali 2001–04, Theresa Castillo has worked in the fields of gender, social justice, and health equity for more than 25 years, helping thousands of women and girls around the world. Working primarily in resource-poor settings across Asia, North America, and sub-Saharan Africa, Castillo has collaborated with NGOs, U.N. agencies, and ministries of health to strengthen public health systems. Her research is dedicated to immigrant, refugee, and indigenous women and girls' health issues.
An advocate of holistic concepts of health and integrated healing, Castillo serves on several health equity committees, peer- review journal panels, and presents globally on gender, sexual and reproductive health, youth, and indigenous rights. At HealthRight International she launched the Women and Children's Health Program, putting women and girls at the center of development. She also teaches at Bard College's program in globalization and international affairs, at New York University's School of Global Public Health, and at Teachers College, Columbia University.
---
WATCH: Women of Peace Corps Legacy Awards presentation.
---