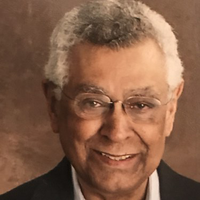 By Jonathan Pearson and Steven Boyd Saum

Richard Paul Thornell was only 24 years old when Sargent Shriver and Harris Wofford sent him to Ghana as director of the Peace Corps Africa Regional Office. "For him, it was a lifelong sense of pride," his son Paul Thornell told the Washington Post. "The Peace Corps is the thing that has lasted, in a meaningful way, longer than other things, and the fact that my dad had a central role in launching it, that meant a lot to him."
Yet that was only one of the groundbreaking roles Richard Paul Thornell played. A graduate of Fisk University, he became the second Black graduate of the Woodrow Wilson School of Public and International Affairs at Princeton University. Along with Peace Corps, Thornell served in the U.S. Army and the U.S. Agency for International Development. A law degree from Yale University soon led him to Howard University, where he taught hundreds of future lawyers over a 30-year career. With the end of apartheid in South Africa and the election of Nelson Mandela, Thornell helped launch a partnership between Howard University and South Africa. This partnership included counsel to President Mandela and assistance with a new constitution.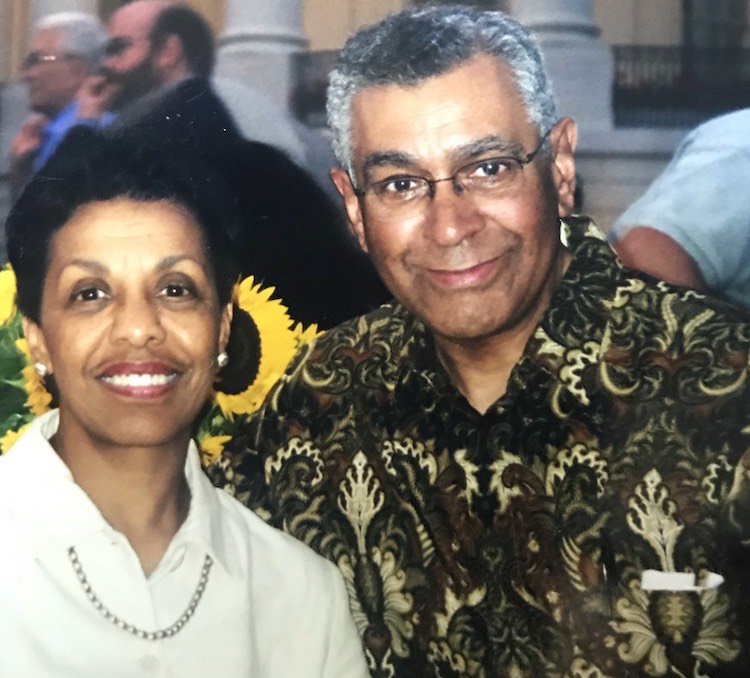 Enduring commitment: Richard Paul Thornell and wife Carolyn Atkinson. Photos courtesy Paul Thornell
Among his many other contributions, Thornell served on the Board of Trustees at Fisk University, general counsel at Howard, special counsel to the Washington bureau of the NAACP, vice chair and counsel of the board of directors of Africare, and member of the board of directors of the YMCA of Metropolitan Washington.
He and Carolyn Atkinson Thornell enjoyed nearly half a century of marriage together. He was born in 1936 and died April 28, 2020, at the age of 83 after he contracted COVID-19. The family plans to hold memorial services when people can gather to celebrate his life and legacy.
---