NPCA is committed to amplifying the Peace Corps community's impact by building the capabilities, capital, and connectivity of our members. NPCA operates without federal funding and does not collects membership dues. We rely on the generous contributions of individual donors to fulfill our mission and serve our community. Invest in your Peace Corps community with a tax-deductible gift to NPCA.
Help Us Amplify Our Mission
---
Provide financial leadership to Peace Corps community initiatives by donating to NPCA's activities in support of our three strategic priorities:
Advocacy, Community, and Global Social Impact.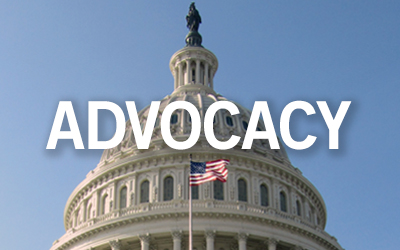 Donate
Learn More
ADVOCACY
Help mobilize our community to advocate for the continued improvement and expansion of the Peace Corps.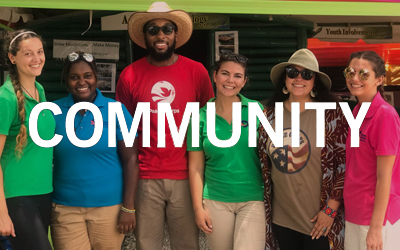 Donate & Learn More
COMMUNITY
Help support and serve members and affiliate groups in your Peace Corps community.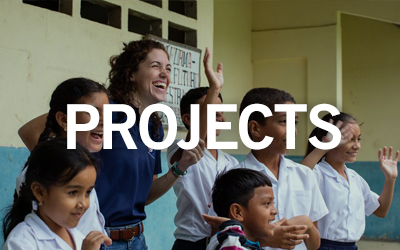 Donate
Learn More
PROJECTS
Help amplify the global impact of PCVs, RPCVs, and former Peace Corps staff through sustainable grassroots projects.
Featured Campaign
Many Peace Corps Volunteers lost their project funding when they were evacuated due to COVID-19.
Help them complete their projects, working remotely with host country counterparts.
---
Gabriel Sandler
In Madagascar, by taking advantage of large roof structures on school complexes, communities can benefit from rain catchment systems that harvest rainwater and provide clean water for students and community members. In collaboration with a local social enterprise called Tatriano, this project will help a community install two rain harvesters at two schools in southeast Madagascar. These rain harvesters are simple yet durable  and do more than provide clean water for students and their families. They are job creators, educational opportunities, and models for the community. In addition to providing clean water, this project also provides access to educators who teach about WASH (water, sanitation, and hygiene) to maximize the benefits of this new resource. This project will directly benefit 756 students everyday they are at school and up to 360 people in the community.