2019 saw the introduction of comprehensive legislation in the House of Representatives to further support and honor the Peace Corps community, a proposed (and defeated) vote to eliminate all Peace Corps funding in the current fiscal year, Senate legislation to place Peace Corps under the U.S. Department of State, and for the fifth consecutive year, stable but flat funding for the agency.
These challenging issues will be front and center in March 2020 for the 16th consecutive National Days of Action in support of the Peace Corps.
Sharing your experience on the importance of Peace Corps to your congressional representatives is as important as it ever has been. Sign up to help! Here's how:
Come to Capitol Hill
Our annual day-long Capitol Hill advocacy day is set for Thursday, March 5, 2020. We're planning for at least 150 advocates to be with us for a full day of direct advocacy. You can register right here, right now! The deadline to register is Thursday, February 20th.
Organize a Solidarity Event at Home
Whether it's a letter writing party, an advocacy 101 training, or a district office meeting with your member of Congress, we need Days of Action solidarity events throughout March and April. Sign up today so we can start planning with you.

Have questions? We're here to help. Email advocacy@peacecorpsconnect.org.
---
NPCA is proud to partner with Water Charity in bringing clean water to the world.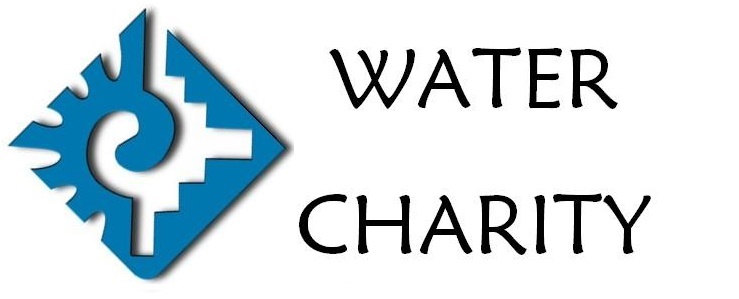 Visit watercharity.com to learn more.