About WorldView
---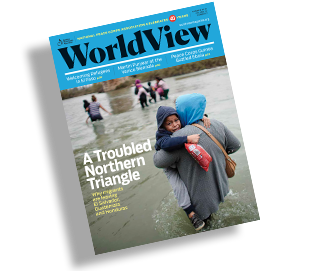 WorldView magazine serves the greater Peace Corps community with news, comment, the arts, politics, and commerce of the cultures of the larger world. Each issue gives voice to Peace Corps Volunteers as they serve, to Returned Peace Corps Volunteers who are still dedicated to global service, and to everyone who wants to make the world a better place.           

Subscribe Now
If you don't receive WorldView, you can subscribe by selecting  "Mission Partner -
WorldView" in the sign-up drop-down menu. Sign up today!
 
Current Issue: Summer 2019
From the Magazine
---
President's Letter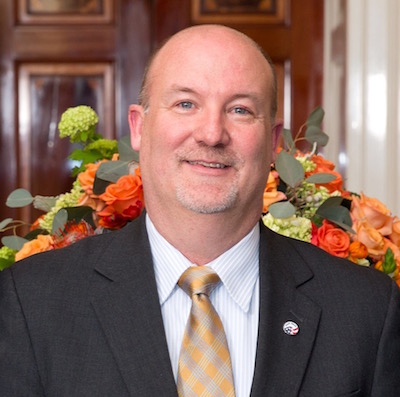 OUR SERVICE CONTINUES
By: Glenn Blumhorst
If you're like me, your Peace Corps service was a life-transforming experience. Those three and a half years in Guatemala from 1988 to 1991 changed my perspectives, my perceptions and – in many ways – my plans. Thirty years later, that period in my life seems like just a moment in the past, but...Read More
Flight from the Northern Triangle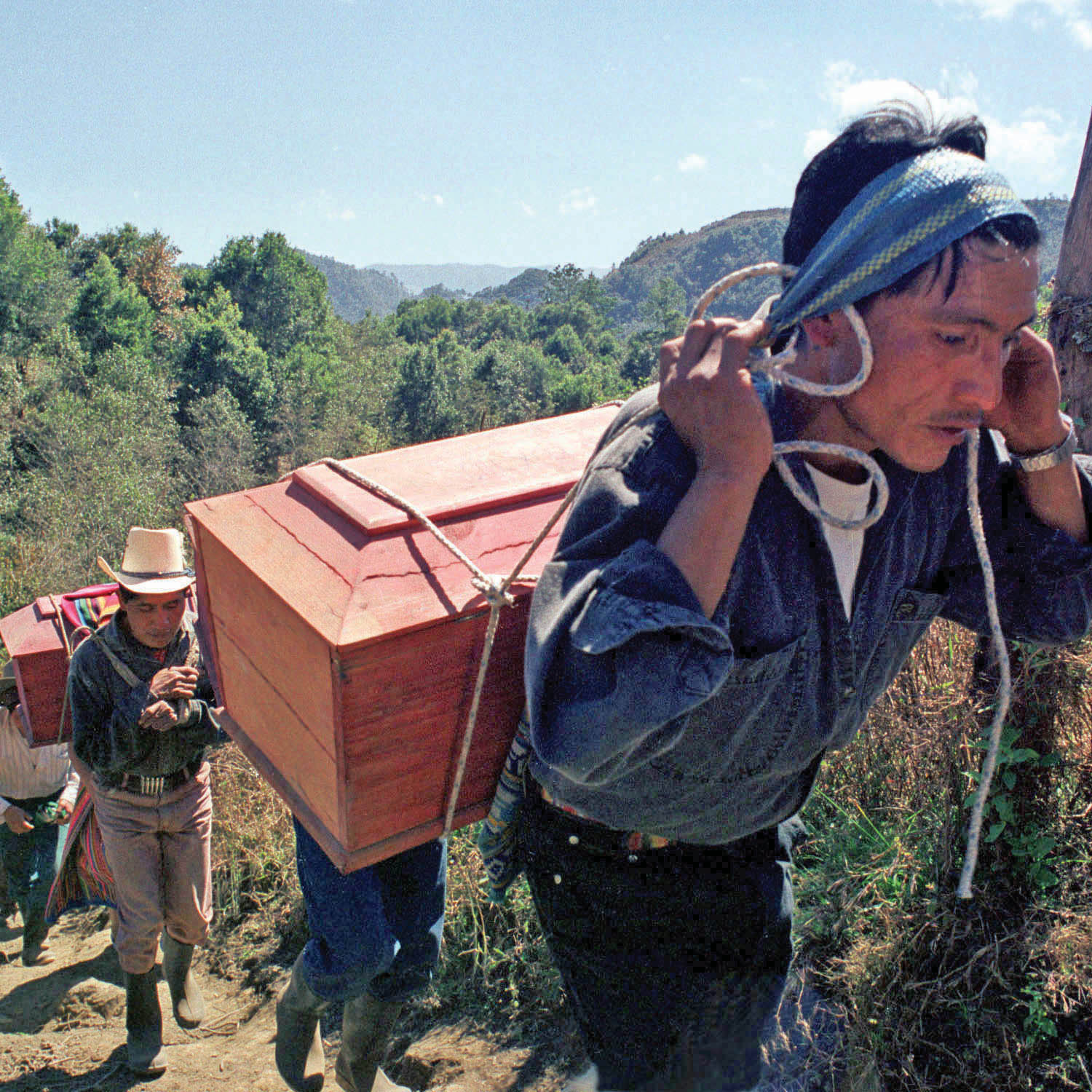 TROUBLE IN THE HIGHLANDS
By: Mark D. Walker
The influx of undocumented immigrants into the United States last year reached a 10-year high of more than 115,000 and has already passed that figure this year, according to the U.S. Customs and Border Patrol. Since the recession, Guatemalans represent the second-largest group...Read More
A Divided Heart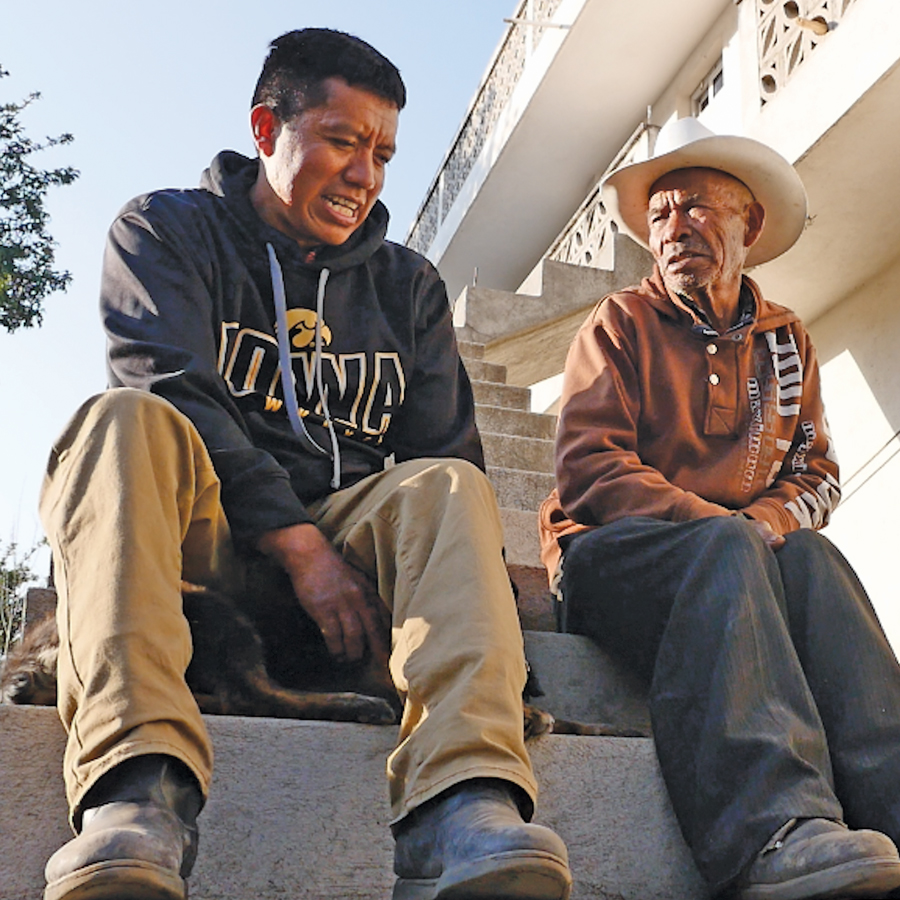 A GUATEMALAN FATHER FACES LIFE AFTER DEPORTATION
By: Luis Argueta
Jacobo is a compact, 43-year-old man with too many teeth and a big smile. He is about to address a Monday morning class of 23 pre-med students from Minnesota's College of Saint Benedict and Saint John's University who are on a three-month immersion Spanish language program...Read More
Opinion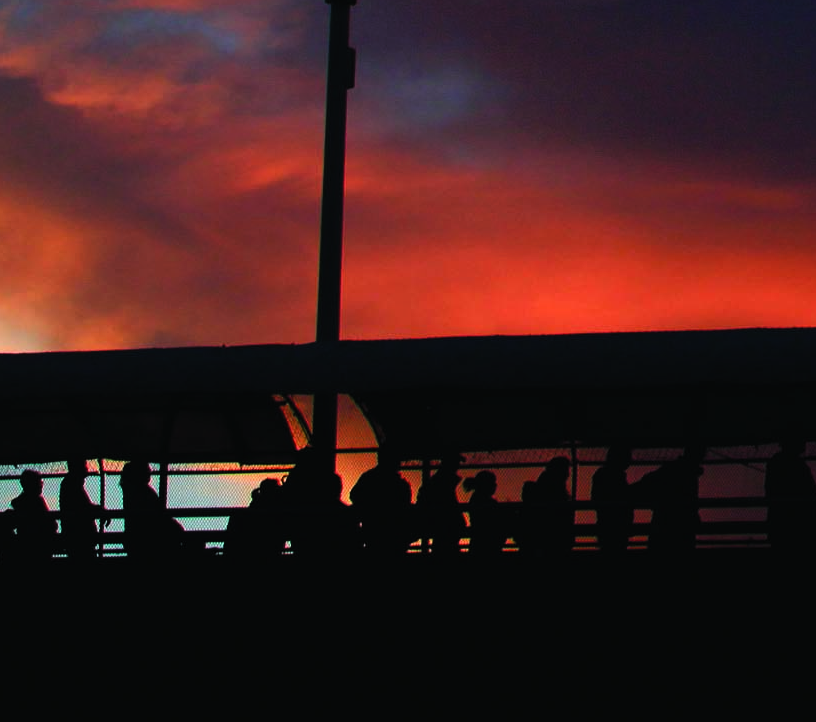 THE CARAVAN: POSTER CHILD FOR A BROKEN SYSTEM
By: John Dickson
The migrant caravans that have wound their way to the southwestern border of the United States from Honduras through Guatemala and Mexico have their roots in the failure of reform to our immigration policies. Despite two previous attempts during the George W. Bush administration...Read More
Submission Guidelines
---
We welcome proposals or completed article submissions that:
• Share recent experiences with human development issues in communities where Peace Corps Volunteers serve
• Highlight how returned Volunteers continue to make a difference in the U.S. and around the world
• Examine aspects of Peace Corps or Peace Corps' social impact
For more details, see our guidelines.
---
Advertise with us
More than 14,000 individuals receive each issue of WorldView, including 8,100 Peace Corps Volunteers now working in over 63 countries; 6,700 Returned Peace Corps Volunteers and staff who maintain their commitment to service and the global community, as well as all members of Congress, key officials in the White House, the Peace Corps and the State Department, journalists covering international affairs, and the heads of more than 140 private relief organizations and development agencies. The estimated pass-along readership is 45,000.
Your Ad Here!
Get exposure to thousands of people in the NPCA community
all over the world!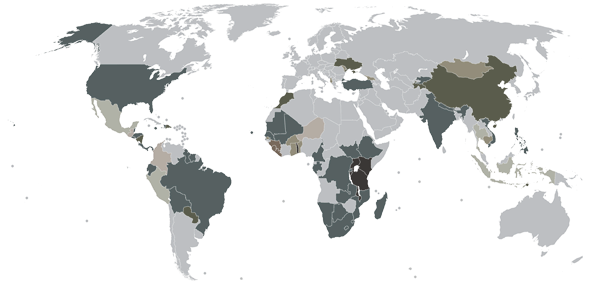 Archive
Read back issues dating to 2008 online at Issuu.com.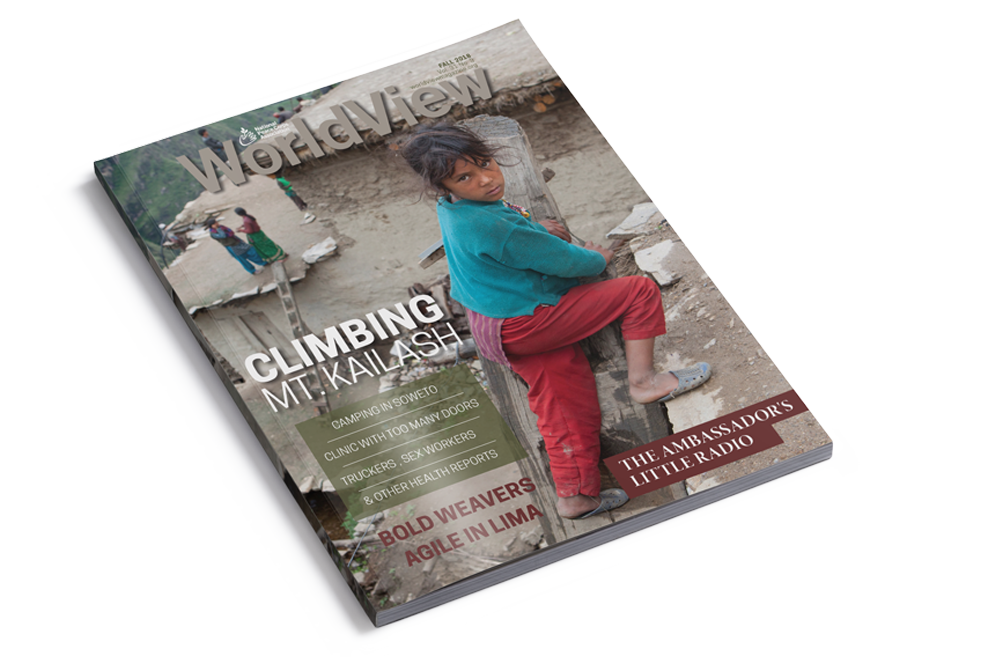 What Our Readers Are Saying
"I would like to thank you for all of the amazing work you put into WorldView  magazine. Reading it gives me a great feeling of solidarity with other Volunteers and RPCVs around the world and always serves to remind me that I'm part of something very special, and something that is much bigger than I am."
— Anna Waterfield (Tanzania 2012-2014)
__________________________________
"I have read WorldView for years now and it was FABULOUS to get at post. It's important to know someone, somewhere out there is doing what you are doing, with a twist, and that's what keeps volunteers serving and communities asking for more….this publication really does make a difference."
— Rachael Miller (Benin 2006-2008)