Your Ad Here!
Get exposure to thousands of people in the NPCA community
all over the world!
2020 Media Kit is Now Available!
More than 9,000 individuals receive each issue of WorldView, including 6,900 Peace Corps Volunteers now working in over 60 countries; and thousands of Returned Peace Corps Volunteers and staff who maintain their commitment to service and the global community.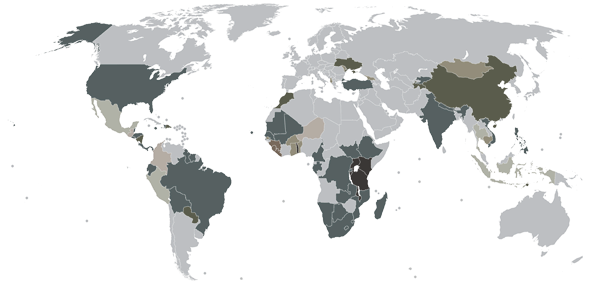 Archive
Read back issues dating to 2008 online at Issuu.com.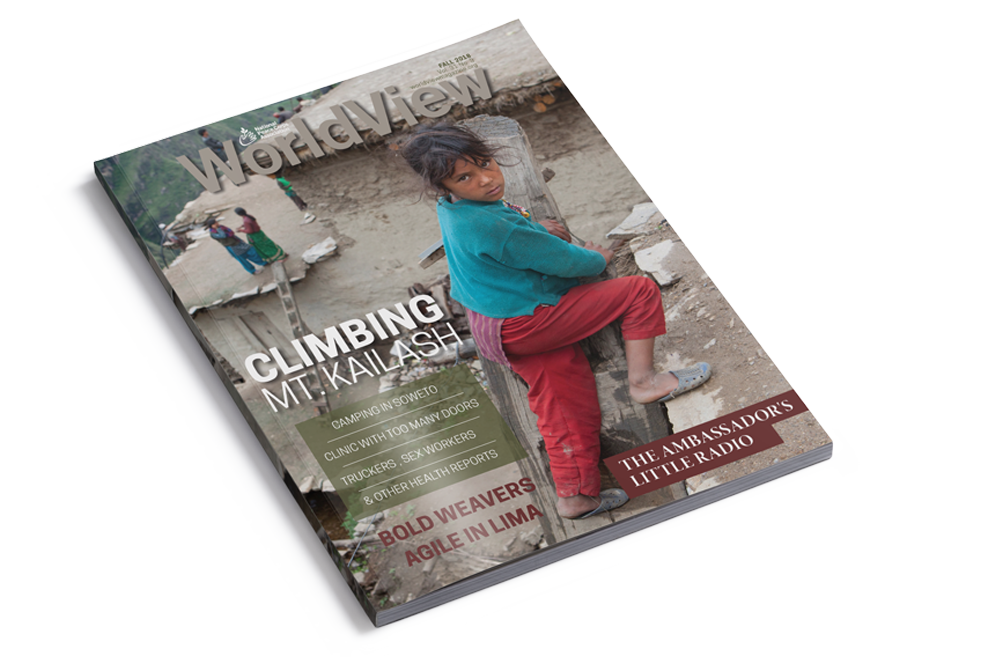 What Our Readers Are Saying
"I would like to thank you for all of the amazing work you put into WorldView  magazine. Reading it gives me a great feeling of solidarity with other Volunteers and RPCVs around the world and always serves to remind me that I'm part of something very special, and something that is much bigger than I am."
— Anna Waterfield (Tanzania 2012-2014)
__________________________________
"I have read WorldView for years now and it was FABULOUS to get at post. It's important to know someone, somewhere out there is doing what you are doing, with a twist, and that's what keeps volunteers serving and communities asking for more….this publication really does make a difference."
— Rachael Miller (Benin 2006-2008)