About WorldView
---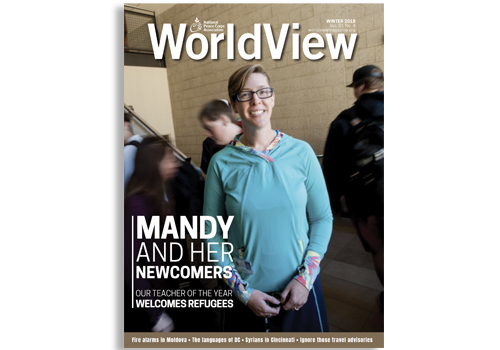 WorldView magazine serves the greater Peace Corps community with news, comment, the arts, politics, and commerce of the cultures of the larger world. Each issue gives voice to Peace Corps Volunteers as they serve, to Returned Peace Corps Volunteers who are still dedicated to global service, and to everyone who wants to make the world a better place.           
Subscribe Now
If you don't receive WorldView, you can subscribe by selecting  "Mission Partner -
WorldView" in the sign-up drop-down menu. Sign up today!
 
             Current Issue: Winter 2018
From the Magazine
---
President's Letter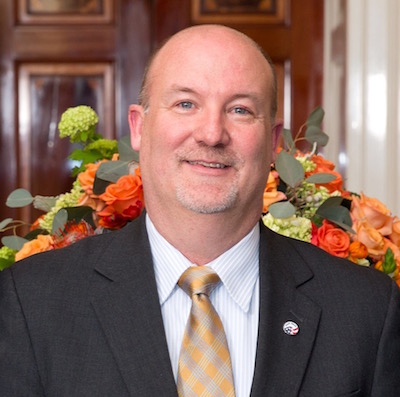 CATALYST FOR IMPACT
Help us restore international affairs funding
By: Glenn Blumhorst
President John F. Kennedy said, "Efforts and courage are not enough without purpose and direction." Approaching the 40th anniversary of our 1979 founding, National Peace Corps Association has firmly established its purpose and direction as a catalyst for global social impact by the Peace Corps community...Read More
Our Impact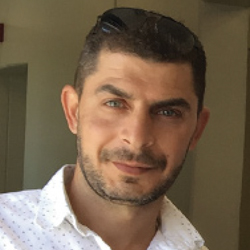 WELCOME TO CINCINNATI
RPCVs resettle refugees from Syria's eight-year civil war
By: David Arnold
Bassam Osman worked in a shoe factory in Aleppo, the commercial capital of the Republic of Syria. During the seven-year civil war that some called a revolution, the government of President Bashir al-Assad bombed that shoe factory and more than 130 other city buildings...Read More
Culture Notes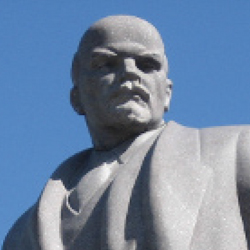 THE RUSSIAN SCHOOL
Baptism by fire drill in Moldova
By: Aaron Weiss
I was born in Ohio during the Cold War. At that time Moldova wasn't yet a country. Tucked between Romania and Ukraine, I'd never noticed it on the map during geography pop-quizzes or seen mention of it in National Geographic, my two childhood sources of world knowledge. But as I prepared to serve as a Peace Corps Volunteer in the new country, Moldova has just ended a civil war...Read More
Travel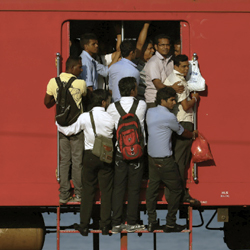 A TRAVEL ADVISORY
Ignore most of them for a life-altering journey
By: Paul Theroux
"Don't go there," the know-it-all, stay-at-home finger-wagger says of many a distant place—I have heard that my whole traveling life, and in almost every case it was bad advice. Yet a familiar paradox of my experience is that these maligned countries are often the most fulfilling. I am not saying they are fun. For undiluted jollification, you can bake in the sun at Waikiki with a mai tai in your fist or eat lotuses on the Côte d'Azur...Read More
Submission Guidelines
---
We welcome proposals or completed article submissions that:
• Share recent experiences with human development issues in communities where Peace Corps Volunteers serve
• Highlight how returned Volunteers continue to make a difference in the U.S. and around the world
• Examine aspects of Peace Corps or Peace Corps' social impact
For more details, see our guidelines.
---
Advertise with us
More than 14,000 individuals receive each issue of WorldView, including 8,100 Peace Corps Volunteers now working in over 63 countries; 6,700 Returned Peace Corps Volunteers and staff who maintain their commitment to service and the global community, as well as all members of Congress, key officials in the White House, the Peace Corps and the State Department, journalists covering international affairs, and the heads of more than 140 private relief organizations and development agencies. The estimated pass-along readership is 45,000.
Your Ad Here!
Get exposure to thousands of people in the NPCA community
all over the world!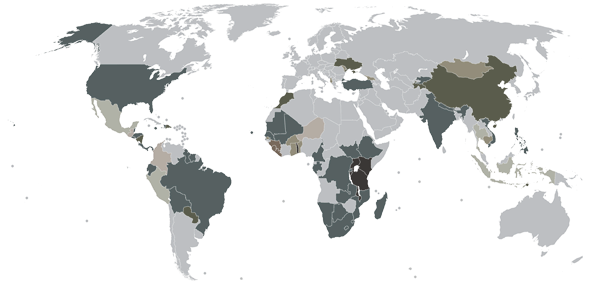 Archive
Read back issues dating to 2008 online at Issuu.com.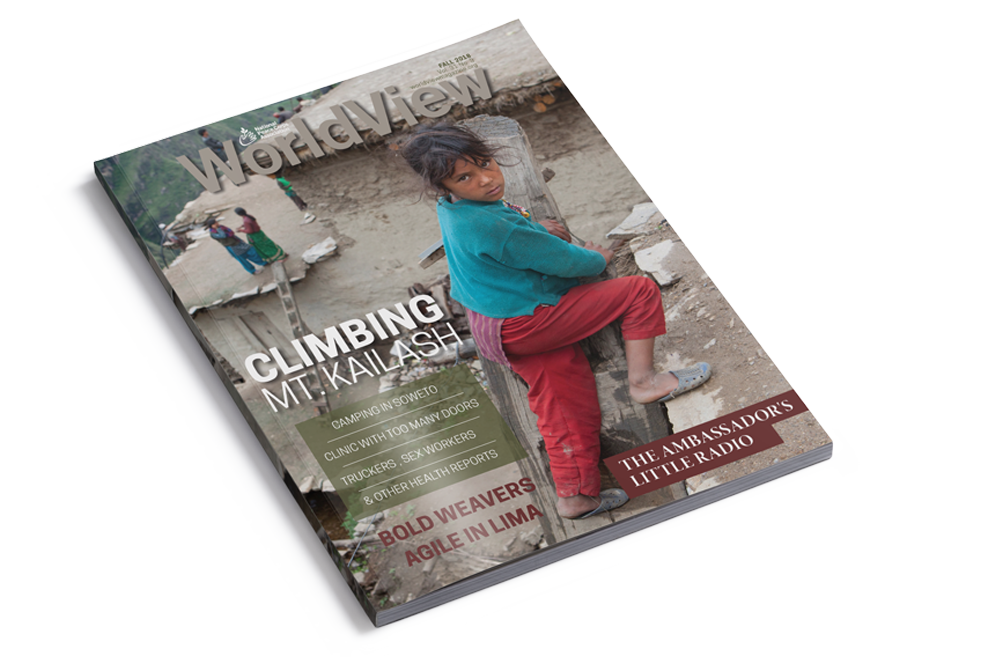 What Our Readers Are Saying
"I would like to thank you for all of the amazing work you put into WorldView  magazine. Reading it gives me a great feeling of solidarity with other Volunteers and RPCVs around the world and always serves to remind me that I'm part of something very special, and something that is much bigger than I am."
— Anna Waterfield (Tanzania 2012-2014)
__________________________________
"I have read WorldView for years now and it was FABULOUS to get at post. It's important to know someone, somewhere out there is doing what you are doing, with a twist, and that's what keeps volunteers serving and communities asking for more….this publication really does make a difference."
— Rachael Miller (Benin 2006-2008)