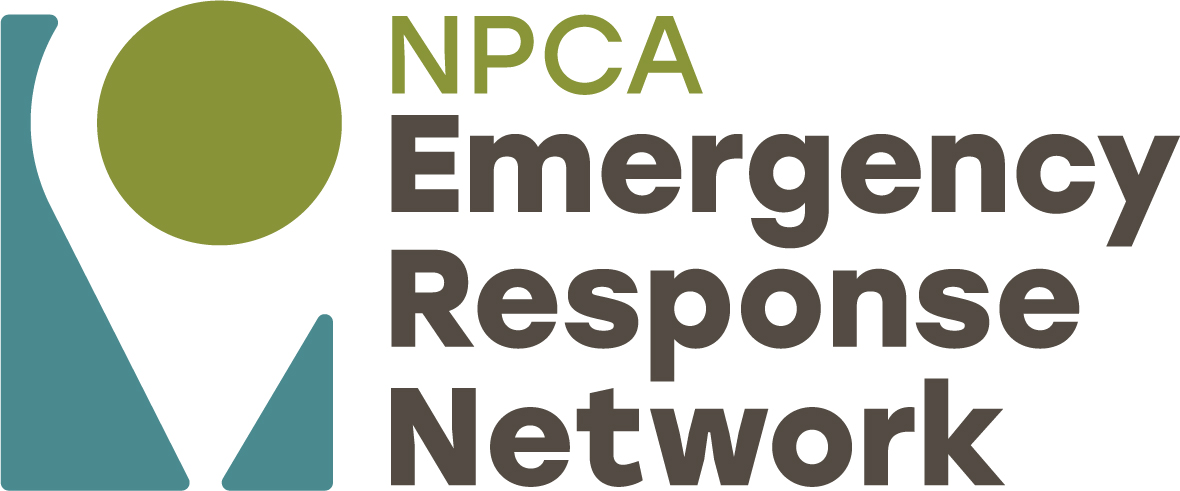 What We Bring to the Table
National Peace Corps Association (NPCA) represents a community of more than 250,000 Returned Peace Corps Volunteers (RPCVs), among them are more than 7,300 Volunteers who were recently evacuated from their posts and brought home because of the pandemic.
During the Global Covid Pandemic, a team of NPCA employees were deployed in Washington State to work as Contact Tracers and Information Resource Coordinators for the Seattle and King County Department of Health. Through the NPCA Emergency Response Network (ERN), Seattle and King County Public Health were able to harness the unique global skill sets that Returned Peace Corps Volunteers bring to Emergency Response work.
Returned Peace Corps Volunteers have: 
Unique technical, language, and cross-cultural skills and a proven desire to serve. 

Experience working with underserved communities and overcoming challenges in order to get the job done—some specifically as public health and community development Volunteers. 

Proven ability to work with minimal resources and supervision to accomplish tasks in intercultural environments. 

Leadership skills to assist with volunteer and community mobilization efforts

Undergone a National Agency Background Check during their application process.
Where & When They Can Serve
Flexible Work Arrangements
Depending on needs and available resources, RPCVs can work remotely or locally in paid positions—or in some cases as volunteers. 
Volunteers Across the Country
They are located across the country and can organize localized responses with their fellow RPCVs.
Our Approach
We partner with organizations closest to the problem
Then we match skills with greatest needs
We target communities of risk
Create State & Local Partnerships
Become a Partner
For further information about partnership, email Service@peacecorpsconnect.org.