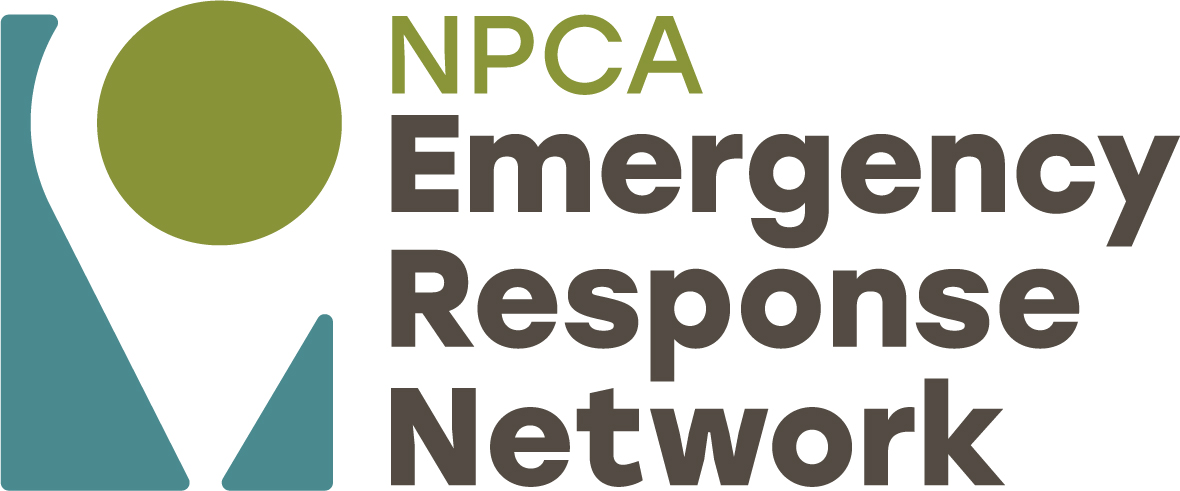 The COVID-19 pandemic is an ongoing national crisis that requires a creative and focused response by local and national governments as well as by individual Americans. 
There is an immediate need in communities across the country, particularly among minority and underserved populations to identify and trace the sources of COVID-19 infection. 
The Peace Corps community can help meet this immediate need.
Contact tracing on this scale requires large numbers of trained personnel to be quickly deployed to priority-need communities, in coordination with state and local public health professionals.
What We Bring to the Table
National Peace Corps Association (NPCA) represents a community of more than 250,000 Returned Peace Corps Volunteers (RPCVs), among them are more than 7,300 Volunteers who were recently evacuated from their posts and brought home because of the pandemic.
A team of NPCA contact tracers has already been deployed in Washington State with the Seattle and King County Department of Health. These tracers are conducting interviews with individuals who were potentially exposed to COVID-19, offering them referrals to services such as testing and community support resources. 
Returned Peace Corps Volunteers have: 
Unique technical, language, and cross-cultural skills and a proven desire to serve. 

Experience working with underserved communities and overcoming challenges in order to get the job done—some specifically as public health and community development Volunteers. 

Proven ability to work with minimal resources and supervision to accomplish tasks in intercultural environments. 

Leadership skills to assist with volunteer and community mobilization efforts

Undergone a National Agency Background Check during their application process.
Where & When They Can Serve
Flexible Work Arrangements
Depending on needs and available resources, RPCVs can work remotely or locally in paid positions—or in some cases as volunteers. 
Volunteers Across the Country
They are located across the country and can organize localized responses with their fellow RPCVs.
Some Volunteers Trained for Contact Tracing
Some RPCVs already have completed contract tracing training on their own initiative. They are willing to relocate and can be mobilized within 2-4 weeks to provide contract tracing capacity where it is needed most.
Our Approach
We partner with organizations closest to the problem
Then we match skills with greatest needs
We target communities of risk
Create State & Local Partnerships
NPCA partners with public health organizations to place RPCVs as contact tracers at the state and local level to mitigate the COVID-19 impact. NPCA is particularly interested in working in communities of color, ethnic communities, and low income/high risk areas, including Native American populations, in order to mitigate the impact of COVID-19.
Pilot Program
Step One: Identify Communities
In coordination with our partners, NPCA identifies pilot communities around the U.S. with a high prevalence of COVID-19 and a need for contact tracers.
Step Two: Mobilize the NPCA Network
NPCA matches individuals and groups of RPCVs from its network with COVID-19 response jobs in these pilot programs. 
Three Mechanisms for Matching Contact Tracing Positions
Information Sharing - NPCA communicates about jobs for contact tracers on its website, newsletter, and jobs board, as well as through its jobs-targeted social media groups.
Referral Mechanism - NPCA refers qualified individual RPCV candidates to partner organizations based on their need.
Contracting Mechanism - NPCA works with a temporary employment agency to provide a cohort of trained contact tracers based on partner needs.
Because the battle against COVID-19 will be a long one, these mechanisms also will be used to build a reserve of qualified candidates who can be called on to meet the long term need for surge capacity in future health crises and natural disasters.
 
Become a Partner
For further information about partnership, contact Dan Baker, Director of Global Reentry, at (202) 934-1534 or dan@peacecorpsconnect.org.