As part of our commitment to continued global social impact, NPCA is proud to partner with a variety of organizations to offer short-term international volunteer opportunities for Returned Peace Corps Volunteers, former Peace Corps staff, and others who are interested. Please note: these are not Peace Corps Volunteer or Peace Corps Response postings.
 
Farmer-to-Farmer (F2F)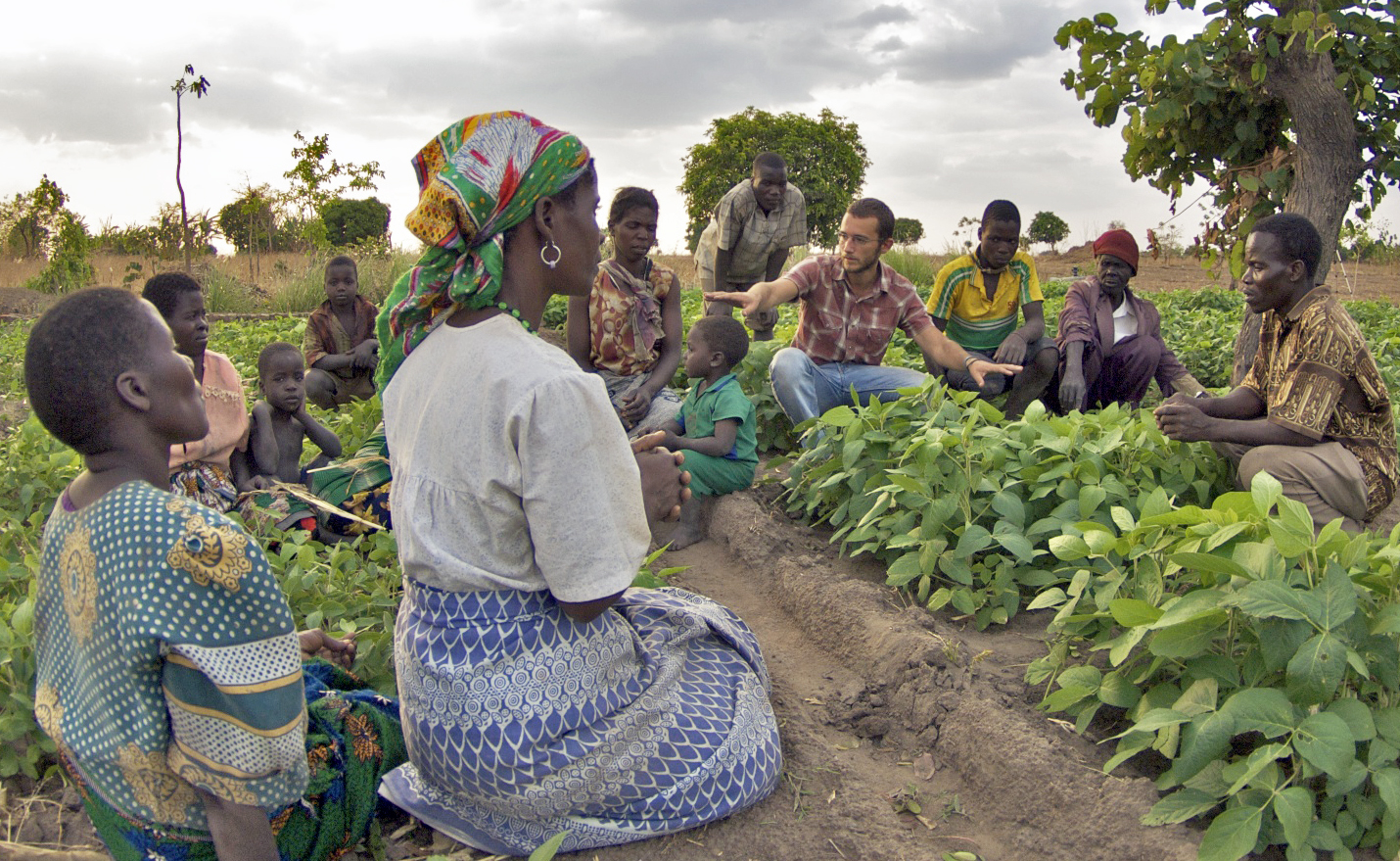 NPCA partnered with Winrock International and National Cooperative Business Association | NCBA CLUSA to recruit qualified RPCVs (and others) for F2F assignments in West Africa and Latin America. The work will be focused on agricultural extension training, livelihood development, cooperative development, and horticulture, among others. This is an anticipated five-year partnership.
Assignments generally last one to four weeks. While the volunteer consultants donate their time and expertise, NPCA covers all travel and living expenses, including round-trip airfare, lodging, meals, local transportation, and incidentals. Some assignments require at least 10 years of professional experience in the technical area requested.
If you would like to apply for these assignments, send a brief cover letter and resume to service@peacecorpsconnect.org.
Current Opportunities
Please check back later
If you are interested in learning about upcoming opportunities, please
update your profile
 section "International Volunteer Activities" at the bottom of the page. You can upload your resume as well as sync to your LinkedIn profile. While updating your profile, please make sure your country of service information is correct.

Note: While you may update your privacy settings to make some information on your profile visible to members of the Peace Corps community and/or to the public, information under "International Volunteer Activities"and your resume are visible to NPCA administration only.