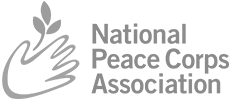 In establishing the Peace Corps, JFK spoke of the "great common cause...of bringing to man that decent way of life which is the foundation of freedom and a condition of peace." Today, people continue to be confronted by war, poverty, disease and a changing climate, and now when our own country is experiencing divisiveness, intolerance, and fear—that "great common cause" is more urgent than ever.
Support for NPCA and our partnered campaigns will deepen the Peace Corps communities' global impact by empowering members and groups to champion that "great common cause." From advocacy for a bigger and better Peace Corps to supporting sustainable international development projects, we are building a better world dollar by dollar. Join us, and be a part of our community of changemakers.
Support the Unfinished Business of Evacuated Volunteers
These Volunteers lost their project funding when they were evacuated due to COVID-19. Will you help them complete their projects?
---
Cristal Ouedraogo
In Benin, women and girls have lower educational attainment and more barriers to education than men and boys. A literacy and research center will create a safe space for girls to pursue academic excellence and increase high performance rates amongst girls. Additionally, these funds will help renovate and furnish a dilapidated school room so that it can serve as a literacy and research center for approximately 500 secondary school students in need, including young female learners.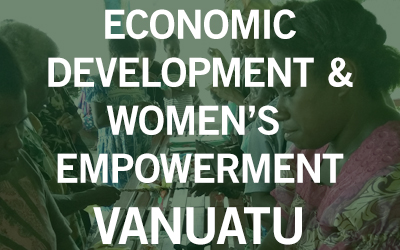 Chelsea Bajek
The "W-GDP: Paama Women's Handicraft Center" project supports the economic development and empowerment of women and girls through skill-building workshops. The grant funds will be used by the Paama Council of Women to purchase sewing machines and related materials to facilitate a series of by-monthly skill-building workshops, to teach women and girls on the island how to make various handicrafts, such as clothing and baskets, which can be sold to help pay school fees and support families. This project will increase opportunities for women and girls, helping them to become more financially independent and empowered.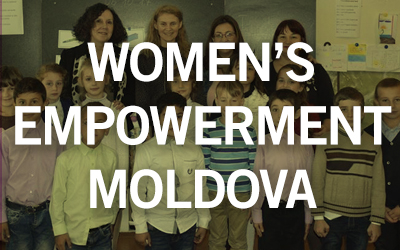 Alyssa Gurkas
In Moldova, rates of violence against women are unfortunately high. In efforts to combat violence against women and empower the female population within a small town in Moldova, this project will create a community space and will include seminars on promotion of gender tolerance, diversity, and empower the female faculty from middle school "Mihai Viteazul". These funds will also enable the faculty to improve their technology skills through weekly trainings and 4 seminars including Digital Tools in the Classroom, Modern Methods of learning, and teaching.
Elyse Magen
Elyse was working with a women's group who make artisanal chocolate desserts throughout her Peace Corps service. These women are all cacao farmers themselves and have had little economic opportunity. They have not had a formal education and at a young age were displaced due to the violence in their region. The business they have started provides disposable income in a culture where women have little opportunity to work.
This project has now been fully funded!
Interested in receiving support from NPCA to fund a project?

If you are an evacuated PCV, RPCV, former Peace Corps staff, or member of an affiliate group and would like the support of NPCA's Community Fund to fund an international community development project, please submit an expression of interest form.