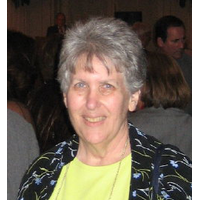 NPCA asks Gloria Levin why she gives time, talent, and treasure to the Peace Corps community
While serving as a Peace Corps selection officer at headquarters from 1965 to 1966, Gloria Levin was inspired by returning Peace Corps Volunteers, especially B.J. Warren, who had served in Peru. Gloria served in Peace Corps as a community development volunteer in a squatter settlement in Arequipa, Peru from 1966 to 1968. After several years organizing in U.S. communities, she earned a University of Michigan Ph.D. in community psychology in 1975. She spent the rest of her career at the National Institutes of Health as a research administrator and policy planner until her retirement in 2002.
"I often wonder what my life would have been had I chosen to work overseas, like many RPCVs," she says. "But NPCA affords me opportunities to stay connected with and contribute to international development."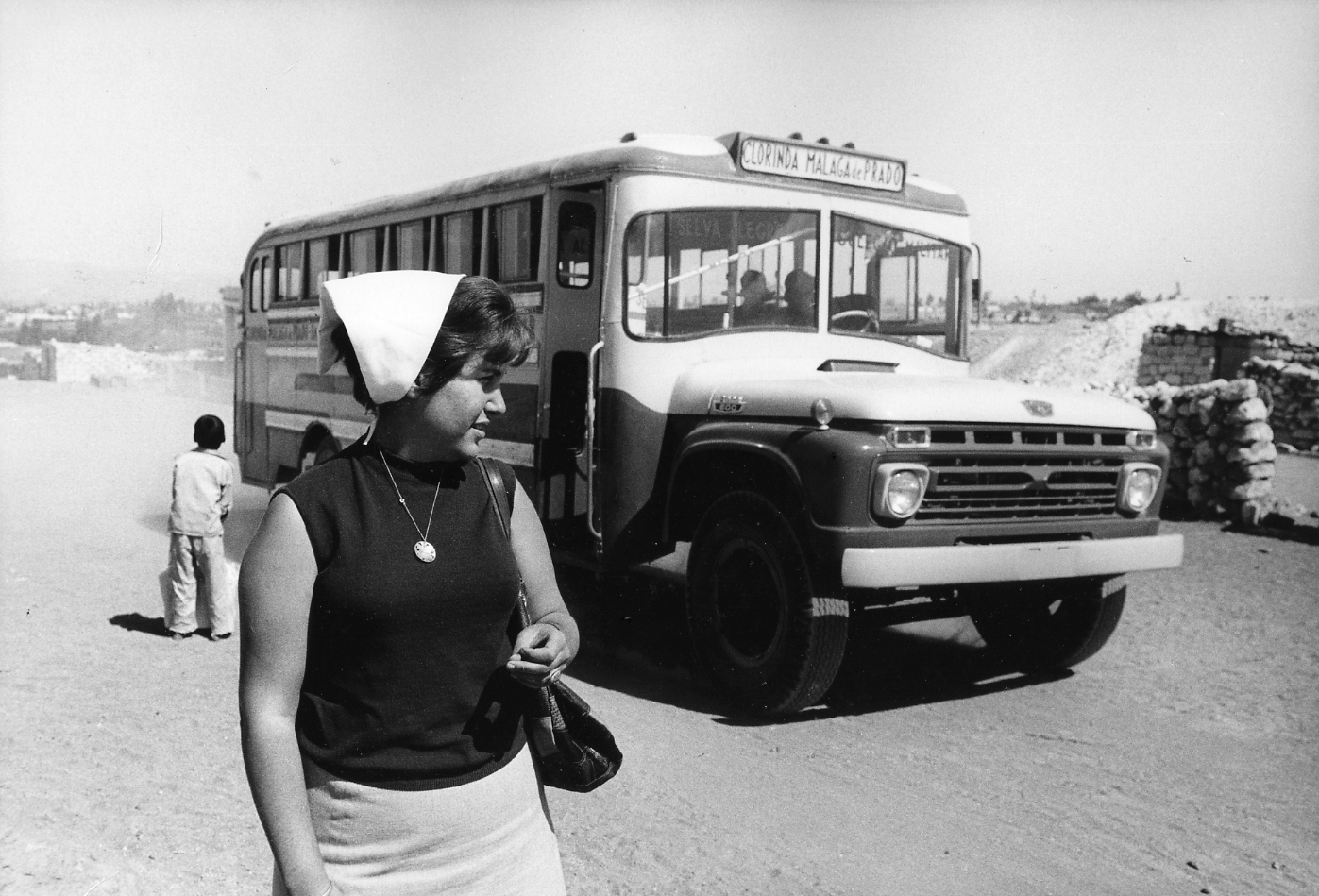 How did you become active in returned Peace Corps activities?
Peace Corps is a significant self-identification and focus for my energies. I have been an active member of RPCV/Washington, NPCA, and its predecessor organization for decades. When I retired, I became and remain president of the NPCA affiliate, Amigos de Bolivia y Peru.
I am proud of being an RPCV. I tell people that I'm an RPCV, often wear PC t-shirts, and have a Peace Corps magnet on my car bumper. My payback to Peace Corps is to provide my "time, talent and treasure" to the Peace Corps family.
What is your history of financial contributions to NPCA?
Because I was an outspoken critic of NPCA for many years, complaining about its insularity and relegation of the RPCV community to marginal roles, I made only modest financial contributions to the organization. That changed five years ago when I met NPCA's newly-hired CEO, Glenn Blumhorst, whom I found to be refreshingly but realistically visionary, socially skilled, and candid. At that time I was reviewing my charitable and political contributions, deciding to substantially increase them while I'm still alive. At first, I tapped into two mutual funds that had substantially grown over decades of accrual and would subject me to capital gains taxes if sold for income. I transferred partial withdrawals from these two funds to my donor-advised charitable fund and designated NPCA as a recipient, starting at $1,000 a year. That donation level qualified me for enrollment in the Shriver Circle. Several other members sent me personal notes of welcome. I receive advance notice of NPCA's plans, my advice is sought, and I am invited to informative briefings. I am delighted to see the recent increase in Shriver Circle memberships.
Why did you increase your financial support beyond $1,000?
I upped my annual contributions to $2,500 when NPCA made a radical change in direction from the traditional paid-membership model to a community- and mission-oriented model. Frankly, I was fearful that making membership free would hobble NPCA financially and would lead to its demise. My increased donation was motivated by acute anxiety. Also, six months after I turned 70, my IRA account began to be drawn down by the Required Minimum Distribution. Instead of taking my RMD as taxable income—and possibly raising my tax bracket—I designate much of my RMD for nontaxable donations, including to NPCA. That's because under the so-called tax reform law and the RMD, I'm better off claiming the standard deduction rather than itemizing deductions, including charitable contributions.
Also, concerned about the future sustainability of NPCA, I was motivated to join the Legacy of Peace Fund by Tim Resch, a truly devoted RPCV activist. I designated NPCA and four other international nonprofits as beneficiaries of my IRA account after my death. Not only does this build an endowment for NPCA, but it also has favorable tax implications for me. I informed Glenn of the details concerning the then-current balance of my IRA account and contact information for my financial planner.
What are your observations of the new NPCA model?
My community-organizer heart is thrilled with the success of NPCA's community model. I greatly underestimated the Peace Corps community; the new model has unleashed incredible energy and creativity, while at the same time stabilizing NPCA's treasury after years soaked in red ink.
I have never understood why the community-based strategy has worked so well, but I give full credit to Glenn and the NPCA staff and board members for having nerves of steel.
I have first-hand experience with NPCA's new dynamism. I serve on NPCA's Community Fund advisory committee. We established procedures for reviewing applications for and tracking of grants and have approved funding of interesting, diverse projects, all paid for by the generosity of our community. I am also participating in a new NPCA direction that would provide transition services to returning PCVs. I long mentored RPCVs in job searches through PC/Washington's Career Center and NPCA's affiliate group matches as well as RPCV/Washington's mentoring program. The first two are no longer active, so NPCA will be stepping forward to meet the obvious need.
What advice do you have for other RPCVs in relating to Peace Corps?
I have worked with training groups from my era to find inactive, missing RPCVs and assisted them in organizing reunions. In my conversations with "long-missing" RPCVs, I've been impressed with the extent to which their lives have been impacted by Peace Corps, even when they, themselves, do not acknowledge this. My own life, starting out as an unwoke and untraveled young woman, has been positively impacted by Peace Corps. We all owe the Peace Corps enterprise a portion of our time, talent or treasure.
NPCA will soon be facing very large expenses so now is the time to dig down deep.
To consult about making your financial commitment to the growth of NPCA programs and services, contact NPCA president at president@peacecorpsconnect.org.
---