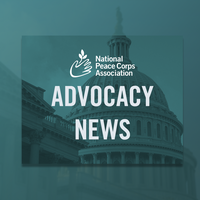 2019 marks the 15th consecutive year that National Peace Corps Association (NPCA) is mobilizing the Peace Corps community during Peace Corps week in order to advance our goal to help the Peace Corps be the best it can be.

That effort will involve a push to secure the first increase in funding for the agency in nearly five years, continue to seek health care improvements for Returned Peace Corps Volunteers (RPCVs) who come home with service related illnesses or injuries, and advance legislation that honor and respect Peace Corps service.
We Need YOU
From the hallways of Congress to the main streets of your local communities, we need your involvement during an uncertain political environment. There is no more important way to bring the world home than sharing your views on Peace Corps service with your members of Congress.
As we prepare for our National Days of Action, here's how you can help.
Join us on Capitol Hill: Register now for our February 28th Capitol Hill advocacy day. We need 200 committed advocates to bring the Peace Corps message to all 535 congressional offices. No prior experience is necessary, but we need you to register no later than February 10th.
Organize a Solidarity Event Back Home: We need activity in all fifty states! From February through April, RPCVs will be organizing district office meetings with members of congress, conducting phone call and letter writing gatherings, and educating friends and neighbors on the importance of supporting the Peace Corps. Even if you don't have key details planned, sign up here today so we can help you plan your local solidarity event.
Write Your Lawmakers Right Now: Take five minutes right now to write your elected representatives. With the new Congress one week into their job, congratulate your lawmaker(s), wish them well and introduce them to key Peace Corps initiatives as we move forward.
Be sure to visit NPCA's advocacy webpages in the coming weeks to stay up-to-date on developments as we build towards our National Days of Action.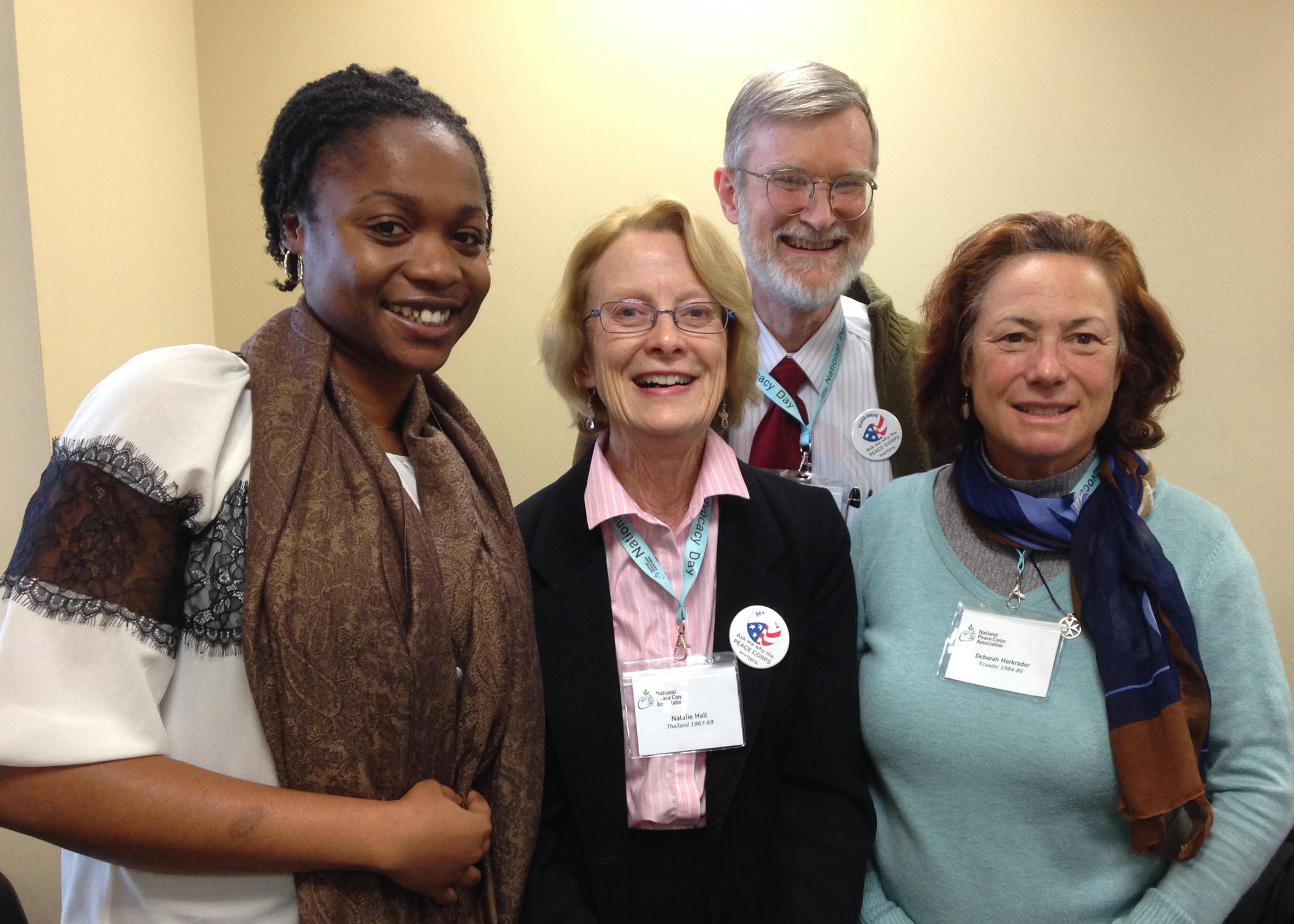 ---