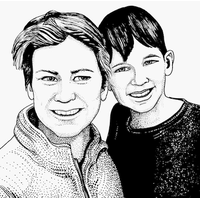 By Steven Boyd Saum

She was a mother and wife and human rights attorney. She was granddaughter of Robert F. Kennedy and daughter of David Lee Townsend and Kathleen Kennedy Townsend, the former lieutenant governor of Maryland. She was a woman of boundless energy and an avid advocate for social justice and human rights, with a focus on issues relating to women, girls, and communities affected by HIV/AIDS.
Her passion to make a difference in the lives of others greatly shaped the remarkable career she established for herself. She served in the Peace Corps in Mozambique, worked with U.S. Senator Dianne Feinstein, and taught bioethics and human rights at Georgetown University. She worked with the Obama Administration as the first senior advisor for human rights within the U.S. Department of State's Global AIDS program, at the U.S. Department of Health and Human Services' Office of Global Affairs, and served as executive director of Georgetown University's Global Health Initiative.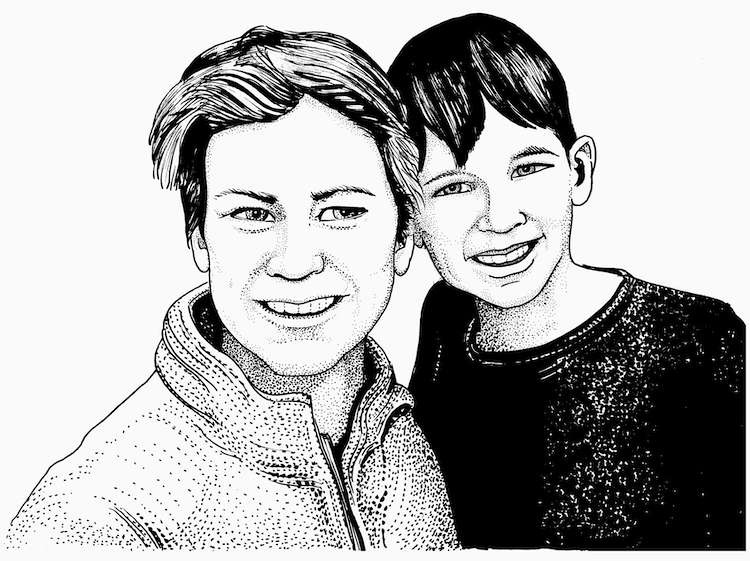 Mother and son: Maeve Kennedy McKean and Gideon. Illustration by Edward Rooks
She was born in 1979 and tragically killed, along with her 8-year-old son Gideon, in a boating accident near a family home in Maryland on April 2. She leaves her husband, David, and children Gabriela and Toby. A virtual memorial was held on April 12, bringing together thousands of people from around the country to celebrate the lives of mother and son.
---