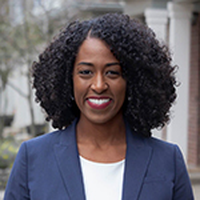 From Peace Corps to the house, senate, and more — at the state level
By Jake Arce and Jordana Comiter
New to the New York State Senate: Samra Brouk, who served as a Volunteer in Guatemala. Photo courtesy Samra Brouk.
John Garamendi (D-CA) is currently the sole Returned Peace Corps Volunteer in the U.S. Congress. What about at the state level? After recent elections, here's where you'll find a few in state houses, senates, and assemblies — as well as a secretary of state and governor.
---
ALABAMA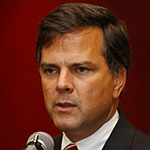 Arthur Orr (Nepal 1989–91) was reelected to the State Senate in 2018. He has served since 2006 and chairs the $17 billion Senate Budget Committee for Education. With Peace Corps he served in a Himalayan village and established a college scholarship program for girls.
---
COLORADO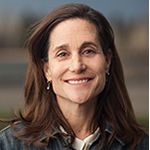 Jeni Arndt (Morocco 1990–92) was in her third term in the state's House of Representatives but departs this spring; in April she was elected mayor of Fort Collins with 63 percent of the vote.
---
HAWAI'I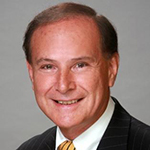 Gene Ward (Malaysia 1965–67; Country Director, East Timor 2005–06) was reelected in November to represent the 17th district in the state's House of Representatives. Altogether he has served East Honolulu in the House more than 20 years.
---
MAINE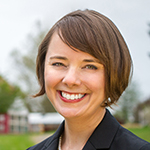 Shenna Bellows (Panama 2000–02) was elected by the Legislature to be Maine's secretary of state—the first woman elected to serve in the role. Served 2016–20 in the State Senate. At her swearing-in in January, she noted that her grandmother, who celebrated her 101st birthday days prior, was born in the year that saw final ratification of the 19th Amendment guaranteeing women the right to vote.
---
MARYLAND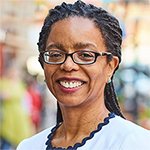 Robbyn Lewis (Niger 1990–91) serves in the Maryland House of Delegates, representing District 46 in Baltimore. A public health professional who has worked with the Bloomberg School of Public Health at Johns Hopkins and elsewhere, she sponsored House Bill 28 to help address health concerns in communities of color.
---
MASSACHUSETTS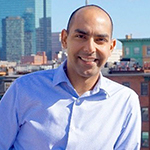 Jon Santiago (Dominican Republic 2006–08) was reelected to the state's House of Representatives in November. With Peace Corps he was a community health specialist. Now he is an ER physician at Boston Medical Center, the city's safety net hospital; and a captain in the U.S. Army Reserve who has deployed overseas. In February he declared his candidacy for mayor of Boston.
---
NEW HAMPSHIRE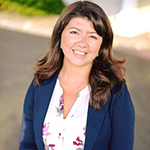 Rebecca Perkins Kwoka (Senegal 2004–06) was elected in November to the State Senate. Former council member for the city of Portsmouth, she is the first openly gay woman in the New Hampshire Senate, and is also a wife and mother.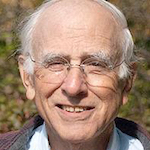 Richard Ames (The Philippines 1968–70) was reelected to the state's House of Representatives. He is vice chair of the Jaffrey Energy Committee and has served in the House since 2012.
---
NEW YORK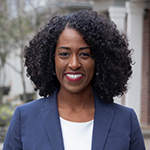 Samra Brouk (Guatemala 2009–11) was elected to the State Senate to represent the 55th District in Rochester. The daughter of immigrants, her father fled Ethiopia during its civil war. As a college student, she volunteered with cleanup efforts after Hurricane Katrina; as a Peace Corps Volunteer she worked in health education.
---
PENNSYLVANIA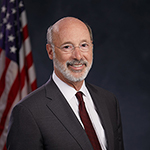 Tom Wolf (India 1968–70) has served as governor since 2015; he was reelected in 2018. To recover from the economic fallout of the COVID-19 pandemic, in February Wolf announced a $3 billion "Back to Work PA" plan.
---
WASHINGTON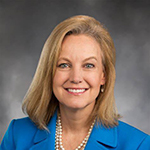 Mary Dye (Thailand 1984–86) won reelection in November to the House of Representatives for the 9th legislative district in southeastern Washington. She was first appointed to the House in 2015.
---
WISCONSIN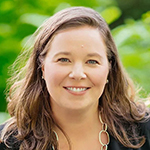 Sara Rodriguez (Samoa 1997–99) was elected in November as Wisconsin State Representative for Assembly District 13, which includes Brookfield, Elm Grove, Wauwatosa, West Allis, and Milwaukee. She is a registered nurse and healthcare executive, and she has had various leadership positions with public health departments at the local, state and federal level, serving as an Epidemic Intelligence Service Officer with the CDC.
---