State-by-State Advocacy Resources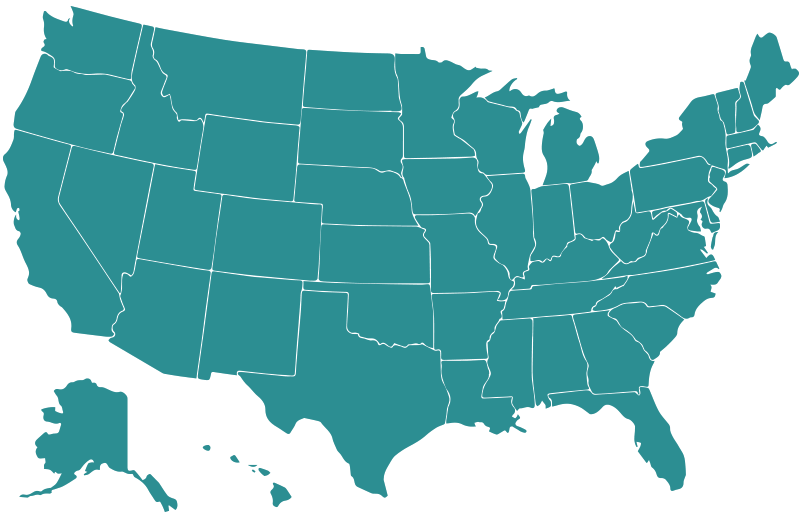 When taking part in NPCA's National Days of Action, district office meetings or related advocacy initiatives, we strive to provide you with state-specific background materials. Contact us to receive information about the 116th Congress, including:
Congressional Delegations: For each state, we provide you with a two-page summary of Senators and Congressmen/women, including contact information, committee  assignments, key actions related to the Peace Corps, and more. Use this information judiciously, as a lack of indicated support does not always mean the lawmaker is not supportive of the Peace Corps. One such example is some lawmakers may not sign a "Dear Colleague" letter because the letter is addressed to the committee on which they sit.
Your State and the Peace Corps Summaries: We have information related to individual states and profiles of some notable RPCVs with current/past connections to your state. Please contact us if you have updated information that we may want to incorporate into these documents in the future. (For all but ten states, we currently have a generic Peace Corps leave behind document for your use).
Peace Corps Reflections: Utilizing powerful Peace Corps community comments found in NPCA's last member directory (published in 2016), we have compiled state-by-state testimonies on the impact and importance of the Peace Corps.
---
Looking for our state-by-state advocacy coordinators? Click here.
---
-A-
Alabama
Alaska
Arizona
Arkansas
---
-C-
California
Colorado
Connecticut
---
-D-
Delaware
District of Columbia
---
-F-
Florida
---
-G-
Georgia
---
-H-
Hawaii
---
-I-
Idaho
Illinois
Indiana
Iowa
---
-K-
Kansas
Kentucky
---
-L-
Louisiana
---
-M-
Maine
Maryland
Massachusetts
Michigan
Minnesota
Mississippi
Missouri
Montana
---
-N-
Nebraska
Nevada
New Hampshire
New Jersey
New Mexico
New York
North Carolina
North Dakota
---
-O-
Ohio
Oklahoma
Oregon
---
-P-
Pennsylvania
---
-R-
Rhode Island
---
-S-
South Carolina
South Dakota
---
-T-
Tennessee
Texas
---
-U-
Utah
Peace Corps Reflections - Utah
---
-V-
Vermont
Virginia
---
-W-
Washington
West Virginia
Wisconsin
Wyoming