Please join us to celebrate Peace Corps Night at Nationals Park on Tuesday, August 29, as the Washington Nationals take on the Miami Marlins. Click here to purchase tickets in the Peace Corps section.
Ticket options:
$44 - Outfield section 104 - Includes $15 concession stand credit
$17 - Scoreboard Pavilion, sections 241 and 242 - $8 less than normal price
You must purchase tickets here before August 26
Opening ceremonies start at 6:10 p.m. EST. Festivities include the Peace Corps Parade of Nations. Friends and family are welcome and encouraged to attend, so please spread the word about this exciting Peace Corps event. If you want to carry a flag on the field, click here to sign up!
Register Now!
Or paste this link in your browser's address bar: https://groupmatics.events/#/event/Peacecorps2017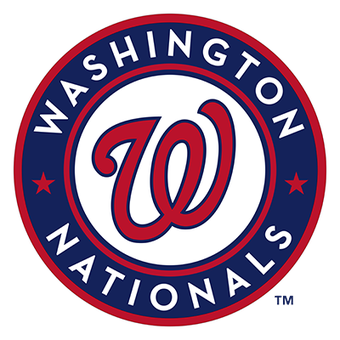 Nationals park 1500 S Capitol St SE, Washington, DC 20003, USA