Addressing systemic racism in the Volunteer experience — recruitment, service in the field, and back home in our communities. How has the Peace Corps community handled racial injustice concerns? How do we as a community better embody equity and justice in what we do? How can we build a more diverse, inclusive, and welcoming Peace Corps community?
Panelists
Glenn Blumhorst | President & CEO, National Peace Corps Association
A Volunteer in Guatemala 1988–91, Glenn led the transformation of NPCA from a dues-based alumni association to a community-driven social impact organization.
Corey Griffin | CEO of Global Government and Industry Partners, LLC (2GIP)
Corey has served as Associate Director of the Peace Corps and held management roles with more than a decade's experience with Microsoft. He is CEO of Global Government and Industry Partners (2GIP), focusing on government affairs, strategic advising, and management consulting. He also serves on the NPCA Board of Directors.
Melita Fogle | Federal Investigator for Equal Employment Opportunity Commission
An accomplished civil rights professional with a background in higher education teaching, teacher training, and instructional design, Melita is currently a federal investigator at the U.S. Equal Employment Opportunity Commission. She served as a Volunteer in Ethiopia 2015–17 and as a Peace Corps Response Volunteer in Comoros 2017–18.
Aris Hines | Global Scholar Facilitator at AMP Global Youth
As a teaching artist, explorer, and activist, Aris has been doing community cultural development work, focusing on youth and children, since 2015. He has served in AmeriCorps and was serving as a Peace Corps Volunteer in the Philippines from 2019 until he was evacuated in 2020.
Recommended Readings
Now is a time of reckoning for our nation and the Peace Corps community — here at home and around the world.
---
We Want to Hear from You!
Do you have more ideas and comments you'd like to share? Tell us!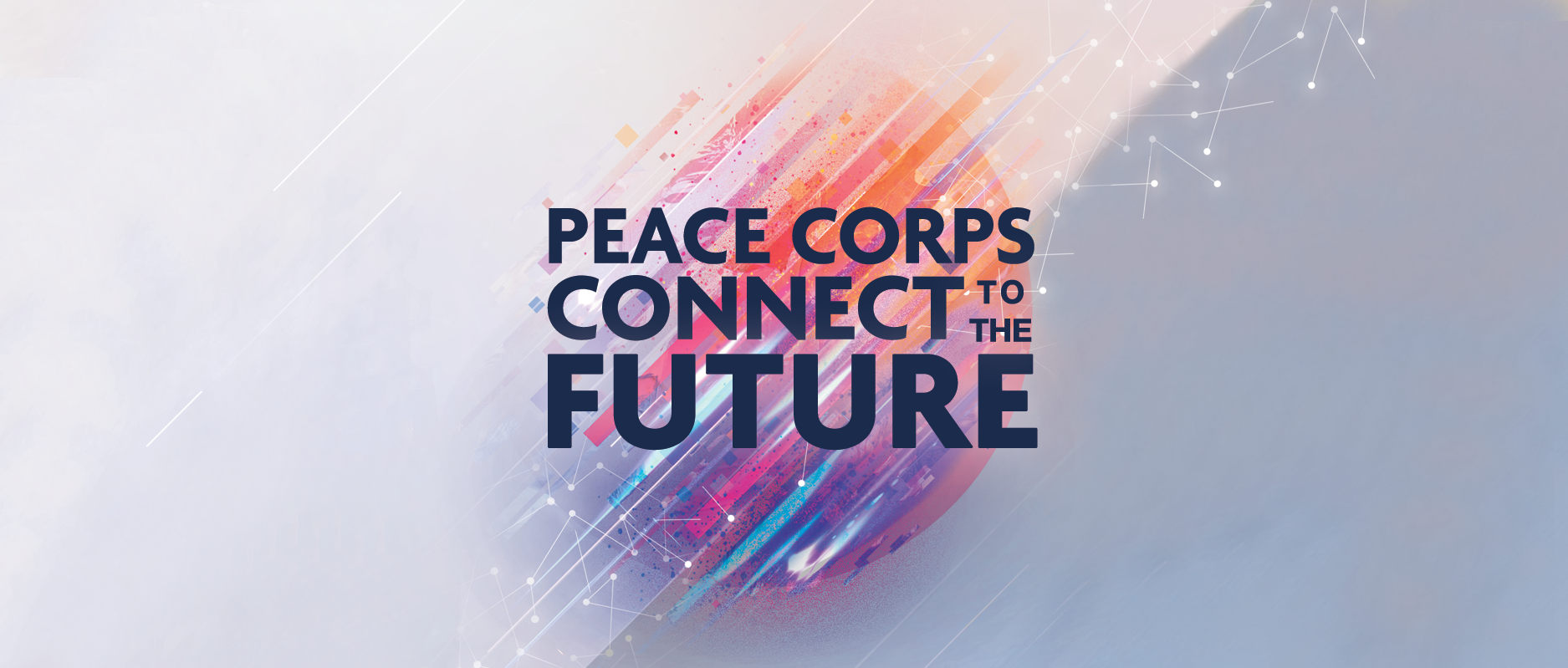 What are the big ideas for Peace Corps going forward?
We're hosting eight town hall discussions on July 8–16. Join for one — or all. These conversations will help shape our July 18 summit: Peace Corps Connect to the Future.