What shifts should Peace Corps make to its technical programs in a changed world? Are programmatic changes needed to meet potential threats like another pandemic or global climate change? What new tools and technologies could be deployed?
Panelists
Anne Baker (Moderator) is the Vice President of National Peace Corps Association. She was an education volunteer (high school physics teacher) in Fiji from 1985-87. After receiving her Ed.M. in International Education, she came to NPCA, where her responsibilities have included global education, technology, governance, finance, and affiliate group development and support.

Lex Rieffel recently shared his views in an essay in the current issue of WorldView and already posted online — "The Peace Corps in the Post-Pandemic World." Lex served in India as a Peace Corps Volunteer from 1965-67. He is currently a nonresident fellow with the Stimson Center. A Navy veteran, he has been an economist with the Treasury Department and USAID, a senior advisor for the Institute of International Finance, and a scholar at the Brookings Institution.

Julien Joy served as a Peace Corps Volunteer in Ethiopia from 2016-18. Julien currently is working on his master's degree in public policy at the Harvard Kennedy School. He recently wrote an article, "Peace Corps and Climate Change," for the Kennedy School Review. Julien believes the Peace Corps could play an important role in helping host countries in the developing world address climate change.
Recent Readings
If you want to take a look at the latest from our panelists, here are links to a couple of pieces published recently:
Lex Rieffel - The Peace Corps in the Post-Pandemic World
COVID-19 upended systems. Now we're focused on structural racism like never before. So how can Peace Corps help this nation live up to its ideals?
Julien Joy - Peace Corps and Climate Change
If the Peace Corps created a new sector explicitly focused on climate adaptation and resiliency, it would not only increase its appeal to many more potential recruits, but also reinvigorate its agricultural and environmental sectors.
Discussion Topics
Following presentations and some general discussion, we anticipate a 45-minute breakout session, where groups of 8 to 12 people will be asked to consider three foundational topics for the conversation. Here are the general questions for the breakout rooms:
What Peace Corps programs are performing well and should be maintained or even expanded?

What Peace Corps programs are not working well and should be discarded or dramatically changed?


Based on this analysis, can you recommend Big Ideas that, if adopted, would greatly make Peace Corps' programs overall more stronger and more effective? What is the primary action the Peace Corps should take to improve its programs? What role can the broader Peace Corps community play in that programming and training for it? What about NPCA's role?
We Want to Hear from You!
Do you have more ideas and comments you'd like to share? Tell us!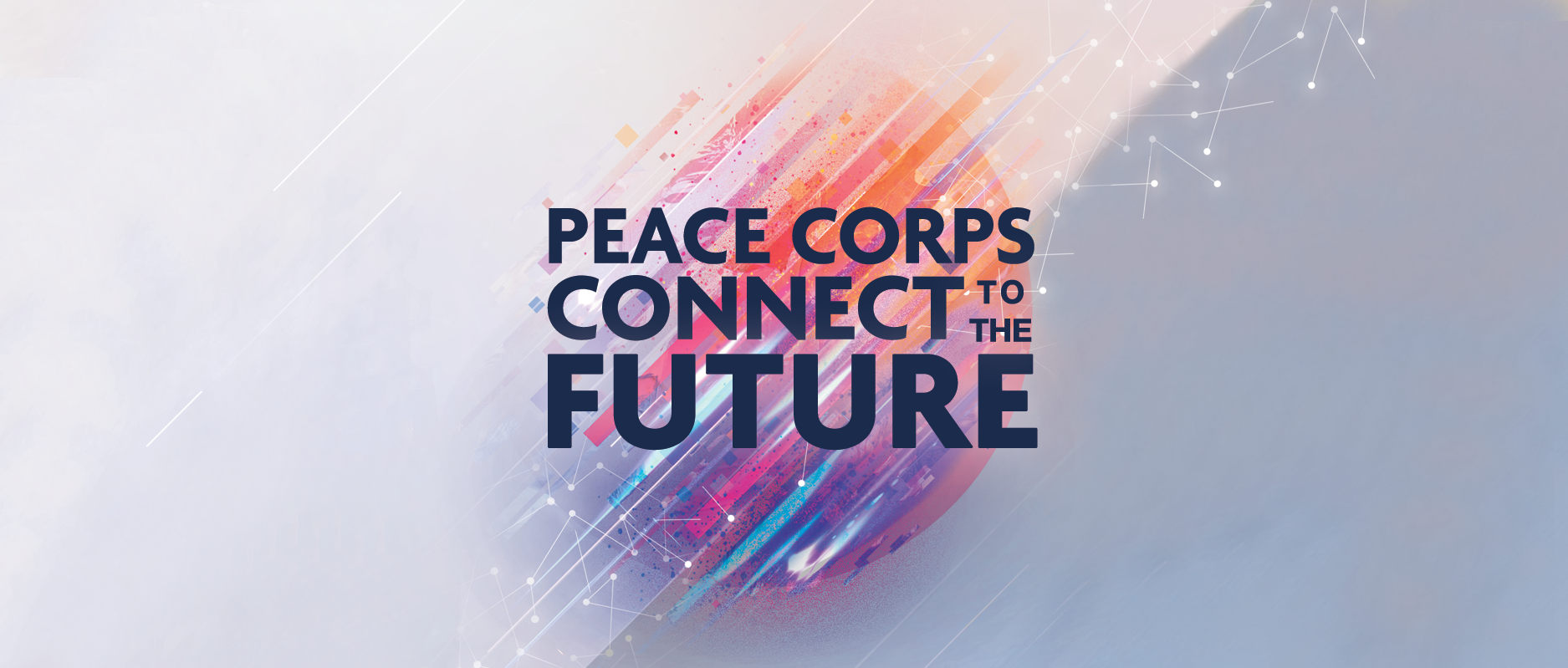 What are the big ideas for Peace Corps going forward?
We're hosting eight town hall discussions on July 8–16. Join for one — or all. These conversations will help shape our July 18 summit: Peace Corps Connect to the Future.