This forum will consider a variety of key policies that guide the Peace Corps experience, including health, safety and security, diversity, benefits, and post-service support. We'll discuss ways to ensure that Volunteers feel supported, especially when they raise concerns.
We Want to Hear from You!
Do you have ideas and comments you'd like to share? Tell us!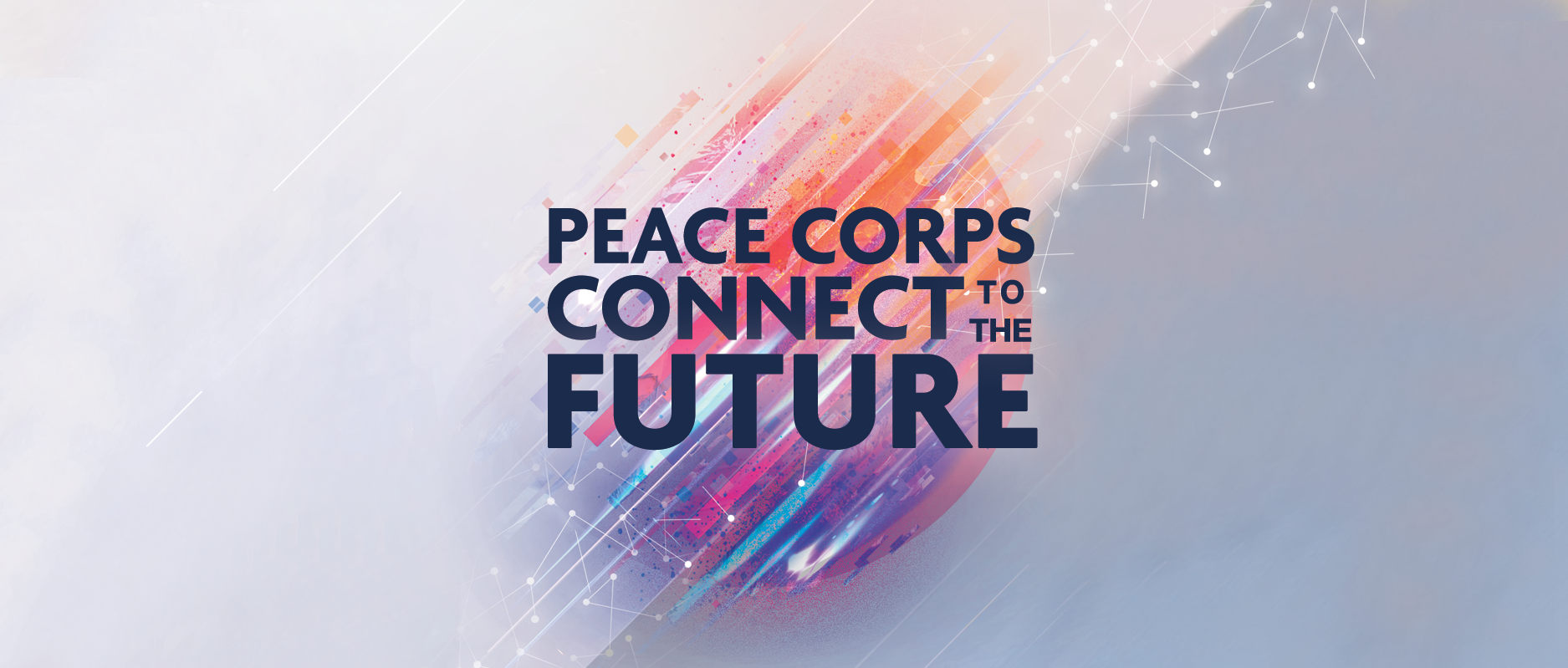 What are the big ideas for Peace Corps going forward?
We're hosting eight town hall discussions on July 8–16. Join for one — or all. These conversations will help shape our July 18 summit: Peace Corps Connect to the Future.