Priority one is building a diverse pipeline of strong and committed applicants. So what is the central message the Peace Corps needs to convey to attract volunteers? Where and how does outreach need to happen? What will Volunteers of the future look like (skills, experience, diversity, motivation)? What is the role of the RPCV community in recruitment?
Panelists
Chic Dambach (Moderator), RPCV Colombia 1967-69, was the President (now President Emeritus) of National Peace Corps Association 1992-99. He is the Former President of the Alliance for Peacebuilding.

Victor Ochen from Lira, Uganda is the Director of the Africa Youth Initiative Network. He is also a UN Global Ambassador for Peace and Justice and Nobel Peace Prize Nominee.

Meisha Robinson, RPCV Benin & South Africa, is the Founder and Chief Executive of I Am, We Are. She is a social entrepreneur, youth empowerment advocate, and brand strategist committed to generating innovative and impactful changes in organizations and communities. She has fifteen years of brand management and marketing strategy experience.

Keri Lowry, RPCV Burkina Faso, is Senior Executive Consultant for National Security at Guidehouse. She is also the Former Director of Government Affairs & External Relations at the National Commission on Military, National, and Public Service; Former Deputy Assistant Secretary of State; and Former Regional Director for Asia, Europe, the Middle East and North Africa at the U.S. Peace Corps.

Jeffrey Janis, RPCV Ukraine, currently works for UCLA as the Peace Corps Campus Recruiter. He has focused most of his career on fundraising, with work for United Jewish Appeal, United Way of Greater Los Angeles, United States Holocaust Memorial Museum, and the Los Angeles Ronald McDonald House. He currently works for UCLA as the Peace Corps Campus Recruiter.
Discussion Questions
What is the best thing the Peace Corps does that appeals to potential recruits?

What is the biggest obstacle to successful recruitment?

What BIG Idea will do the most to effectively enhance recruitment?

What is the most effective theme or message for the Peace Corps to strengthen recruitment?
We Want to Hear from You!
Do you have more ideas and comments you'd like to share? Tell us!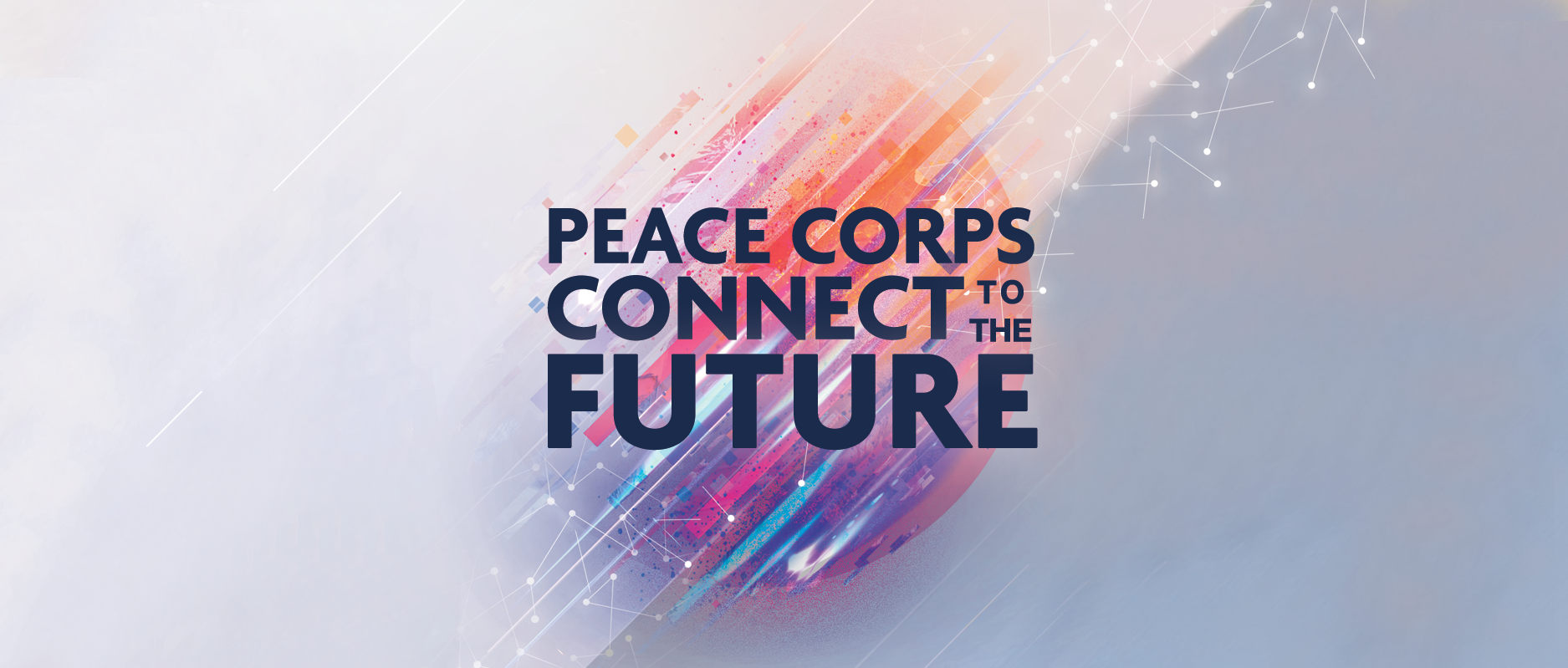 What are the big ideas for Peace Corps going forward?
We're hosting eight town hall discussions on July 8–16. Join for one — or all. These conversations will help shape our July 18 summit: Peace Corps Connect to the Future.