Like never before in its history, Peace Corps is under threat. For the five years prior to the pandemic, general Peace Corps funding has been flat funded at roughly $410 million, while contractual agreements that support volunteers through other foreign policy initiatives (PEPFAR, Stomp Out Malaria, etc.) will also face exceedingly stiff funding pressure.
When Peace Corps redeploys, what should the Peace Corps budget reflect in terms of volunteers in the field, programming, volunteer diversity, and more? Should there be expanded public-private funding partnerships. Should a high-profile Peace Corps Foundation be reconvened to help raise funds. Or would these initiatives endanger and erode support for public funding.
Are there funding impediments to the further advancement of diversity, equity, and inclusion across the Peace Corps? Is it time to re-establish a high profile (and likely very expensive) public relations campaign to promote Peace Corps? Where should the responsibility lie in promoting the Third Goal of Peace Corps? And, what do we as a community need to do to be a stronger voice to ensure that Peace Corps in 2021 re-captures the national imagination as it did in 1961.
Listen to some thoughts of our community, from long-standing leaders, RPCV leaders on Capitol Hill and a recent Peace Corps evacuee. Then, share your views, comments, thoughts, and concerns.
We Want to Hear from You!
Do you have more ideas and comments you'd like to share? Tell us!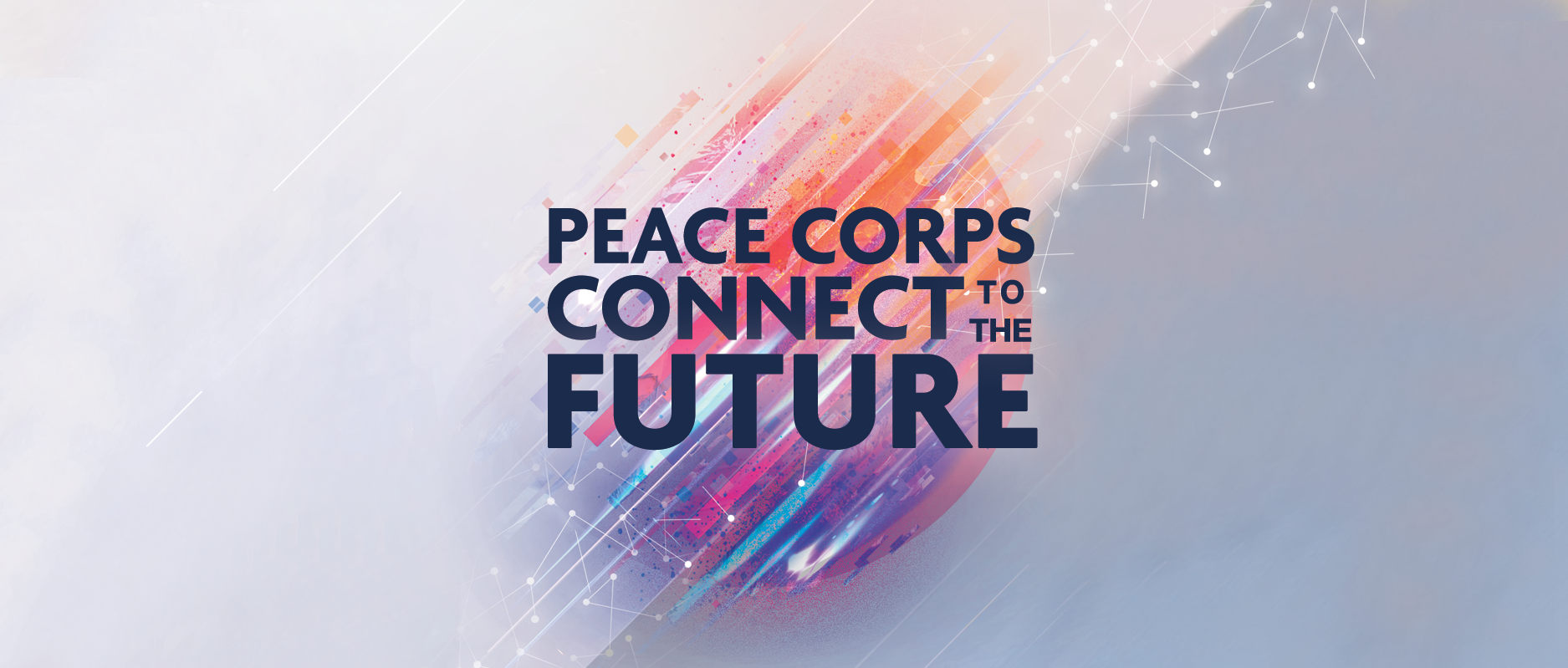 What are the big ideas for Peace Corps going forward?
We're hosting eight town hall discussions on July 8–16. Join for one — or all. These conversations will help shape our July 18 summit: Peace Corps Connect to the Future.