If Malcolm X were alive today, what might he think about America's involvement in the War in Afghanistan, Syria and military presence in Niger?

On November 10, 1963, Malcolm X delivered a riveting presentation at King Solomon Baptist Church in Detroit, Michigan entitled "Message to the Grass Roots" in which he discussed imperialism and mentioned the United States' military involvement in Southeast Asia.

In celebration of Black History Month, WPFW-FM News Director Askia Muhammad will discuss Malcolm X's views on war and examine the historical significance of the 1963 speech.

Join us for an enlightening lecture about Malcolm X and issues of his time -- war and imperialism -- that are with us today.

To learn more about this event, visit our blog.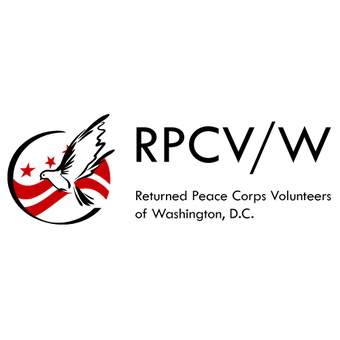 3660 Alabama Ave SE, Washington, DC 20020, USA