Register Now!
Or paste this link in your browser's address bar: https://www.rpcvw.org/jazzg?utm_source=RPCV%2FW+Weekly+Newsletter&utm_campaign=1975f484eb-EMAIL_CAMPAIGN_2018_06_09_09_33&utm_medium=email&utm_term=0_b97898cf65-1975f484eb-71624981
Join us on Friday, June 15th for Happy Hour at Jazz in the Garden with RPCVs from RPCV/W and NOVA RPCV!

June 15 - Michael Thomas Quintet - Traditional Jazz
This is a free event and it does get busy early. Show up early, bring a blanket for sitting, and look for RPCV/W or NOVA RPCV signs.
CONTACT
Iris Cano · outreach@rpcvw.org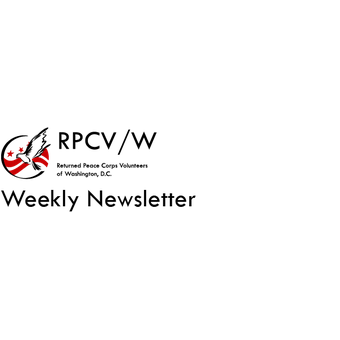 National Gallery of Art Sculpture Garden Constitution Ave NW & 7th Street Washington, DC 20408 United States