Event Details
Join your fellow Connecticut Returned Peace Corps Volunteers for a screening of the film that tells the story of Peace Corps - A Towering Task!

Directed by Alana DeJoseph with Associate Producer Dave Steinke, the film is narrated by Annette Bening.

Founded during the Cold War, the Peace Corps stands as an icon of American idealism. From the beginning its mission of world peace and friendship proved to be a towering task. Imbued with the unbounded energy and vision of its charismatic leader, Sargent Shriver, and thousands of vigorous volunteers, the story of the Peace Corps is a uniquely American tale.

The film will be shown at the Alma mater of Sargent Shriver - Yale University - and on the date of his birth - November 9th.
Doors open at 3:30 p.m. and the documentary film will begin sharply at 4:00 p.m.

To RSVP, please contact Bryan Garcia at bgarcia763@gmail.com and Michael Scanlon at sunmingul@hotmail.com.
This screening is sponsored by Connecticut Returned Peace Corps Volunteers.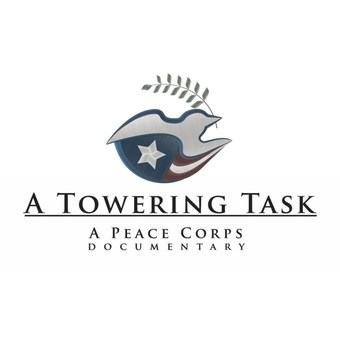 Yale School of Management, Zhang Auditorium, 165 Whitney Avenue, New Haven, CT 06511