Continuation of Service Opportunities
The Peace Corps community is committed to furthering the ideals of the Peace Corps through promotion of the Third Goal — "strengthen Americans' understanding about the world and its peoples." We do that in part through continued service in our communities — and by helping Peace Corps be the best it can be. Global Reentry helps further individuals' efforts by providing links to groups, organizations, and advocacy efforts that increase our immediate social impact. That's critical now, as we rally for causes that are of immediate concern to our community: as we stand up for racial justice for all, respond to the COVID-19 pandemic, and combat climate change.

COS also means "continuation of service." If you're a returned Volunteer looking to stay involved with or see through a project in the community where you served, the NPCA Community Fund may be able to help. Explore projects the fund has supported around the world — and learn how to apply for a grant.

AmeriCorps extends an invitation to Returned Peace Corps Volunteers to think about a term of domestic service. There are opportunities to serve throughout the year, with time commitments ranging from eight weeks to one year. Service setting will vary based on the program and organization you choose. Find an AmeriCorps position that is right for you.
Do you have a background in business or agriculture and a commitment to work with communities in Latin America and Africa as a virtual volunteer? By partnering with the USAID Farmer-to-Farmer program, NPCA helps returned Volunteers use highly developed skills in short-term capacity-building volunteer assignments. Explore open assignments and apply.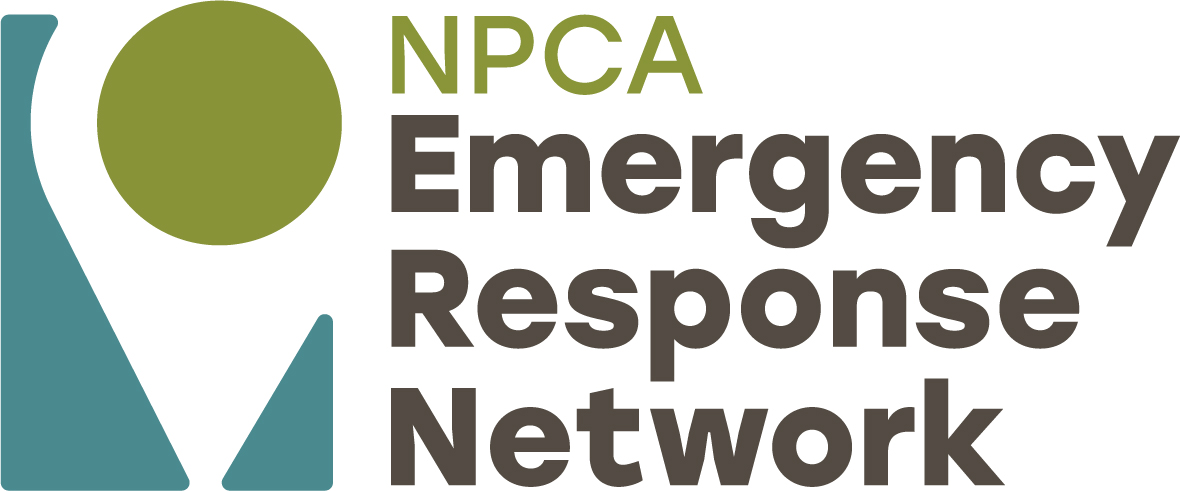 The COVID-19 pandemic is an ongoing global crisis that requires a creative and focused response by local and national governments as well as by individual Americans. NPCA launched the Emergency Response Network in 2020 to put returned Volunteers to work helping communities in the U.S. deal with urgent public health needs.
Explore NPCA affiliate groups organized to focus on causes that matter deeply to the Peace Corps community. Partner groups include RPCVs for Environmental Action, the Peace Corps Community for Refugees, and TCP Global, which provides micro-loans in remote and marginalized communities. Learn more and support the efforts of these groups.
The International Exchange Alumni website is a place where past and present U.S. government-sponsored exchange program participants (including all RPCVs) can sign up to find tools and resources to advance their communities and our world.
Continuation of Service:
Community Fund Grants Spotlight
In our commitment to supporting the Peace Corps Community around the world, NPCA's Community Fund has been helping recently returned Volunteers complete global social impact initiatives through Community Fund Small Project Grants. The fund has supported RPCVs, organizations, and communities as they collaborate on projects that foster a sense of service and friendship, even amid a time of global pandemic. Here are a few of their stories. If you are interested in applying for a NPCA grant, get started by submitting an expression of interest.