NPCA is committed to amplifying the Peace Corps community's impact by building the capabilities, capital, and connectivity of our members. NPCA operates without federal funding and does not collects membership dues. We rely on the generous contributions of individual donors to fulfill our mission and serve our community. Invest in your Peace Corps community with a tax-deductible gift to NPCA.
Help Us Amplify Our Mission
---
Provide financial leadership to Peace Corps community initiatives by donating to NPCA's activities in support of our three strategic priorities:
Advocacy, Community, and Global Social Impact.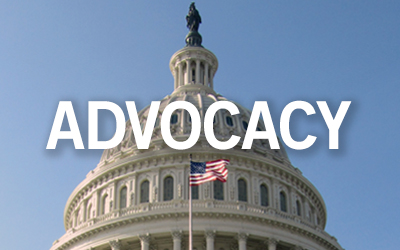 Donate
Learn More
ADVOCACY
Help mobilize our community to advocate for the continued improvement and expansion of the Peace Corps.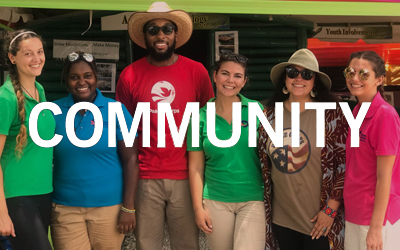 Donate & Learn More
COMMUNITY
Help support and serve members and affiliate groups in your Peace Corps community.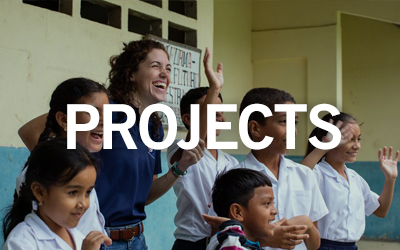 Donate
Learn More
PROJECTS
Help amplify the global impact of PCVs, RPCVs, and former Peace Corps staff through sustainable grassroots projects.
Featured Campaigns
Many Peace Corps Volunteers lost their project funding when they were evacuated due to COVID-19.
Help them complete their projects, working remotely with host country counterparts.
---
Alex Brenner
While serving as a volunteer in Guatemala, and with the help of the educational community, evacuted RPCV Alex conducted an assessment to determine which schools were in best or worst condition with regards to sanitation and hygiene. Two elementary schools in the rural village of Nimasac scored the lowest due to lack of assistance from the local government. Donations to this project will be used to cover the installation of doors at the entrance of each bathroom stall and at the storage room of the already built bathroom facility at an elementary school in San Andres Xecul, Guatemala.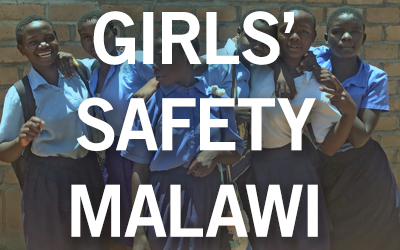 Lydia Babcock
In Malawi, girls are disproportionately affected by gender-based violence which then creates overwhelming disparities in regards to both educational attainment and health outcomes on the basis of sex. Donations to this campaign will be used to provide a security gate, window bars, bed nets, and mattresses to 60 girls living in the Girls Hostel in Enukweni, a small community located in the Northern region of Malawi. A donation of $8.16 will provide one girl with one bed net to prevent malaria and a donation of $59.86 will provide one girl with a bed net and a mattress.