About Peace Corps House
America's 400 settlement houses — often called a community or neighborhood center — date back to the progressive era of the late 1800s. International in scope like the Peace Corps there are over a thousand settlements worldwide.
Located in Washington, Peace Corp House staff and volunteers will work to provide a mix of social services such as daycare, heath care clinics, youth guidance and learning, family and senior programs and other services such as good food, recreation, and cultural programs to help improve the lives of the people.
The idea of a Peace Corps House grew out of the life experiences of several RPCVs who spent all or part of their careers working and living in Washington. They believe that Peace Corps House, as an NGO, will implant the Peace Corps Community deep in Washington while contributing to the life of our home city — such formal reaching across peoples and cultures is long overdue.
Given that there are upwards of 3,000 RPCVs living in the metropolitan region, Peace Corps House has a large pool of volunteers to draw from. Street savvy RPCVs will thrive in the proven environment of a traditional settlement house.
Here from then-Peace Corps Director Carrie Hessler Radelet's March 11, 2016 formal letter of support to Tom Hebert: "First of all, thank you for the thought and energy you have put into the Settlement House concept paper. Second, I very much appreciate your sharing the many letters of support you have received. There is clearly a lot of interest in your plan by prominent RPCVs, the National Peace Corps Association, and others.... I wish you all the best with your project."
Our Mission:
1. To help make a DC neighborhood a more livable and better place to grow up.
2. To serve the people in the neighborhood with effective social services.
3. To advocate for social justice.
Products & Services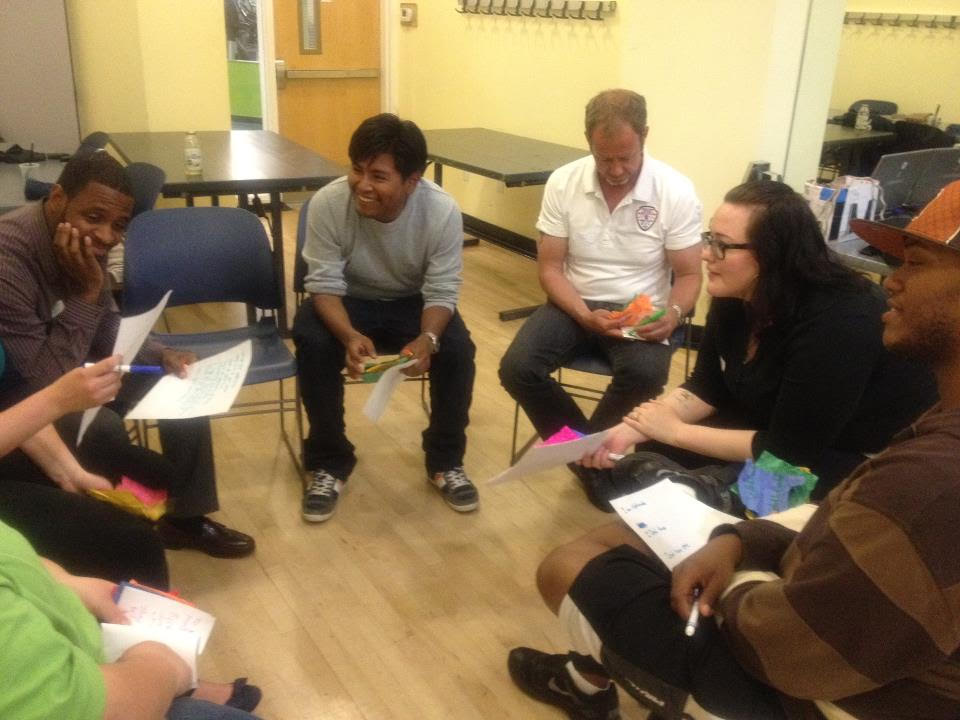 No locations could be found for this affiliate group.