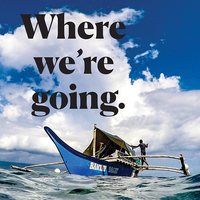 We've got some learning and some work to do.


That's true for the Peace Corps community. For this nation. For this planet.
We're facing hard questions and grappling with systemic injustices that have been centuries in the making. We envision a vibrant and united community, here at home and around the world.
What we do know: Working together as partners is essential. Rok Locksley is the Volunteer who took this photo in the Philippines. He supported Nibarie Nicolas in work developing sustainable projects for communities and protecting marine areas. They quickly learned to paddle together, learned new ways of seeing.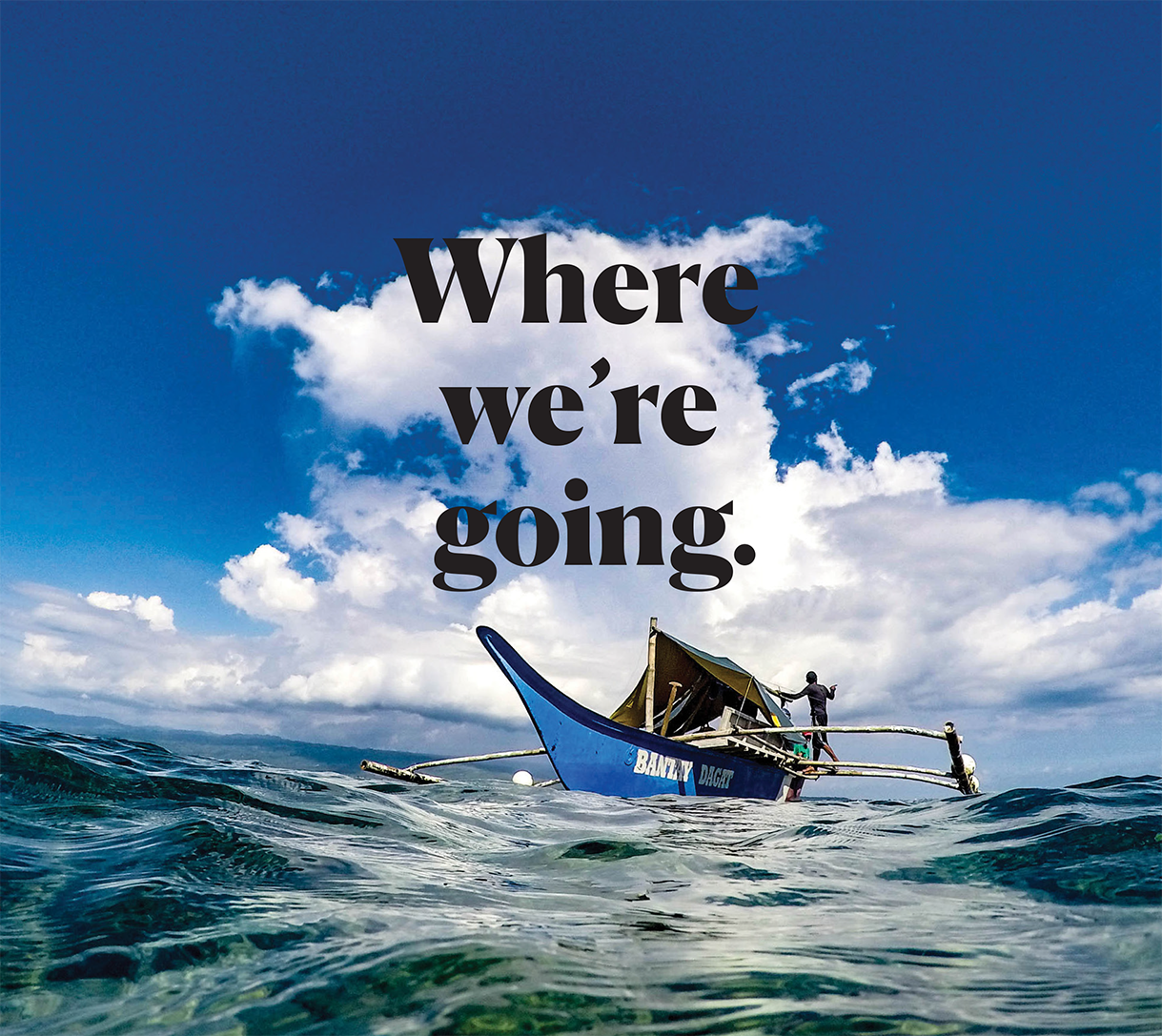 Our work is just starting.
Support Volunteers back in the States and their ongoing work around the globe.
---