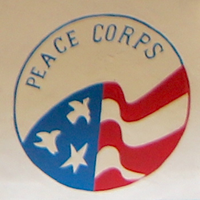 Towela Nyika
Peace Corps Staff in Malawi (2013–present)
As told to Emi Krishnamurthy
I began with the Peace Corps in 2013 with the Global Health Service Partnership, a public-private partnership to place healthcare professionals as adjunct faculty in medical and nursing schools. When that program ended in 2018, I helped start Advancing Health Professionals, which combines volunteer work with strengthening health systems. In Malawi, we bring in highly skilled health professionals from the U.S. who work with institutions of higher learning, training the next generation of health workers. We focus on bridging health theory into practice, and promoting skills and quality health services.
Healthcare is a huge need in many countries in sub-Saharan Africa. In Malawi, our few healthcare workers are always overworked and overwhelmed. Now we have COVID-19 in the mix. AHP enables us to work with institutions training healthcare workers — nurses, pharmacists, medical doctors, lab technicians — and to develop skill sets to offer better services to the population.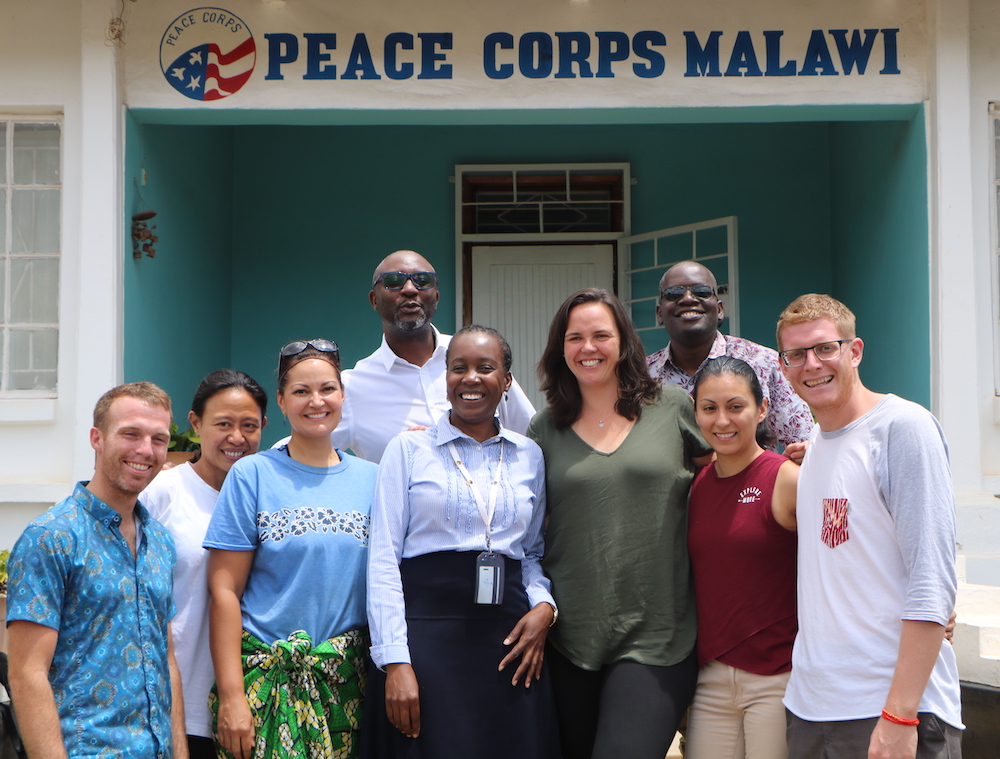 Towela Nyika, center front — program manager for the Advancing Health Professionals program in Malawi. Photo courtesy Peace Corps Malawi
In colleges, COVID-19 has presented a challenge to how classes operate. Volunteers have helped students find research portals and download videos. Internet access is slow, so pre-downloaded material is like gold. Institutions are embracing technology, but students may not be able to afford laptops or don't have enough data to join a class online. We're discussing creation of a digital library. If a student has a smartphone, they might be able to tap into hundreds of thousands of videos, PDFs, research papers, and other resources without needing internet access.
When Volunteers leave, they often say, "I have learned much more than I taught." There's a lot to learn professionally, culturally, and socially. Volunteers work in an environment with limited resources; they have to get creative to deliver quality lessons. They make lifelong friendships. I can't wait for the Volunteers to come back. I would love to see AHP grow. Ultimately, we are trying to achieve health for all.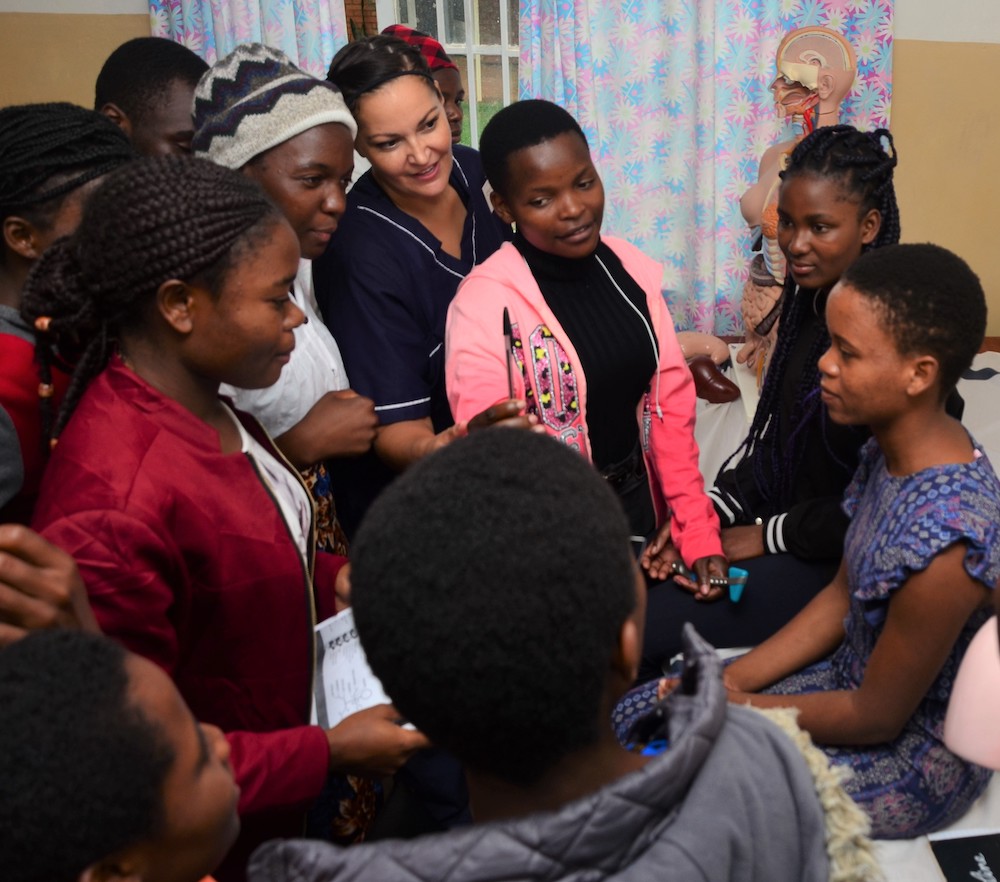 Students work with a Peace Corps Response Volunteer in the Advancing Health Professionals program. The goal: health for all. Photo courtesy Peace Corps Malawi
---
This is part of a series of stories from Crisis Corps and Peace Corps Response Volunteers and staff who have served in the past 25 years.
---