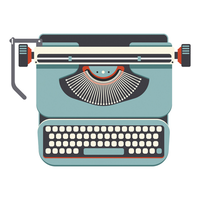 The New York City Peace Corps Association hosts the ninth season of their Story Slams — all virtual this year. So you can tell and hear stories from everywhere.
Still to come on November 19: "Global Reentry: Evacuation Stories" from Volunteers forced to leave the communities where they were serving last March. This season also included stories on "Unexpected Americans: Experiences with Identity in the Peace Corps" and "Political Animals: Encoun-ters with the Political Process."
RSVP and sign up: bit.ly/nycpcastorytellers2020
---
This story appears in the Fall 2020 editiof of WorldView magazine. Read the entire magazine for free now in the WorldView app. Here's how:
STEP 1 - Create an account: Click here and create a login name and password. Use the code DIGITAL2020 to get it free.
STEP 2 - Get the app: For viewing the magazine on a phone or tablet, go to the App Store/Google Play and search for "WorldView magazine" and download the app. Or view the magazine on a laptop/desktop here.
---