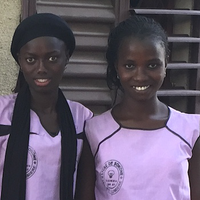 Inspired by Peace Corps experience, the Women's Global Education Project gets a boost from Twitter CEO Jack Dorsey
By NPCA Staff
Photo: Women's Global Education Project scholars. Photo courtesy WGEP
Following her Peace Corps service (Senegal 1996–99), Amy Maglio founded the Women's Global Education Project, a nonprofit organization with a goal of helping young girls across the world. The project launched in 2004. In March 2021, it received a $750,000 grant from Twitter CEO Jack Dorsey through his #StartSmall initiative.
"This all really came from my experience as a Peace Corps volunteer in Senegal," Maglio told the Chicago Tribune. "I helped my host sister go to school for the first time. I saw firsthand the impact school can have on a girl's confidence and her future."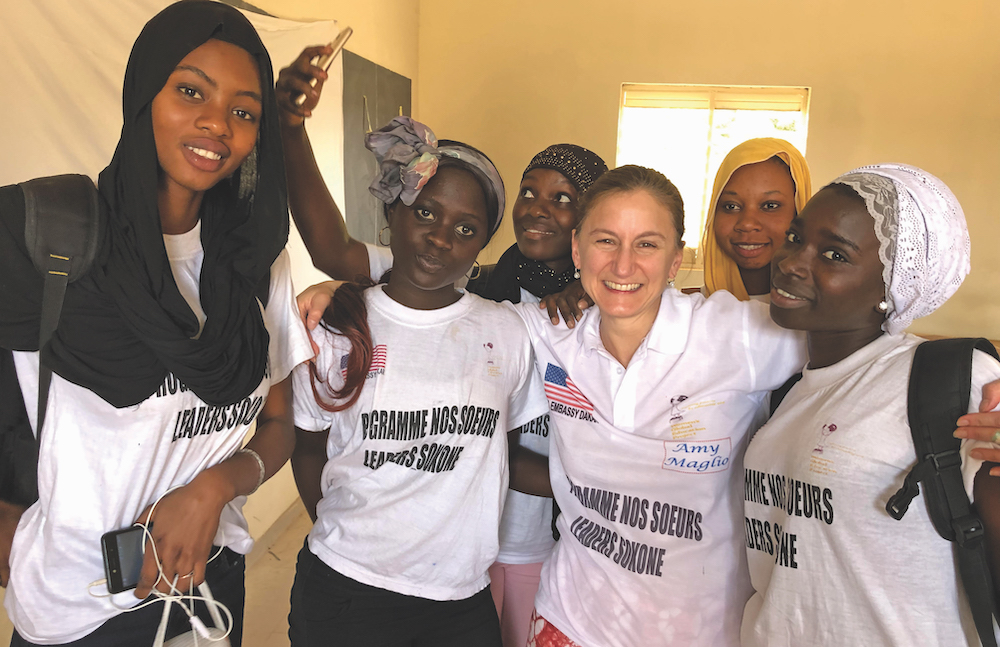 Founder and scholars: Women's Global Education Project participants with Amy Maglio, third from right. Photo courtesy WGEP
Learn more about the Women's Global Education Project here.
---