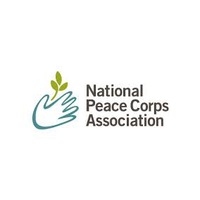 We're convening for an ideas summit to ask some big questions about the Peace Corps community in a changed world.

In the next few weeks, we're also bringing together members of the Peace Corps community around issues of racial injustice and climate change — to help shape our agenda for the future.
In March 2020, Peace Corps Volunteers were evacuated globally because of a global pandemic still taking its toll. That created an unprecedented and enormous challenge on its own.
We want to help reignite the work of Peace Corps around the world. So how do we do that, and make sure that Peace Corps — and our community — is the best that it can be?
Join us to help answer these questions — and take action.
---