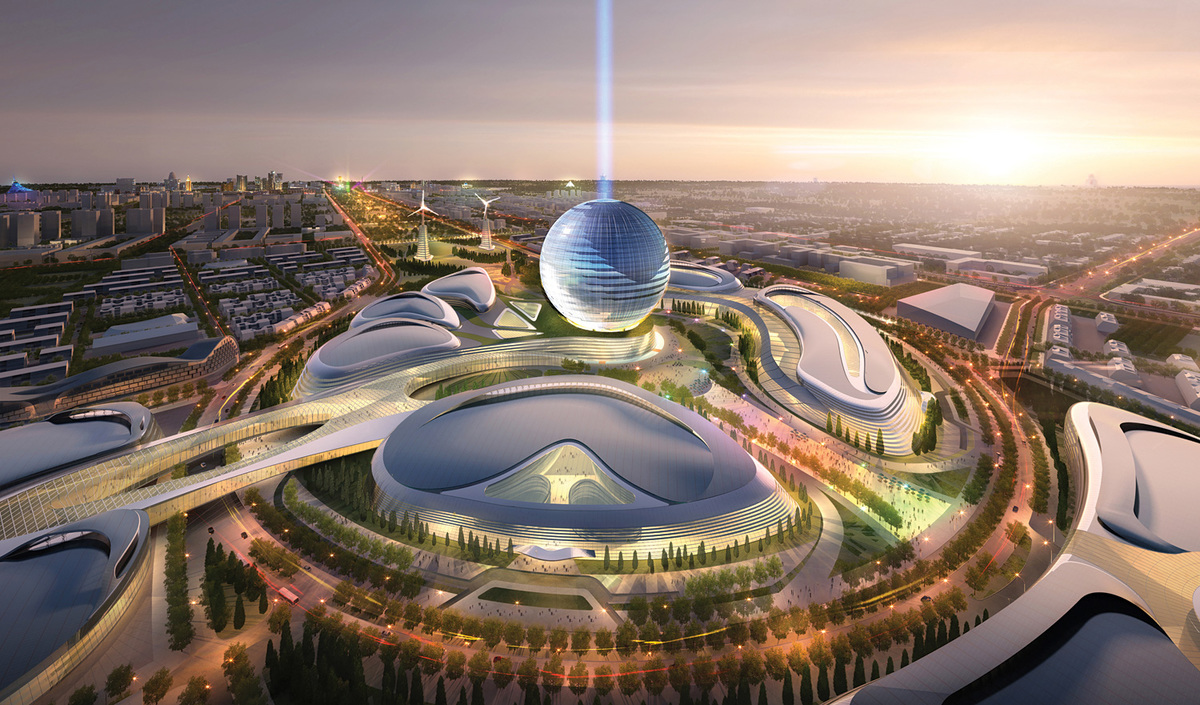 Just when you think you've seen all there is to see, NPCA comes up with fantastic new Next Step Travel adventures. Save the dates - more details to follow!
September 2-15, Kazakhstan and Kyrgyzstan: From the World's Fair to the Silk Road
Join us as we journey to the World's Fair in Kazakhstan! In addition to exploring the fair and the futuristic new capital, Astana, we will venture into the old capital Almaty and its environs. In Kyrgyzstan (a possible extension trip), we will traverse three different branches of the famed Silk Road as well as take in all the forested mountains and lush, grassy Steppe.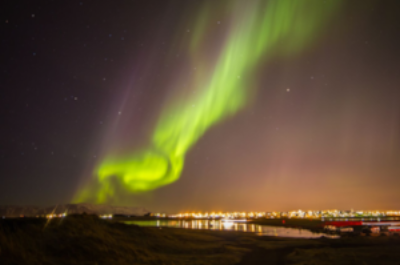 October 8 - 21, 2017, Morocco: From the Medinas to the Mountains
This is an encore of our spring trip! Building on a legacy of 4,800 Volunteers dating back to 1963, Next Step Travel's trips to Morocco build on a depth of experience found nowhere else. Walk the medinas and souks of Fes, Meknes and Marrakesh. Spend a night by the desert dunes. Meet with serving Volunteers and Peace Corps Morocco staff. Coordinated in collaboration with Friends of Morocco. Learn more and book now.
November 9-13, Iceland: Chasing the Northern Lights
Iceland has it all: stunning landscapes, relaxing hot springs, a rich history and culture...and to cap it off, from September through April, a chance to see the Northern Lights.
...and one more trip To Be Announced...
If you want to know more about these trips, fill out this quick interest form, and we'll send you updated information as we have it!
---