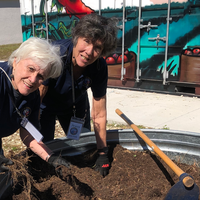 I remember how challenging it was as a Peace Corps Volunteer to be a foreigner in a strange land, even with the support of the U.S. government. I can't imagine the courage and loneliness involved in a migrant's entry to the U.S. That was my primary motivation in signing up for a volunteer week with RPCV Global Village, serving migrants in Immokalee, Florida. I wanted to pay back a bit of the welcoming hospitality I received in Colombia, Albania, and Slovakia.
Most of the migrants we met were long-term U.S. residents, supervisors with Habitat for Humanity, grandmothers volunteering at the community garden and Lupita. Lupita is third generation American, a military veteran, garden guru, mother, and a shoulder to cry on when needed for the community. She oversees a project at Mision Peniel that enables the families to grow the kinds of healthy foods they like. There was no kale, but plenty of leafy greens, sweet potatoes, bananas, and papayas. We visited Antonia's backyard garden overflowing with fruits, vegetables, and chickens. She donates excess starfruit from her tree through a Mision Peniel program called Cultivating Abundance.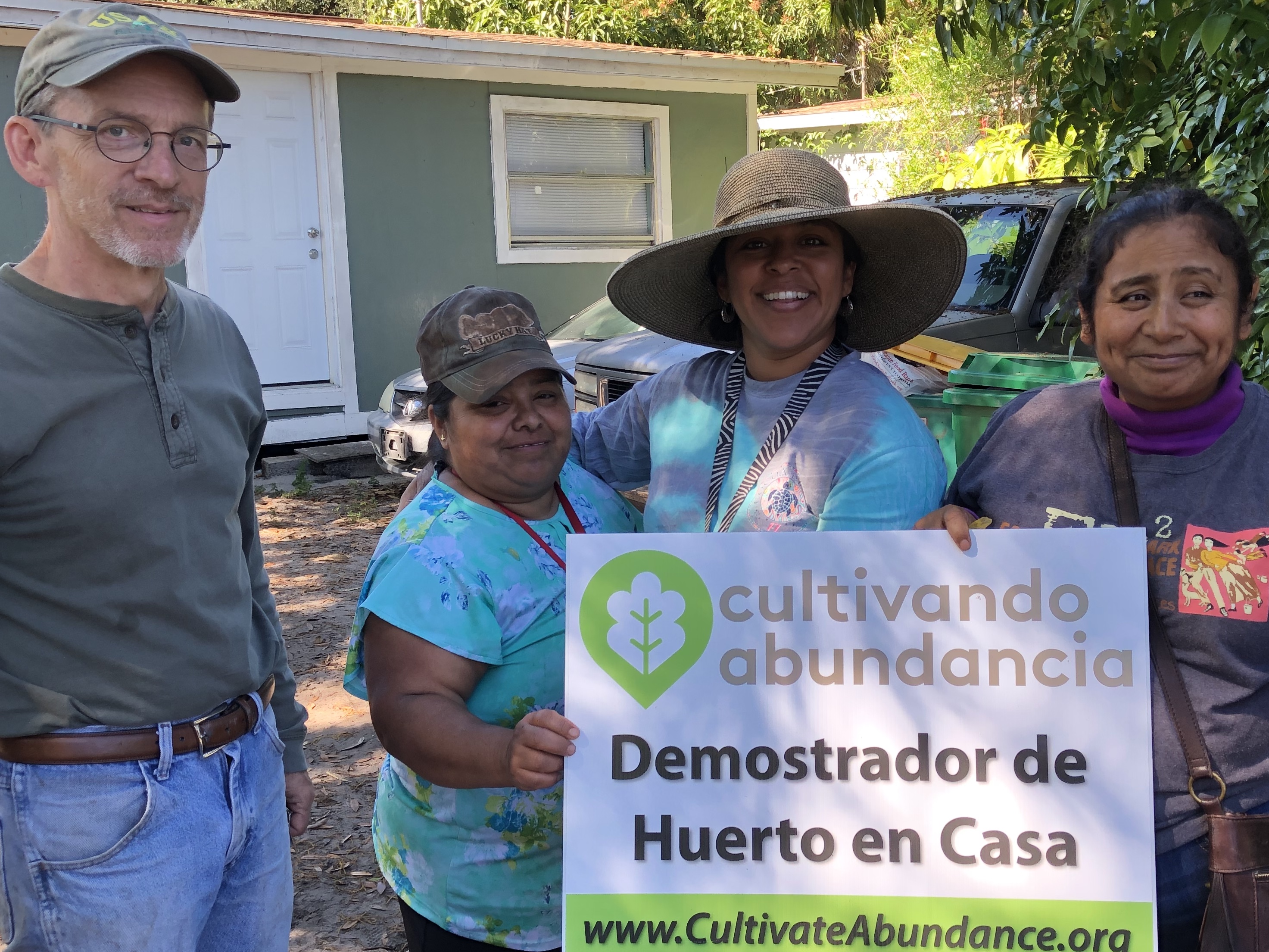 While I did not meet any recent immigrants, new arrivals wearing the pain of their journey on their face, are routinely welcomed into the community. Some of the children tutored in the afterschool program are likely from recently arrived families as they still struggle with English and Spanish. I know from experience that supervising homework can be tedious for native speakers much less for parents who speak only Spanish or an indigenous language. A program implemented several years ago by an RPCV to engage high-school honors students as tutors has significantly increased the FCAT scores for migrant children but the high school mentors have more than they can handle. I believe my high-fives and encouragement made a small difference for the children I met with one afternoon.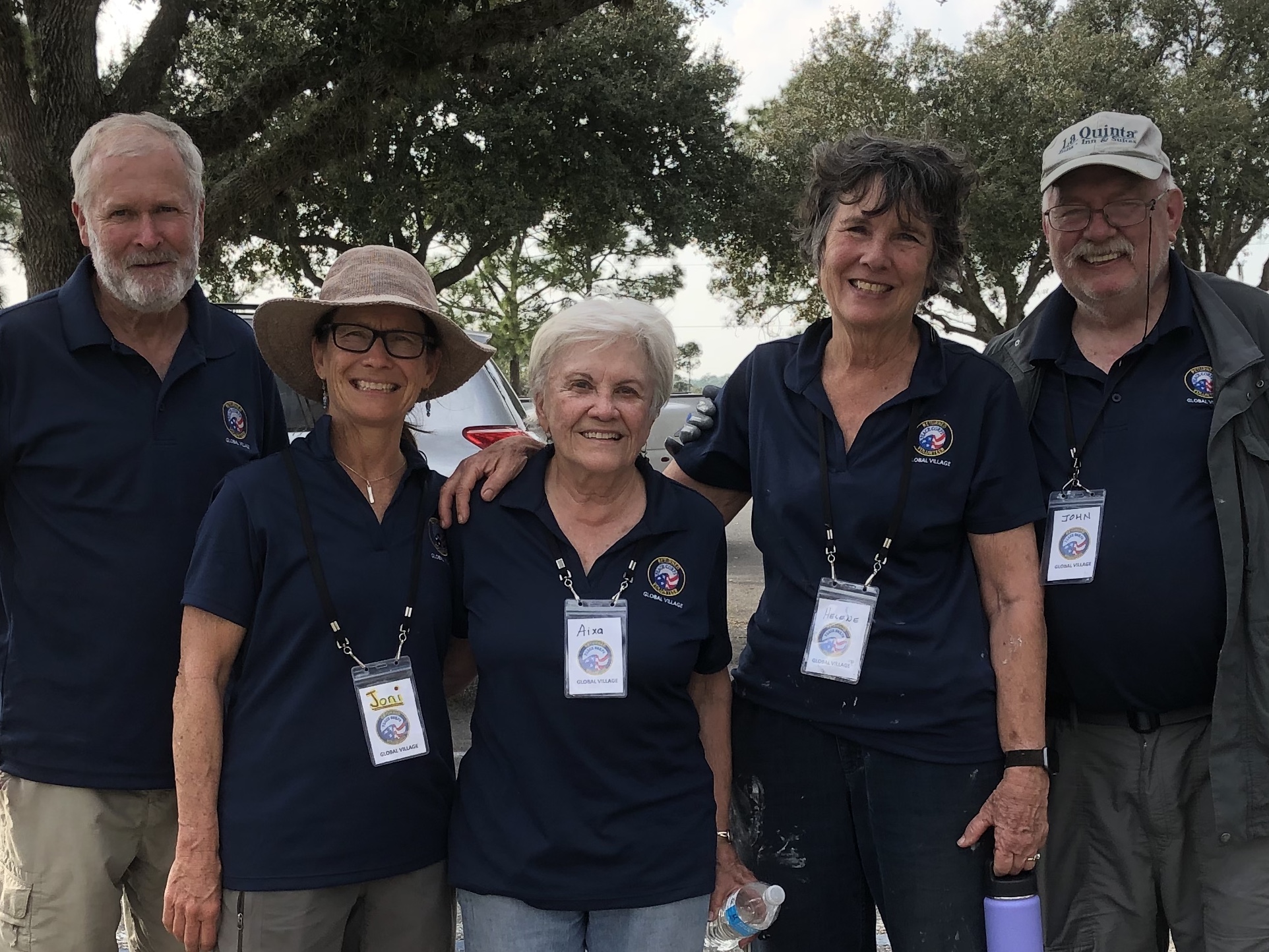 Accommodations at RPCV Global Village are comfortable and the chance to make new RPCV friends from around the world and across the country is an added bonus. Organizer Greg Plimpton still has a few openings for the weeks of Feb 16-23 and March 22-29. Why not sign up for another tough job you are sure to love?!? Learn more
Helene Dudley
RPCV Colombia 1968-70
---