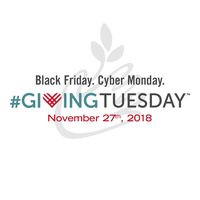 Four reasons to support the NPCA community this #GivingTuesday
Because we're not just an association, we're a force for good.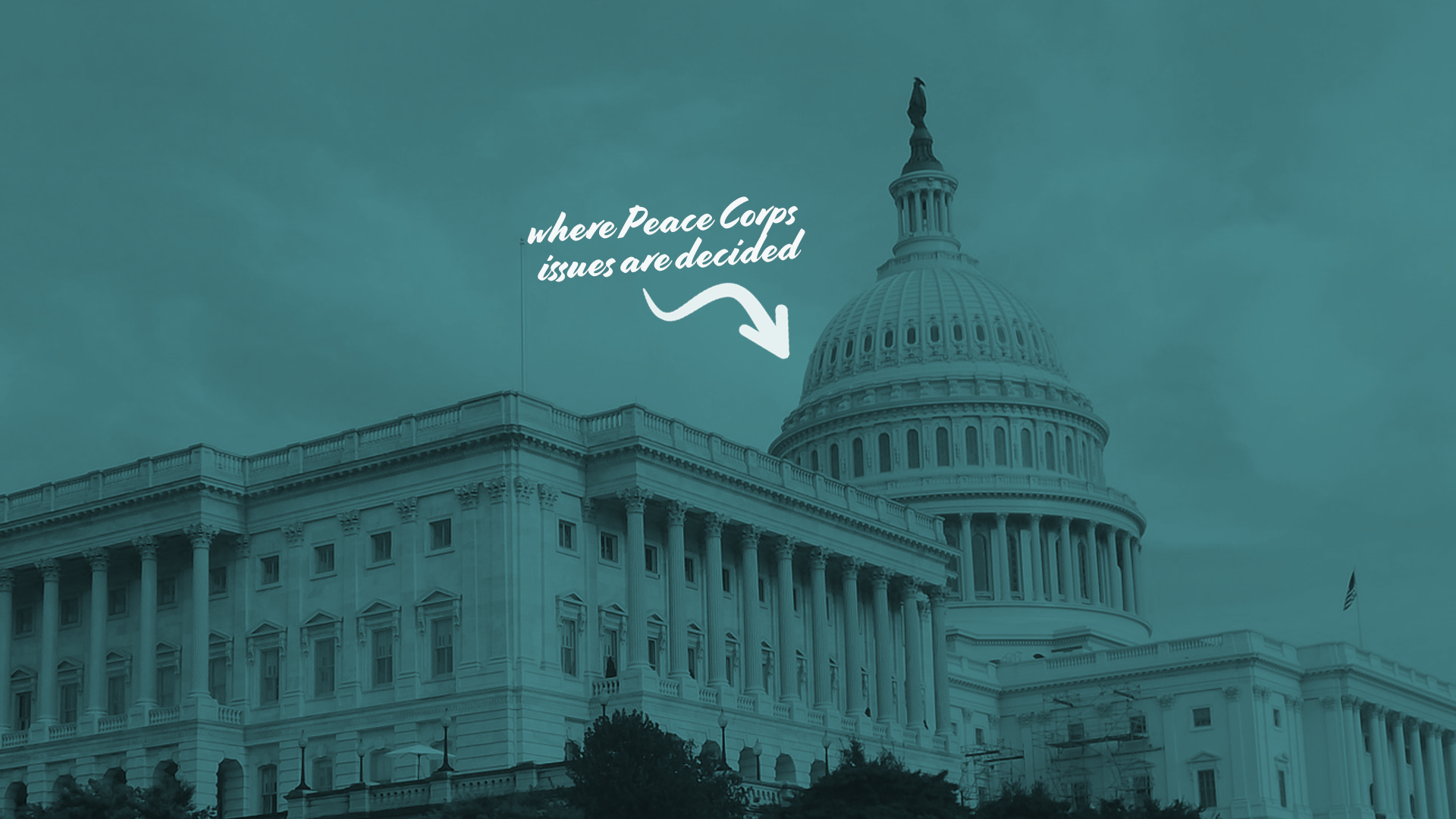 #1 | You will help the Peace Corps be the best it can be
Your gifts support NPCA's successful advocacy work. Invest in NPCA's ongoing and necessary advocacy to improve and expand the Peace Corps!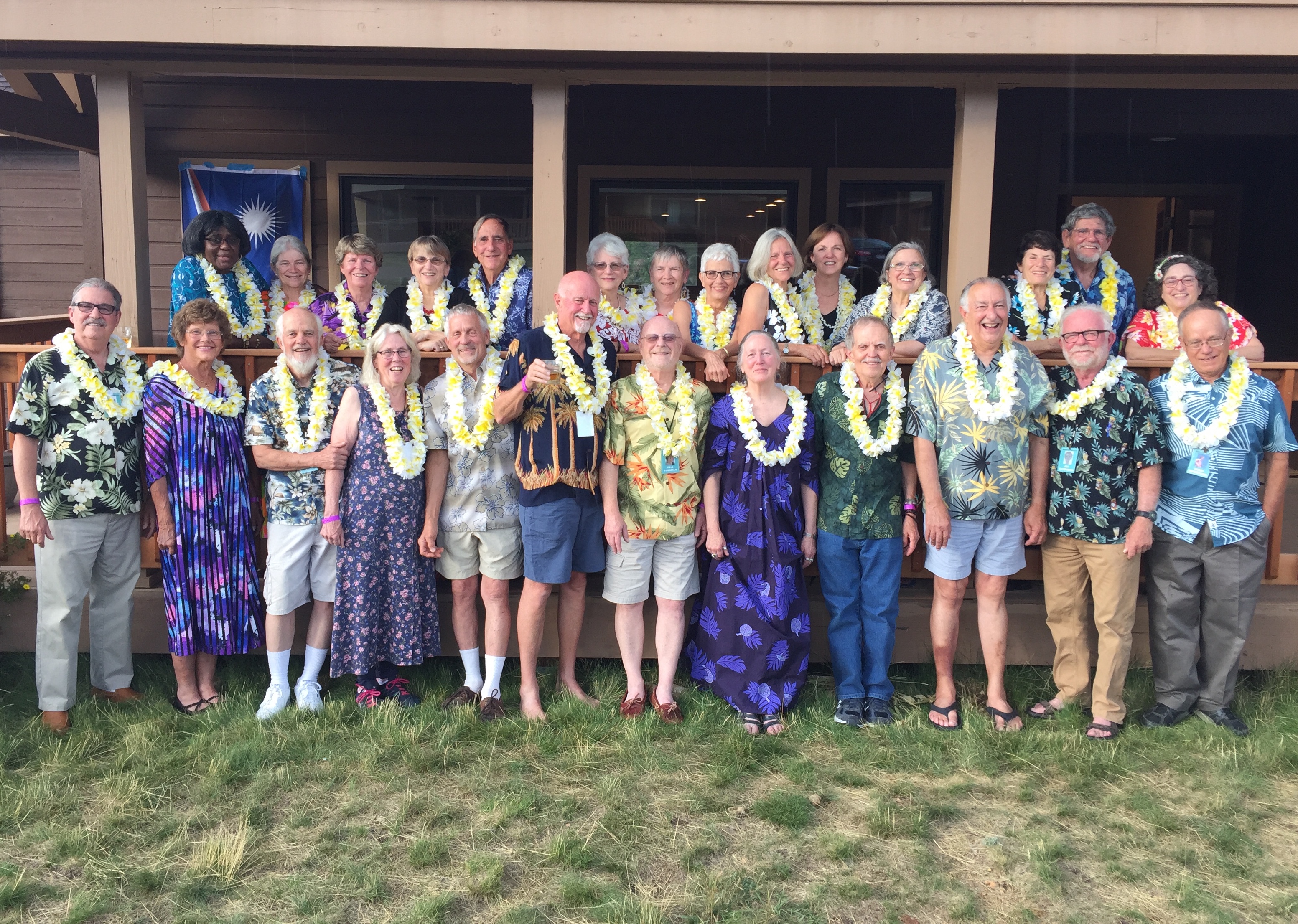 #2 | You will help build community
NPCA directly invests your support in programming that connects, engages, and builds the capacity of members and groups to live by their Peace Corps ideals, individually and collectively.
#3 | You will advance cross-cultural understanding and harmony
NPCA is the voice of the Peace Corps community, a community that represents the best of American values -- values that are worthy of maintaining. NPCA is a community of people who value reasonable and warm cross-cultural relations, and our work to foster harmony cross-culturally overseas and at home is significantly important.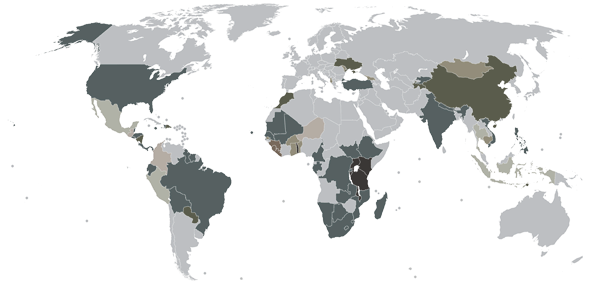 #4 | You will help amplify the Peace Corps community's global social impact
NPCA builds the capabilities, capital, and community to increase our collective global social impact. Gifts to NPCA help support members like Camillia Freeland-Taylor. While a PCV in Zambia, Camillia helped her Peace Corps village build a classroom, funded by NPCA through Peace Corps Partnership Program. As an RPCV, she returned to Zambia with a grant from NPCA's Community Fund to add on a teachers' quarters. Now, the NPCA/Water Charity partnership is working with her to drill a bore-hole well at the school so children have access to water.
Support NPCA this giving Tuesday because we are stronger together, and together we are building a more peaceful and prosperous world!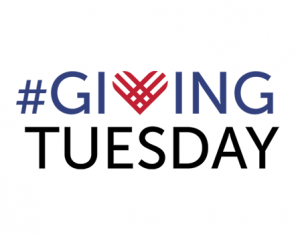 ---