By the Committee for the Museum of the Peace Corps Experience
If you are like most Returned Peace Corps Volunteers, you consider your national service in the name of peace as a critically informative and influential life experience. With this in mind, we have formed a nonprofit organization to establish a national Museum of the Peace Corps Experience to educate people about Peace Corps and preserve its legacy.
Museum Mission
Our mission is to inspire connection with the world by sharing the Peace Corps experience of living in different cultures. Returned Peace Corps Volunteers' rich understanding of world cultures and empathy for diverse lifestyles will be harnessed to produce engaging, educational exhibits, both physical and virtual.
The museum is dedicated to sharing the Peace Corps story, expanding human understanding and promoting the values of civil society. The museum will take on a major documentary role as well as collecting and exhibiting artifacts and producing multi-media programs.
We strongly believe that establishing a Museum of the Peace Corps Experience preserves the legacy of Peace Corps and is a means of fulfilling the Third Goal: "Bring the World Back Home."
The Legacy
We think of the museum as the fourth stage in the Peace Corps lifecycle.
Stage 1: Getting started - application, acceptance, training
Stage 2: In-country service
Stage 3: Returned Peace Corps Volunteer - bringing the world back home
Stage 4: Leaving the legacy - preserving for education and research
Sharing
We are preparing to collect items in the near future. Once part of the collection, items will be documented and digitized to create a virtual museum as an integral part of communicating the Peace Corps experience.
The museum will require data about items and will accept art, artifacts, handicraft, utensils, furniture, and clothing along with your stories, documents, images, photographs, memories, and ideas.
What You Can Do
Contributions of all kinds will be considered. Contact us for details about depositing artifacts that tell your stories.

Please visit our Exhibit Table at

Peace Corps Connect this August in Denver.

Contribute to our capital campaign to begin construction of museum space by 2022!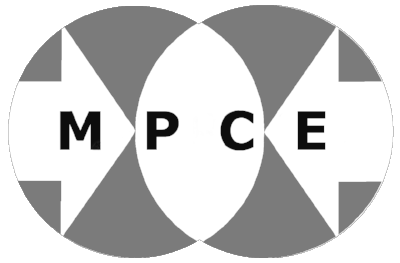 ---