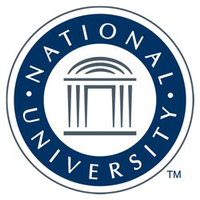 The first class of MFA Creative Writing for PCVs and RPCVs at National University begins on April 10, 2017.
This total online graduate degree program will begin with a seminar in Creative Nonfiction. Students write and critique each others' original work in an online workshop-style format. Through presentation and critique of published and student-generated work, students will advance their understanding of the genre's many forms, including memoir, autobiography, nature writing, literary journalism, and the personal essay.
The course is being taught by novelist and nonfiction writer John Coyne (Ethiopia 1962-64). If interested in enrolling in this special MFA program, contact John Coyne at jcoyneone@gmail.com, or Frank Montesonti, Lead Faculty at National University at fmontesonti@nu.edu.
---