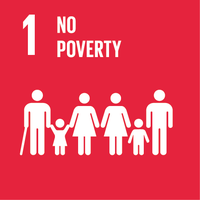 To set the world on a path towards positive change, global leaders agreed on the adoption of the 2030 Agenda for Sustainable Development in 2015. This agenda includes 17 Sustainable Development Goals (SDGs), which set out quantitative objectives across the social, economic, and environmental dimensions of global development  —  all to be achieved by 2030.
Who are the experts working to surpass these goals? Members of the Peace Corps community.
At the Peace Corps Connect conference September 21-25, 2016, world leaders, senior government officials, academic experts, and authors will meet in Washington, D.C. to discuss the global issues of our time.
The conference will explore tactical-level actions to meet key SDGs, as well as our members' involvement in each. Because attendees represent diverse segments of our global community, they will provide answers to the following significant questions:
- What innovation is required to achieve inclusive economic growth and combat inequality within and among countries?
- What are best practices in improving agricultural productivity, rural development, and access to affordable agriculture finance in active Peace Corps countries?
- How do environmental practitioners, researchers, and policy makers identify and respond to gender considerations within the context of climate change?
- What are best practices to develop funding streams for micro-credit programs?
- What are effective ways to promote equality and empowerment of marginalized populations worldwide, such as girls and women, and LGBTQ, indigenous and minority communities?
- How can the Peace Corps community look at food through the lens of public health in order to improve prenatal nutrition, breastfeeding, and children's nutrition?
- How can people living in conflict-affected communities without positive experience of the "other" learn to cooperate through experiential peacebuilding?
- How can geospatial technologies help address issues of climate change and promote environmental sustainability?
- How can Peace Corps' extended community increase the tolerance of diverse voices and opposing points of view throughout the world?
- How do we influence domestic and foreign policy to promote healthy, peaceful and inclusive societies?
The event will provide concrete and actionable responses to these questions, and is open to anyone interested in sharpening their development skillsets. To learn more or register for the Peace Corps Connect conference click here.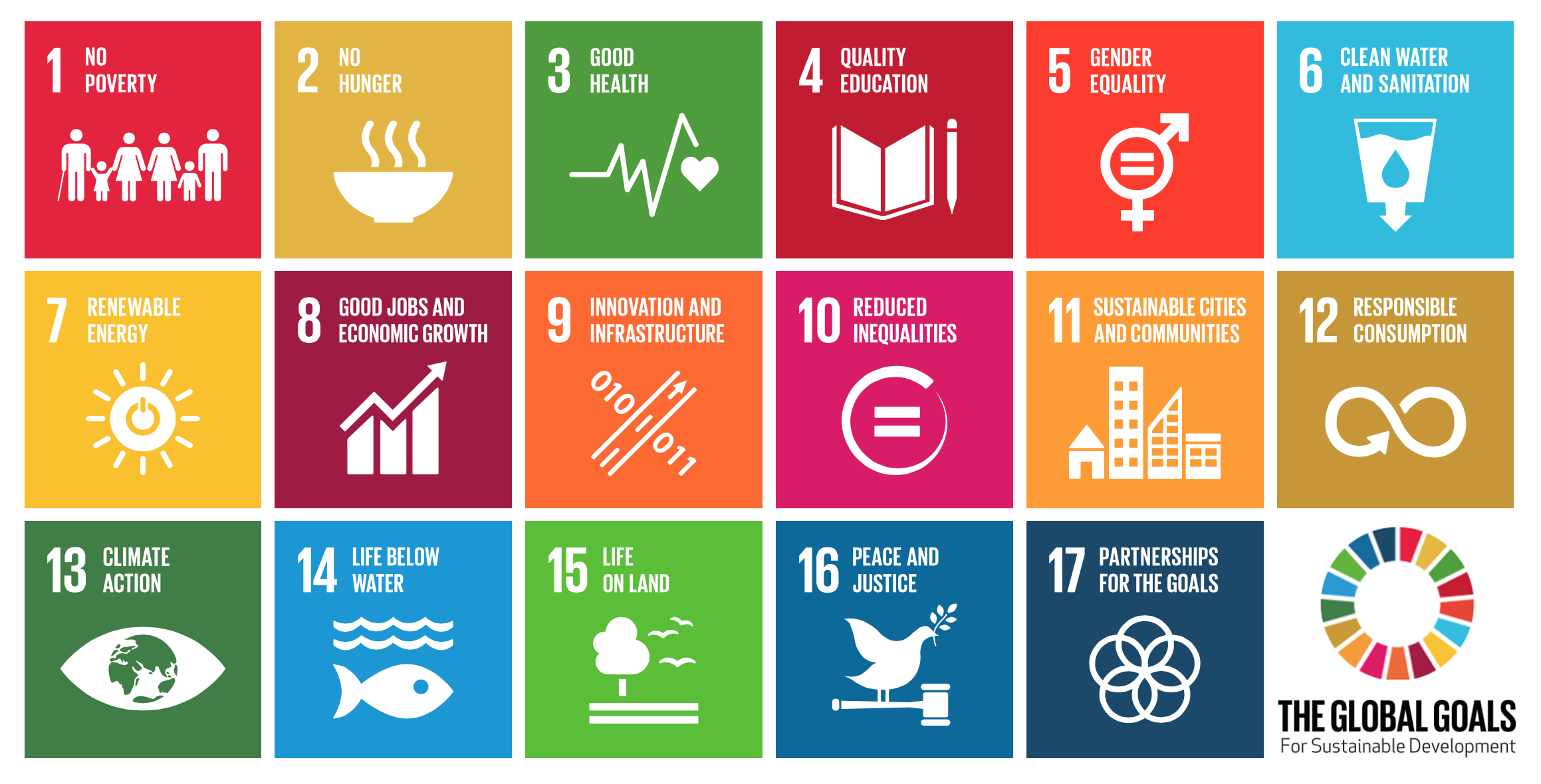 ---