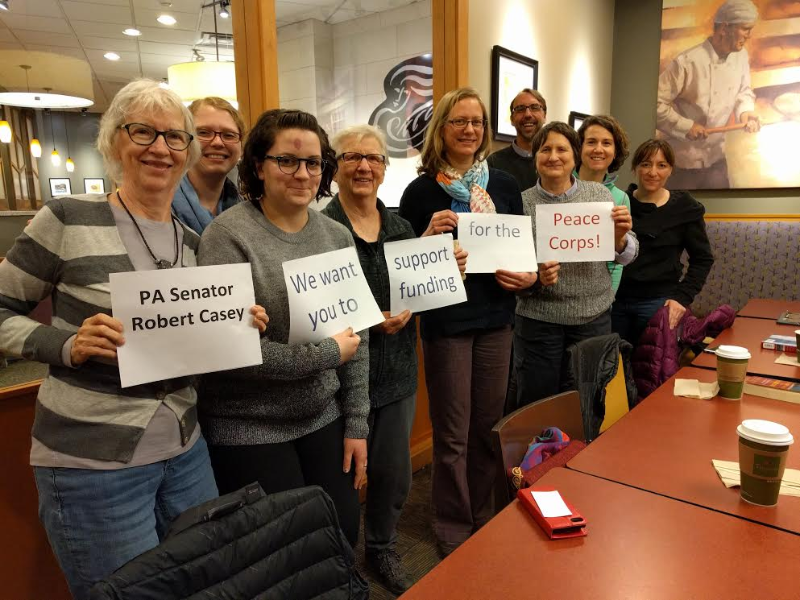 RPCVs in Pennsylvania created signs to encourage Senator Casey to support funding for the Peace Corps!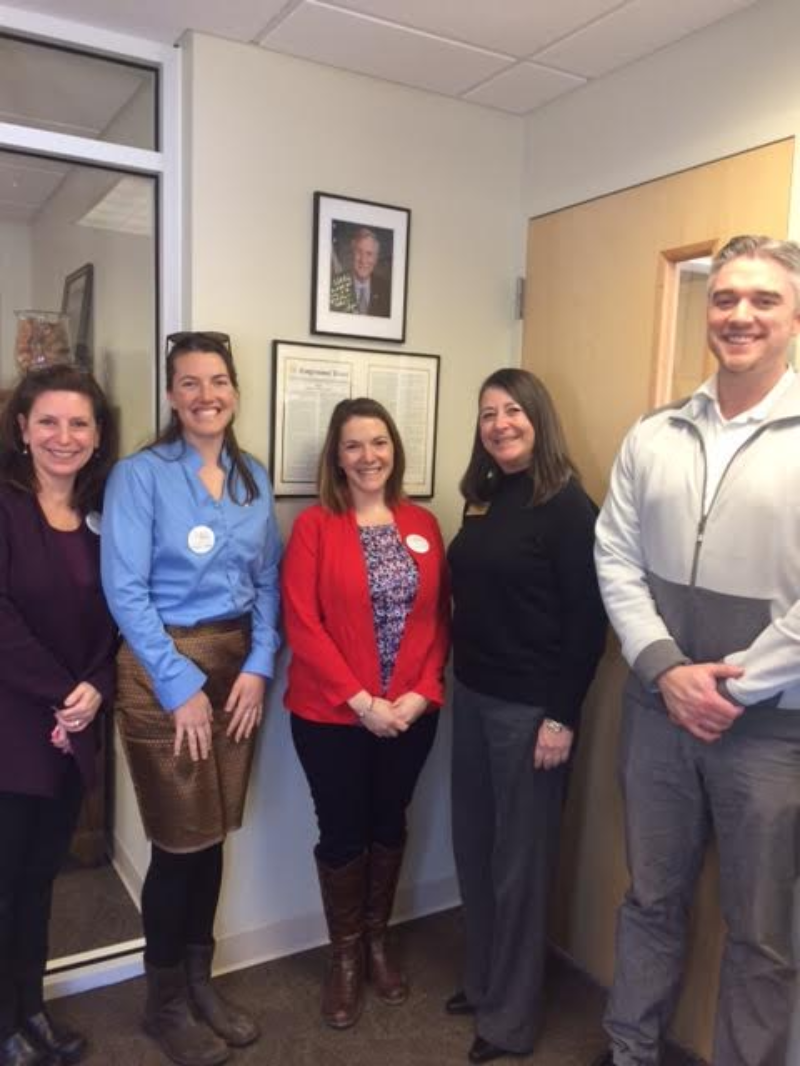 Big thanks to RPCVs in Maine for meeting with the office of Senator Angus King.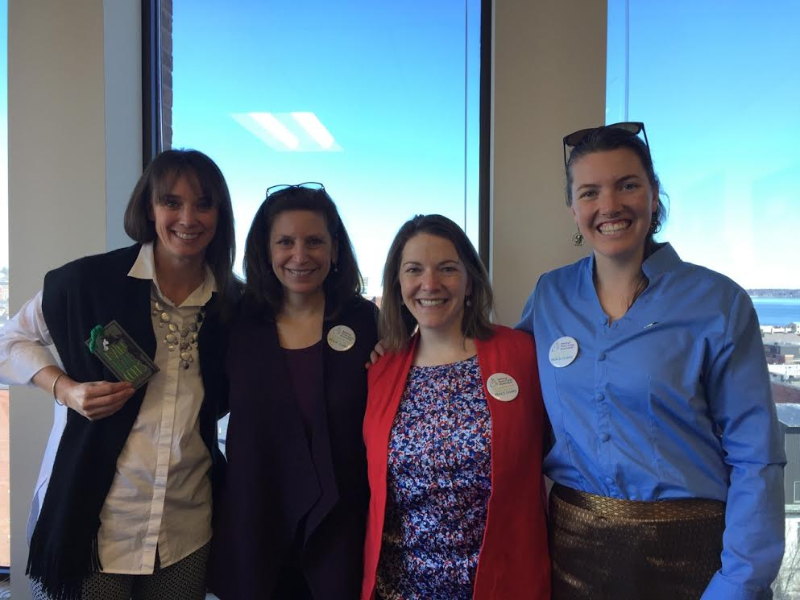 Thank you to the office of Senator Susan Collins for speaking with Peace Corps advocates about the importance of Peace Corps!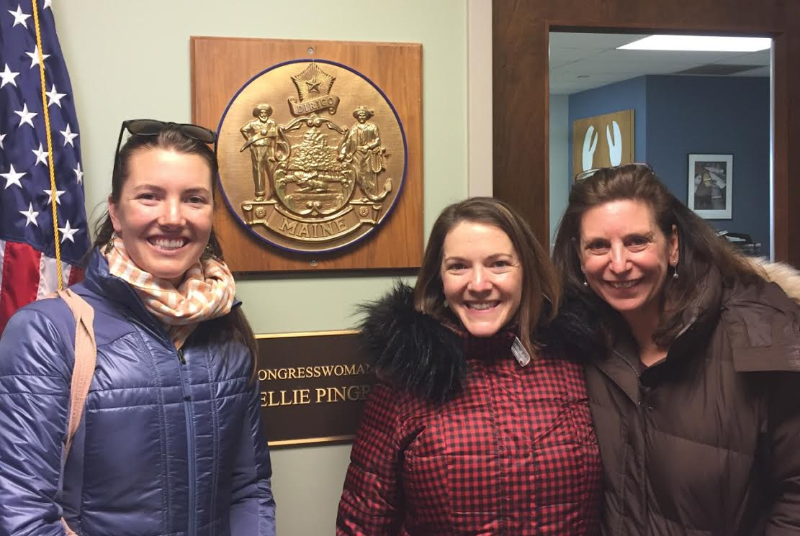 Peace Corps supporters advocating in Congresswoman Chellie Pingree's Portland District Office!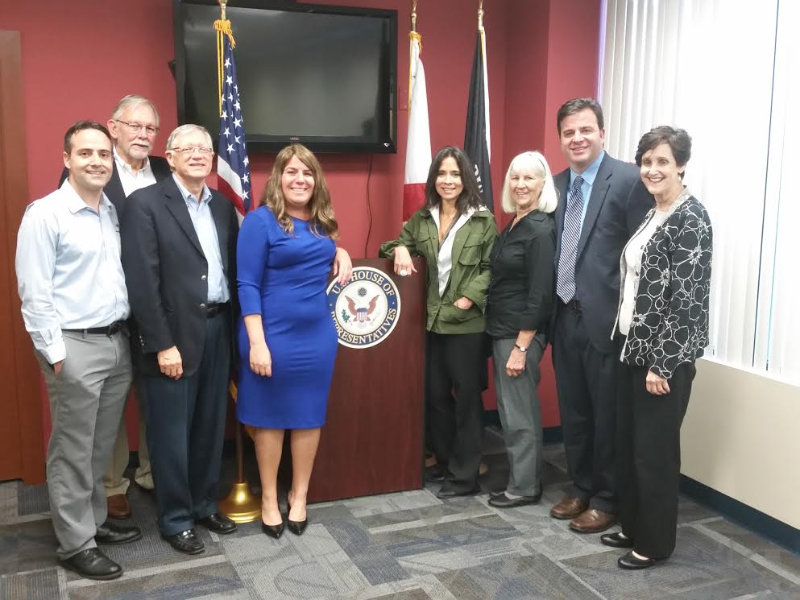 RPCVs from Africa, Asia, the Caribbean, South America and the South Pacific meeting in the offices of Rep. Diaz-Balart's and Senator Rubio office.

RPCV and Massachusetts Rep Joe Kennedy III speaking at National Days of Action breakfast on the Capitol Hill.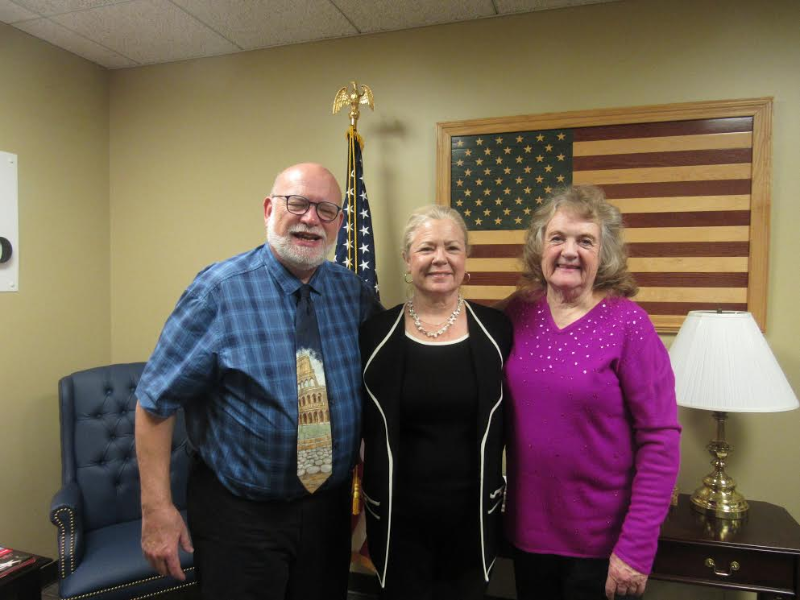 WVRPCVs Scott King and Shauna Steadman meeting at Senator Manchin office in West Virginia!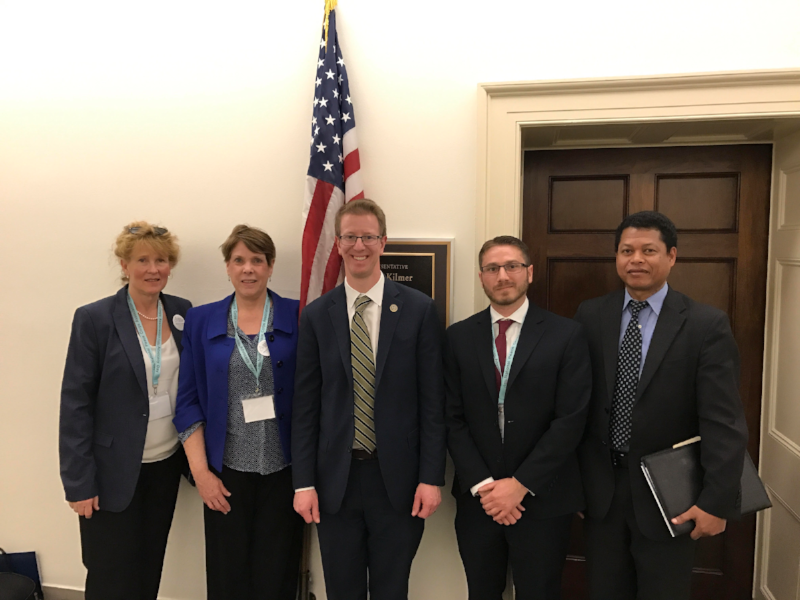 Thank you Rep Derek Kilmer for meeting with supporters of the Peace Corps!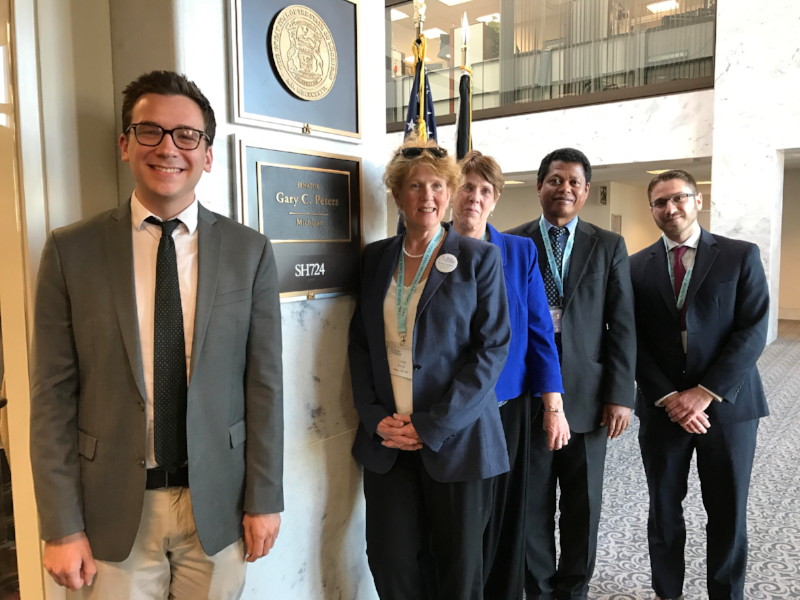 Advocates Beth Ahlstrom, Jaona Andriatsitohaina (Madagascar Rep), Linda Stingl, and Daniel Jasper at Sen Gary Peters office!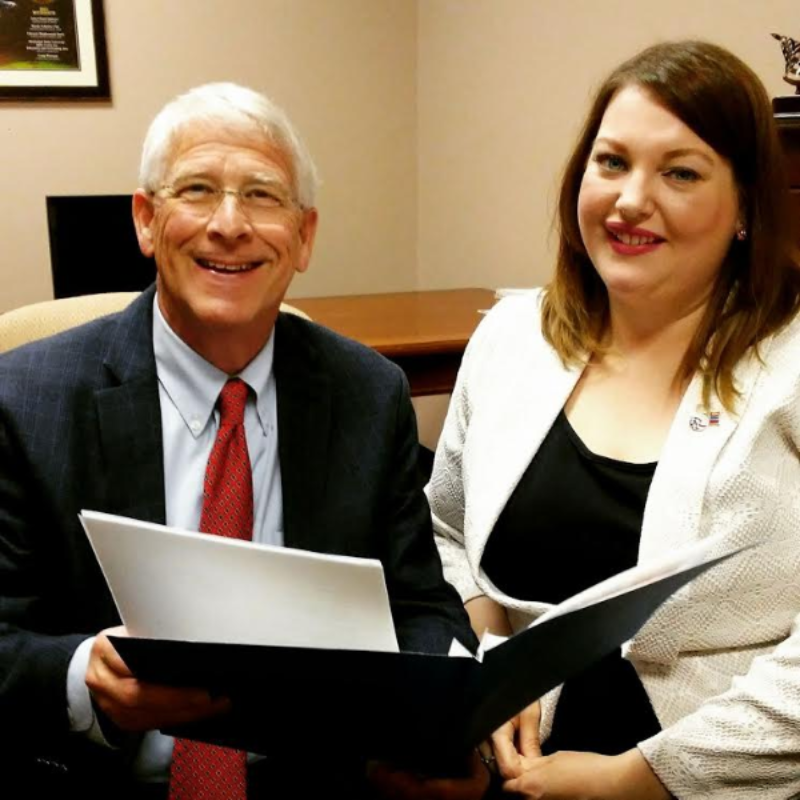 RPCV with Senator Roger Wicker (R-MS)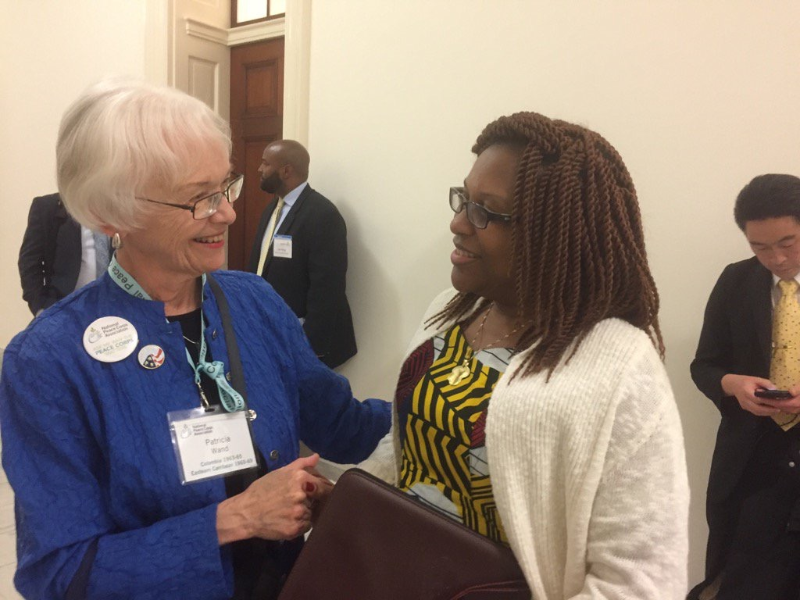 RPCVs united in the halls of the U.S. Capitol to urge Congress to support Peace Corps funding and health legislation in the coming year.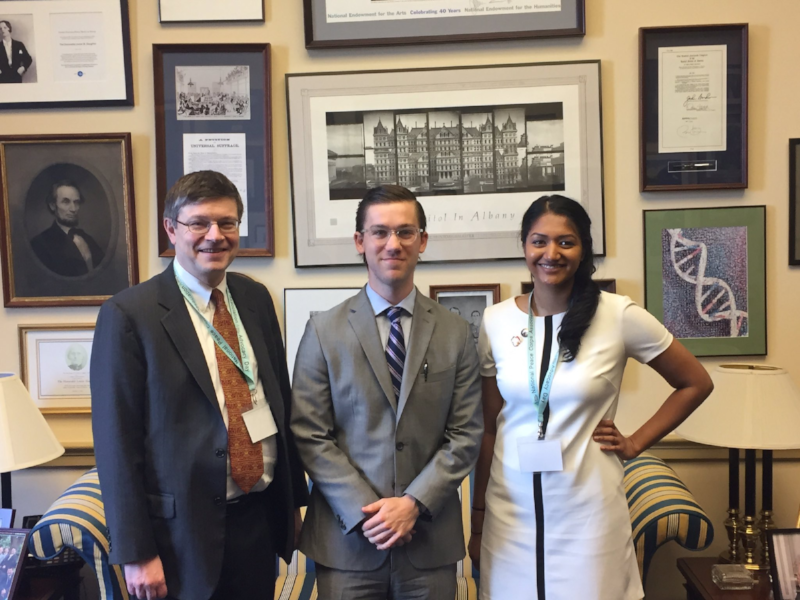 Thank you to staffers in the office of Louise Slaughter (D-NY)!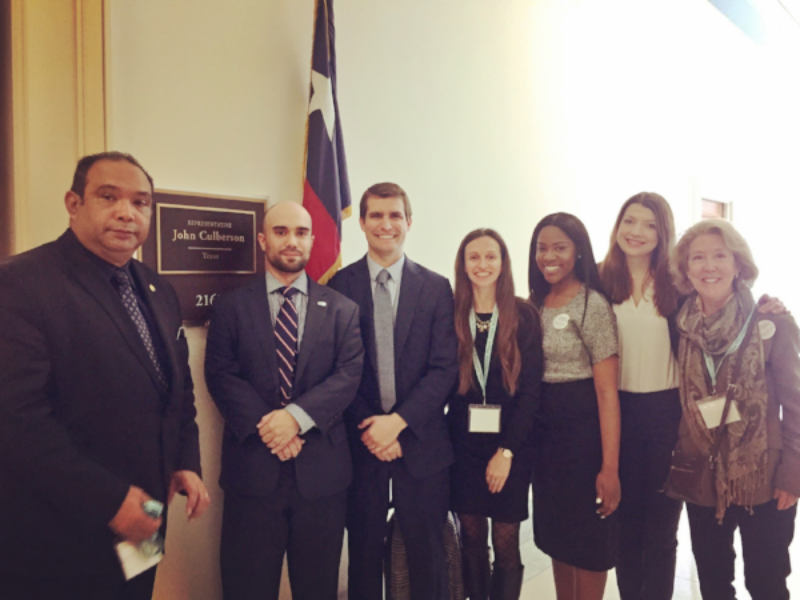 Supporters for the Peace Corps meet with the office of Rep. John Delaney (D-MD).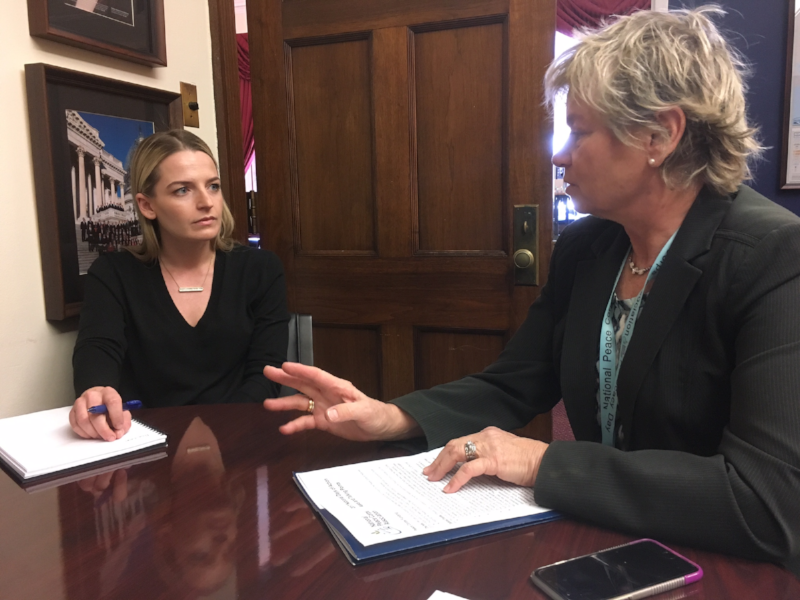 Legislative Assistants supporting Rep. Kathleen Rice (D-NY) met with RPCVs to discuss the FY18 budget for Peace Corps.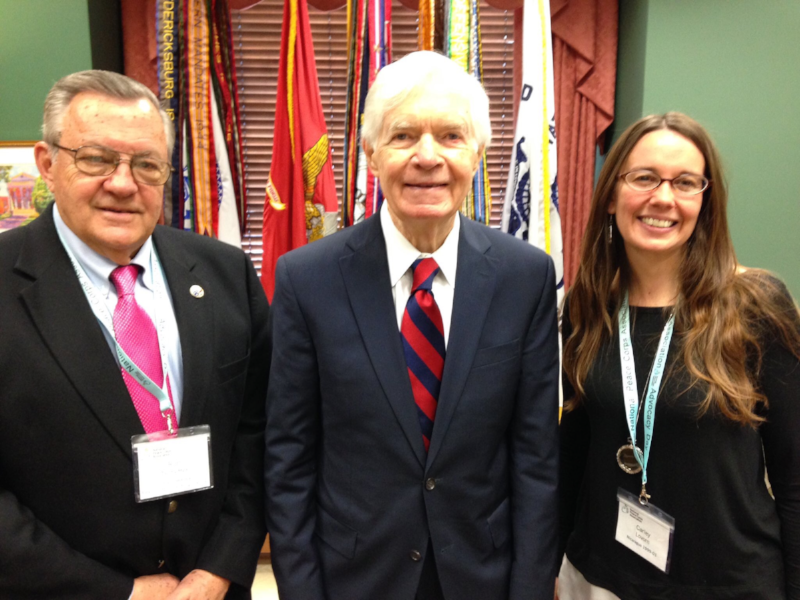 Senator Thad Cochran (R-MS), chairman of the Senate Committee on Appropriations, discussed the Peace Corps and the importance of stable funding for
our international assistance budget with the 17th Director of the Peace Corps Ron Tschetter and constituent Carley Lovorn.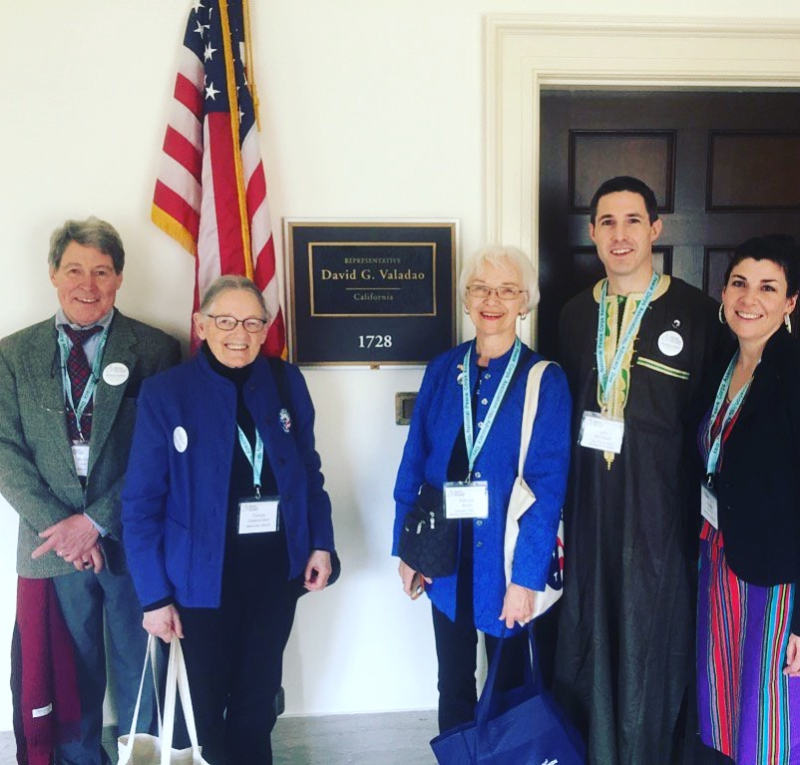 Rep. David Valadao's (R-CA) office took the time to meet RPCVs and supporters of the Peace Corps.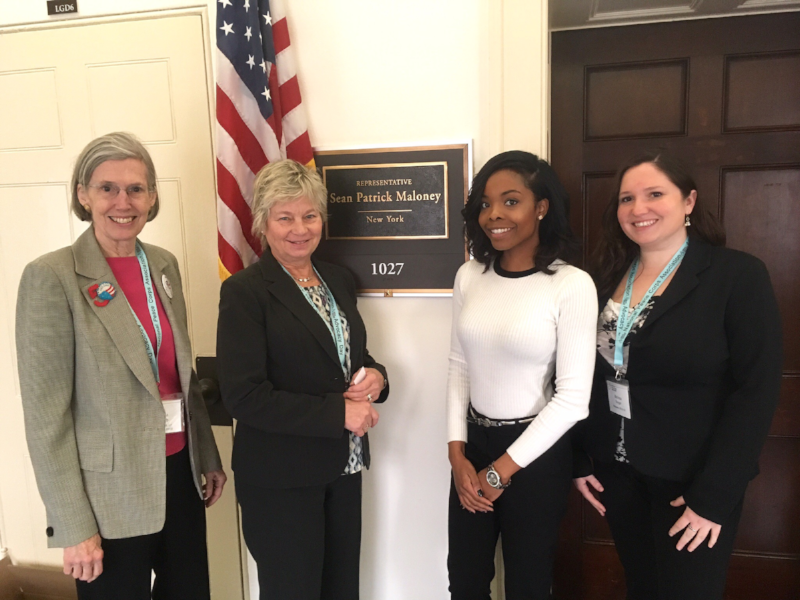 Thank you to Rep. Sean Maloney (D-NY) for your support of national service.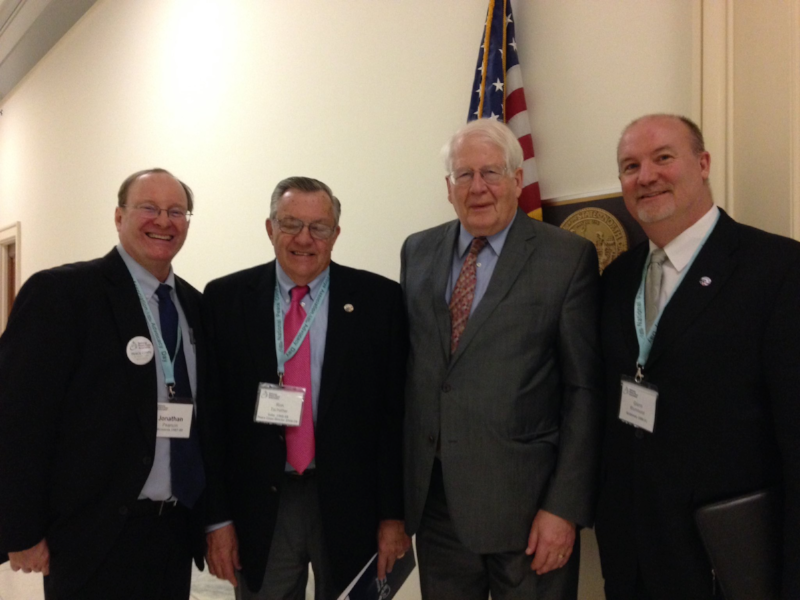 NPCA is very much appreciative of the efforts by Rep. David E. Price (D-NC) to support national service.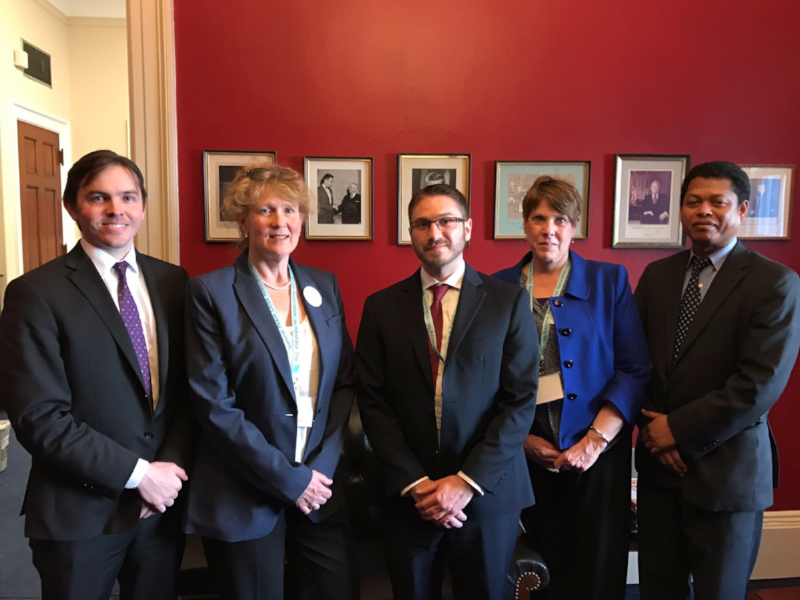 Rep. Debbie Dingell's (D-MI) office received RPCVs in Washington, D.C.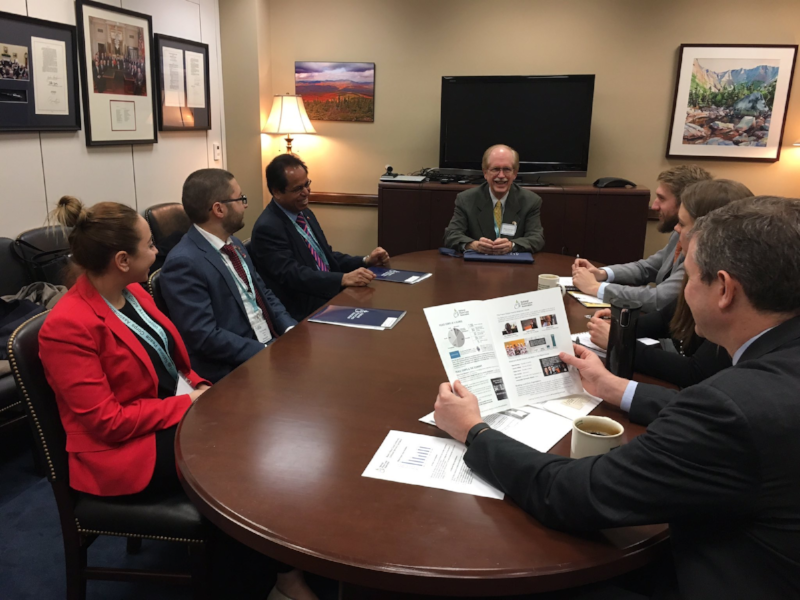 Foreign policy staff members for Senator Angus King (I-ME) discuss the value of the Peace Corps for international affairs programs.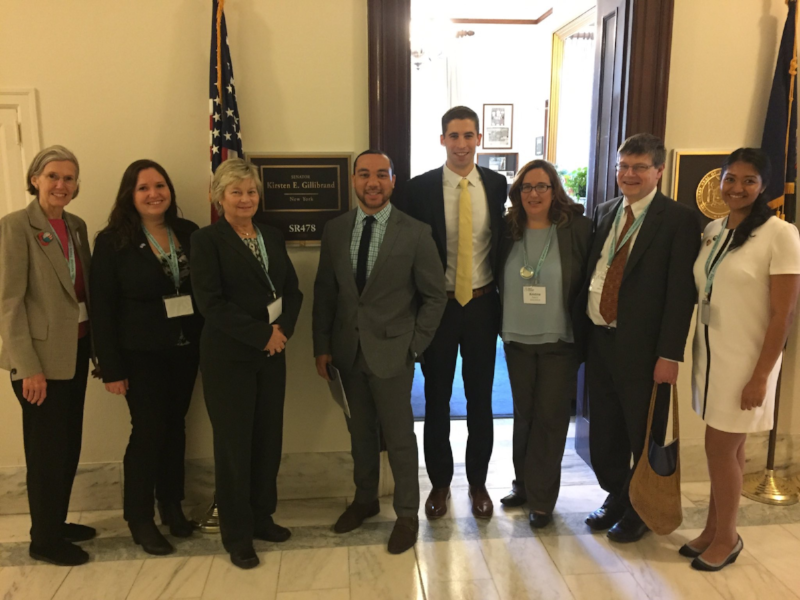 Staff members Will and Denzel from Senator Kirsten Gillibrand's (D-NY) office heard stories on the power of Peace Corps.
---