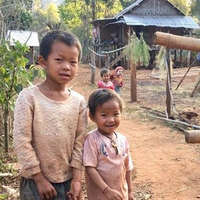 Instability, unrest, and armed conflict led the agency to make the announcement in April.
By NPCA Staff
The history of the Southeast Asian nation of Myanmar is one that has been marked by moments of optimism and despair in recent years. In 2014, a hopeful time, President Barack Obama signed an agreement to launch a Peace Corps program in Myanmar. The first Volunteers arrived in 2016 to support English education. In 2019, as the third group of Volunteers were sworn in, U.S. Ambassador Scot Marciel articulated the aspirations for their work: "The people of the United States want to support the people of Myanmar to reach their goals of greater freedoms, peace, and prosperity."
But coups, military rule, and bloody ethnic conflict have led more than 1 million people to flee the country — and have internally displaced nearly 700,000 in recent years. And in February 2021 another military coup "shattered hopes for democratic progress," as the Council on Foreign Relations put it, in a "country beset by decades of conflict and repressive regimes."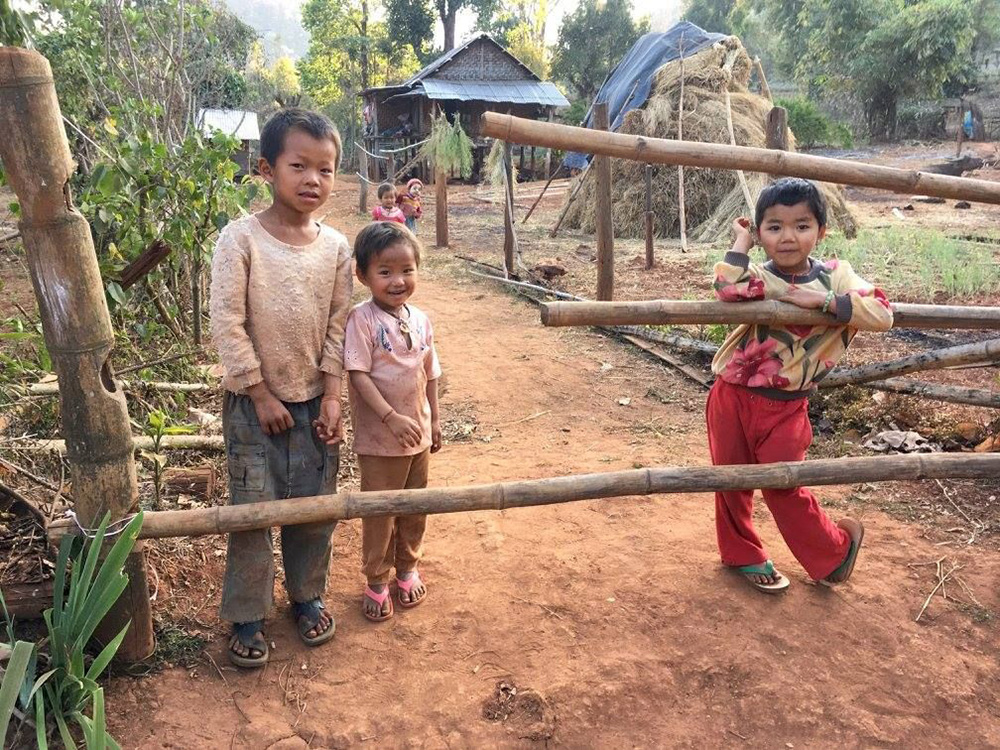 Children of the Palaung tribe in Shan State, Myanmar. Security concerns led Peace Corps to close the program earlier this year. Photo courtesy Peace Corps
In March 2020, Volunteers were brought home from Myanmar as part of a global evacuation caused by COVID-19. This past April, Peace Corps CEO Carol Spahn announced, "Due to continued instability, unrest and armed conflict created by the military coup in Myanmar, the Peace Corps is unable to plan for the safe return of Volunteers." Instead, the agency would be closing the post.
Of all the countries in which Volunteers were serving in 2020, this is the first post to be closed down. Needless to say that the horrific Russian war against Ukraine means that it is not safe for Volunteers to return there in the immediate future. But Peace Corps staff there, and hundreds of returned Volunteers, have continued working to support those in harm's way. Next door in Moldova, staff and returned Volunteers have also provided extraordinary support for refugees over the past several months.
This story appears in the Spring-Summer 2022 edition of WorldView.
---