A virtual read-aloud program brings recognition from the 2021 Library of Congress Literacy Awards Program.
By NPCA Staff
Friends of Tonga, established by Returned Peace Corps Volunteers in 2018, got some well-earned recognition this fall: 2021 Library of Congress Literacy Awards Program Best Practice Honoree.
It was the creation of a virtual read-aloud program that brought the award. That program has developed a resource library of videos in which English speakers record themselves reading stories. All books have been authorized by the authors and publishers for use. The video library, with more than 80 recordings, is housed on the Friends of Tonga website and can be accessed free of charge. The goal: record enough books so that there is one for each day of the Tongan school year.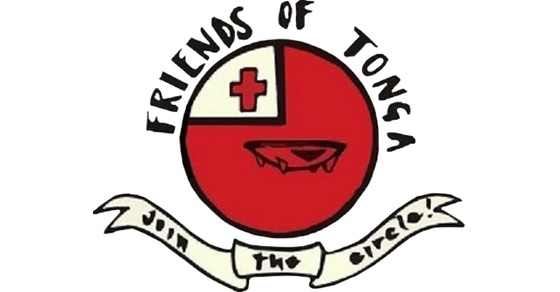 The Library of Congress Literacy Awards Program honors nonprofit organizations in three major prize categories for outstanding contributions to increasing literacy. It also recognizes up to 15 organizations for their successful implementation of a specific literacy practice. This award comes with a $5,000 prize as well as an invitation to a virtual best practices conference.
Friends of Tonga was also recognized with the 2020 Loret Miller Ruppe Award for Outstanding Community Service, presented by National Peace Corps Association.
---