Lobbying for Health
NPCA's third annual Peace Corps Health Justice Awareness Day marked the most significant step forward in recent years to advance health care for RPCVs who come home with service related maladies and to further health-care reforms for serving volunteers.
More than 30 NPCA advocates went to Capitol Hill on June 22nd, meeting with more than 60 congressional offices to urge support for the bi-partisan Sam Farr Peace Corps Enhancement Act (H.R. 2259), legislation introduced in the House of Representatives by Congressman Ted Poe (R-TX) and RPCV Joseph Kennedy III (D-MA). A number of participants were part of the NPCA affiliate Health Justice for Peace Corps Volunteers. (Check out the photos below to see what you missed.)
Hundreds more community advocates showed their support from home, contributing to our Thunderclap (which exceeded participation goals) to spread the word on social media and emailing Members of Congress to support this unprecedented health legislation benefiting current and returned Peace Corps Volunteers alike.
Your Turn to Act
Contact us today and work with us to organize a district office advocacy meeting in your own backyard to support H.R. 2259.
Another way to help? Contribute to our growing NPCA Benevolent Fund! Once we reach our initial goal of $25,000, we will begin providing modest grants to support RPCVs who have fallen on hard times
Photos from this Inspiring Day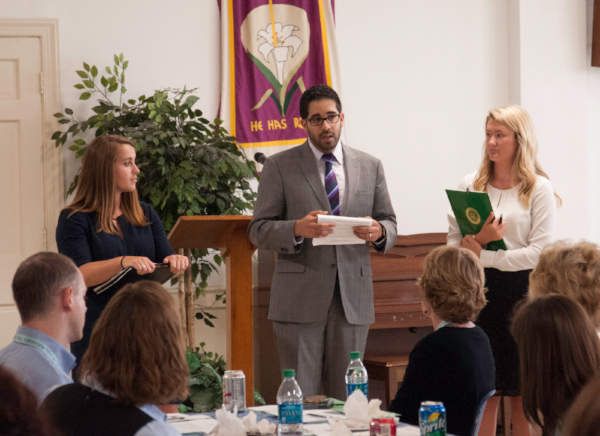 Staff of Texas Congressman Ted Poe discussed details of Peace Corps health legislation with NPCA advocates prior to their June 22nd meetings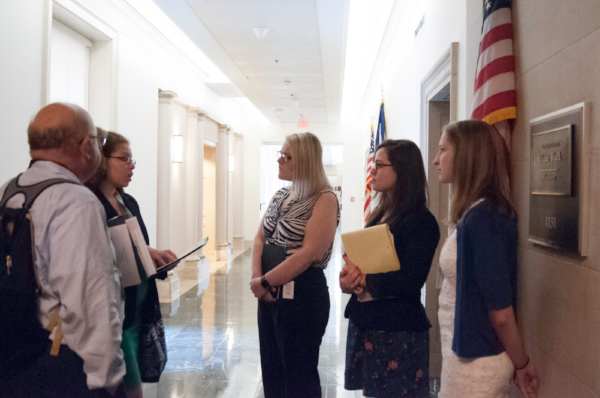 Capitol Hill advocacy meetings occur everywhere, including in the corridors of the House office buildings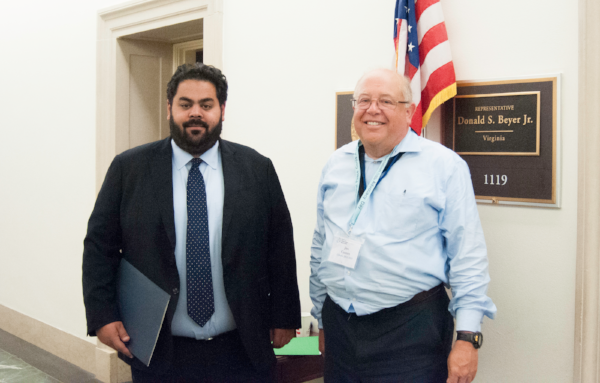 Jim Curren of Virginia, a regular at NPCA advocacy events, met with staff of his Congressman - Don Beyer - to make the case for H.R. 2259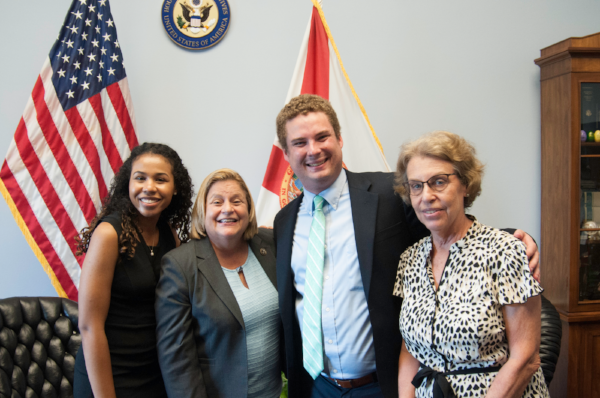 Carolyn Klepser of Miami Beach (r), an Oman RPCV and former staff nurse in Zaire, meets with her Congresswoman, Ileana Ros-Lehtinen (2nd from left). They were joined by NPCA's Cooper Roberts and Natalie Goffney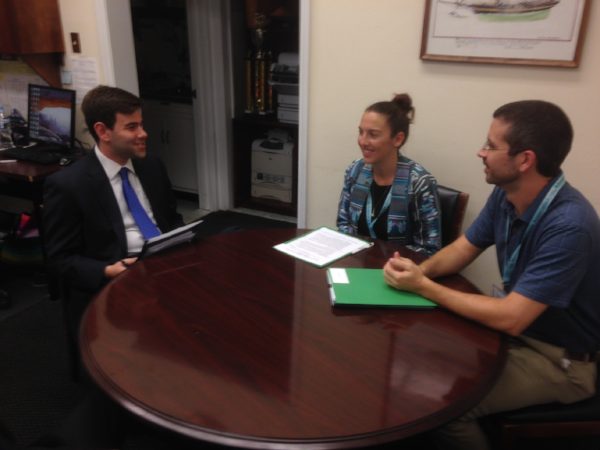 Staff of Maryland Congressman John Sarbanes met with Caitlin O'Donnell and Tim Hartman, who both served as Peace Corps Volunteers in Cameroon.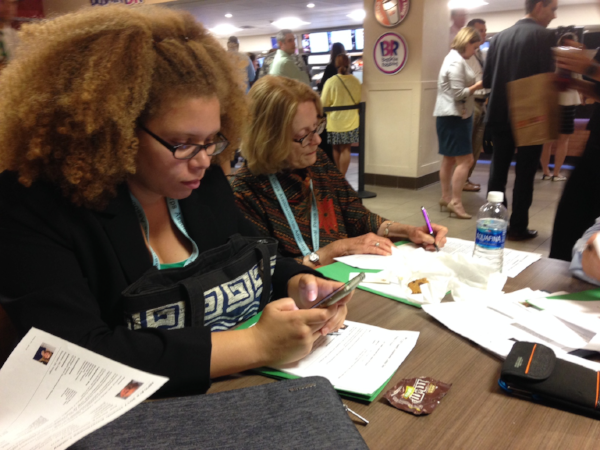 In between meetings, advocates reported on their meetings and prepared thank you cards.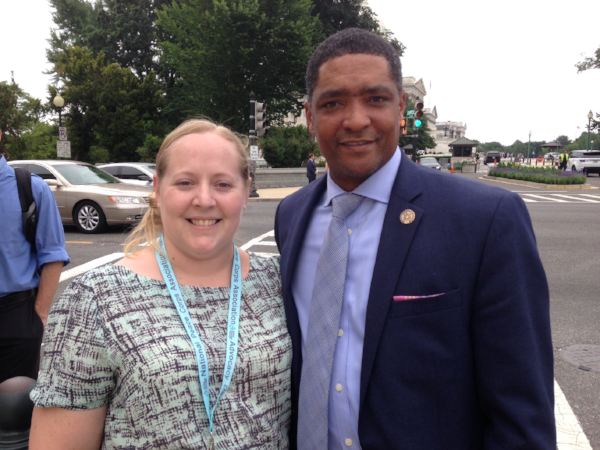 Louisiana Advocacy Coordinator Kendra LeSar encountered New Orleans Congressman Cedric Richmond near the Capitol, and had a moment to urge his support for H.R. 2259.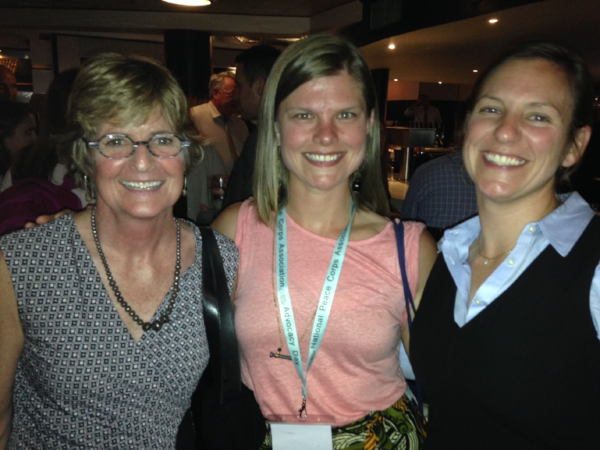 Leaders of Health Justice for Peace Corps Volunteers - Nancy Tongue, Jennifer Mamola, and Sara Thompson - celebrate after a long day of Capitol Hill advocacy for Peace Corps health reforms.
---