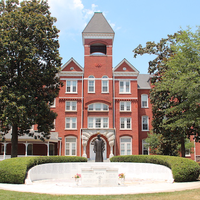 Investing in the future: It's the largest gift of its kind.
By WorldView Staff
Graves Hall, Morehoiuse College. Photo by Thomson200, CC0 via Wikimedia Commons
"THIS IS THE TIME to do some-thing bigger," Netflix Founder Reed Hastings said when the news broke in June.
How big? He and wife Patty Quillin announced that they were giving $120 million to Historically Black Colleges and Universities. Hastings served as a Peace Corps Volunteer in Eswatini (formerly Swaziland) from 1983 to 1985, where he taught mathematics. And this summer Hastings and Quillin began changing the equation for scholarships to HBCUs: $40 million each for Morehouse College, Spelman College, and the United Negro College Fund.
The gift marks the largest donation ever to HBCUs.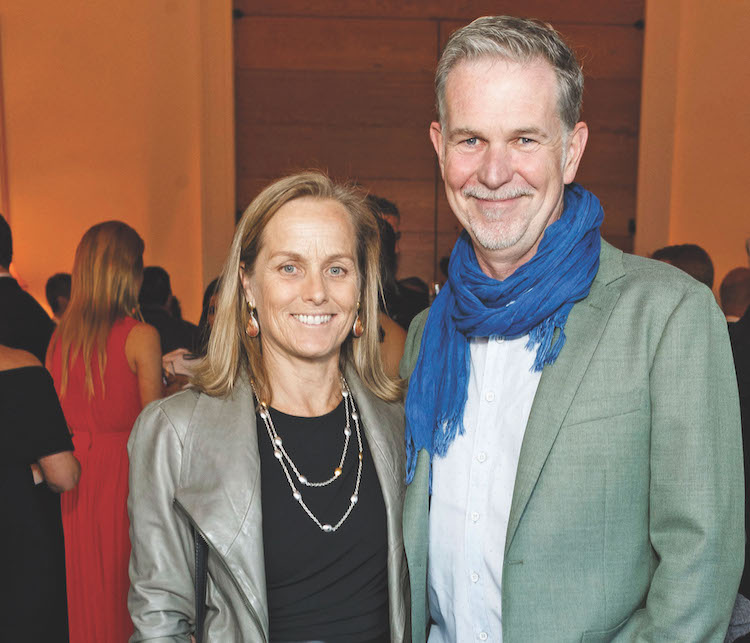 Patty Quillin and Reed Hastings. Photo by Drew Altizer Photography
"We believe that investing in the education of Black youth is one of the best ways to invest in America's future," Hastings and Quillin said. "Both of us had the privilege of a great education, and we want to help more students — in particular students of color — get the same start in life. We hope this additional $120 million donation will help more Black students follow their dreams and also encourage more people to support these institutions—helping to reverse generations of inequity in our country."
There's also some education to be done for much of the country when it comes to learning about the role of these educational institutions, Hastings said. "Because there's so much social isolation in America, there's just less awareness in the white community — certainly in my community — of the role that HBCUs have played over the last 150 years."
---
This story appears in the Fall 2020 edition of WorldView magazine. Read the entire magazine for free now in the WorldView app. Here's how:
STEP 1 - Create an account: Click here and create a login name and password. Use the code DIGITAL2020 to get it free.
STEP 2 - Get the app: For viewing the magazine on a phone or tablet, go to the App Store/Google Play and search for "WorldView magazine" and download the app. Or view the magazine on a laptop/desktop here.
---