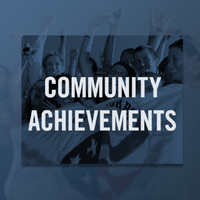 Community News - Achievements of RPCVs
Author: Peter Deekle
January 2019
ARMENIA

Douglas J. Falen (1993) has drawn upon his Peace Corps service of personal insights and perceptions when practicing and writing about his profession – anthropology. His latest book, African Science: Witchcraft, Vodun, and Healing in Southern Benin (November 2018) wrestles with the challenges of encountering a reality in which magic, science, and the Vodun religion converge into a single universal life force.
ECUADOR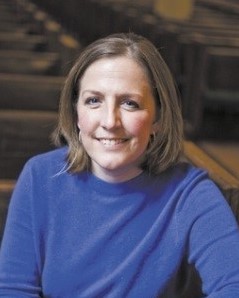 In December 2018, the congregation of Asylum Hill Congregational Church of Hartford, Connecticut called the Rev. Erica A. Thompson (1997-2000) as its tenth senior minister - the first female senior minister in the church's 150 year history. Rev. Thompson received her undergraduate degree in Social Work from Concordia College in 1997, and in that summer, accepted a position with the US Peace Corps in Guayaquil, Ecuador where she lived and worked for three years. Upon return to the US, she enrolled in Princeton Theological Seminary where she graduated in the spring of 2003. She is currently pursuing her Doctoral Degree at Hartford Seminary (CT).
FIJI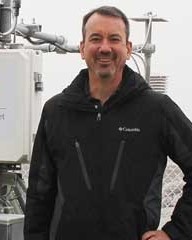 Washington State University soil scientist David Brown was selected in November 2018 as the new director of AgWeatherNet, Washington's agricultural weather network. He will oversee all aspects of the 30-year-old AgWeatherNet, one of the largest and best automated agricultural weather station networks in North America.
MACEDONIA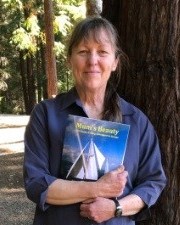 Karen Sack (2012-2015) was honored as the 2018 Tutor of the Year for the Humboldt Literacy Project. Since 1985 the Humboldt Literacy Project has matched learners with volunteer English language tutors.
MADAGASCAR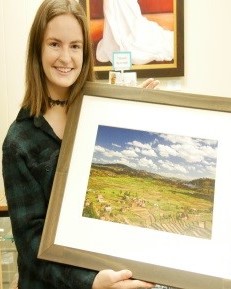 Hillary Hunter's (2016-2018) first solo art show opened in Petersburg, Alaska in December 2018 and it's called "Vita Gasy," or made in Madagascar, where she taught English to middle school students and adults for two years. The show features about 40 pen, colored pencil, and paint drawings, along with her photographs of landscapes and people.
MOLDOVA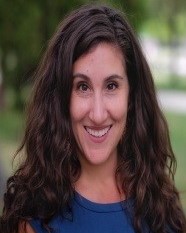 Shireen Ghorbani (2003-2005) shortly after the end of her first political race in Congressional District 2, announced in December 2018 her run for the Salt Lake County mayoral seat being vacated by Representative-elect Ben McAdams. She is currently employed as acommunications professional at the University of Utah.
NICARAGUA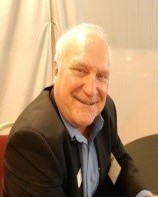 Jerry Perkins (1970-1972) serves on the governing board of Self-Help International. 47 years after service, he returned to visit his Nicaraguan village, Los Angeles. What he saw in November 2018 was a flourishing little community that was unrecognizable from the raw and remote place he left in January 1972.
PANAMA

Silvie Snow-Thomas, a Santa Monica communications professional, is a member of Surfrider, the oceanic conservation group. She took action this Christmas to stop the use of plastic straws. Silvie also gave clothing requiring minimal washings to conserve water.
PHILIPPINES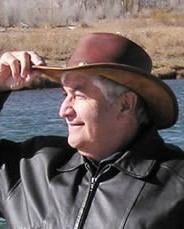 Daniel Benjamin Botkin (1962-1963) in December 2018 has been recognized by Continental Who's Who as a Lifetime Achiever in the field of Biology in recognition of his role as a Biologist, Environmental Scientist, and Writer at the University of Miami and University of California, Santa Barbara.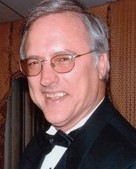 In late November 2018, Michael Rice (1981-1985), a professor of fisheries and aquaculture at the University of Rhode Island, was awarded a lifetime achievement award from the government of the Philippines for his many years of work supporting the country's aquaculture industry. He is just the second foreign national to receive this honor.
SWAZILAND (ESWATINI)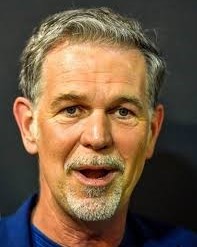 UCLA Anderson School of Management honored Netflix co-founder Reed Hastings (1983-1985) with the 2018 John Wooden Global Leadership Award on Wednesday, November 29, 2018, at a gala dinner held at Raleigh Studios in Hollywood, California. The award is named for legendary UCLA basketball coach, author, and leadership expert John Wooden (1910–2010). It is presented annually to an exceptional US business leader whose leadership style and service to the community reflect the same high standards of performance, integrity, and ethical values set by Wooden.
---
Please share your news with us! Email Peter Deekle.
---