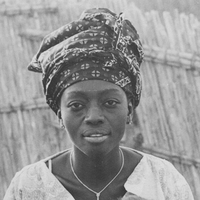 Peace Corps Senegal 1968–70
By Carolee Buck. Photography by Carolee and Art Buck
Independently Published
Photo: M'Bayang, one of the women who was part of the social center in Fatick
Reviewed by Steven Boyd Saum
Carolee Buck professes to be a reluctant author and makes no claim to be a storyteller. It took the coaxing of fellow returned Volunteers in Oregon for her to chronicle her Peace Corps service in Senegal 1968–70, together with husband Art. In a project rich with Art's photography, she offers an affectionate portrait of the people and community of Fatick, then a town of about 4,000 people.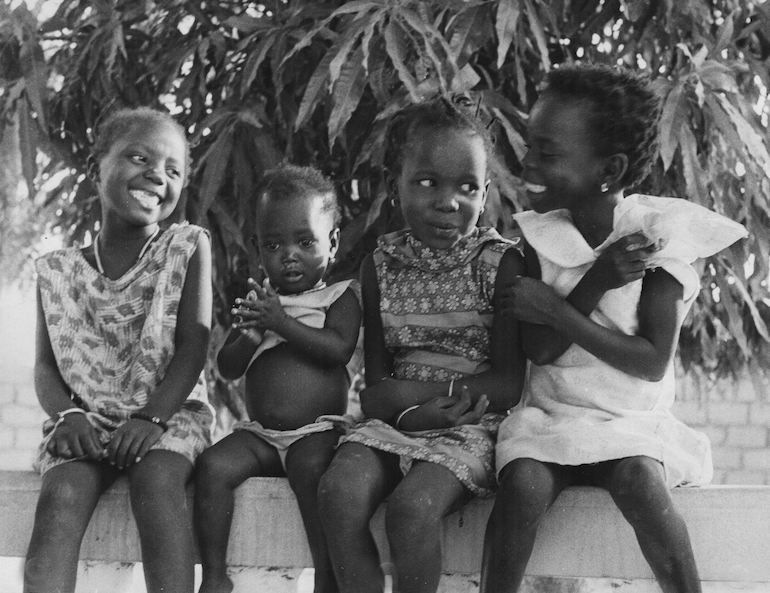 Sharing stories on the front porch in Fatick
After the book was published — a handful of copies were printed for family and friends — Carolee mailed one copy to the president of Senegal, Macky Sall, whose hometown is Fatick. The president might recognize some people and places, she figured. Indeed.
"Let me tell you how much I am particularly touched by your kind gesture," President Sall wrote back. "Through the pages of your book and its amazing pictures, I fondly remember my youthful years in my hometown of Fatick." He recognized his elder sister — the next-door neighbor of the Bucks when they lived there. And he had an invitation: for the Bucks to return to visit Senegal at his expense.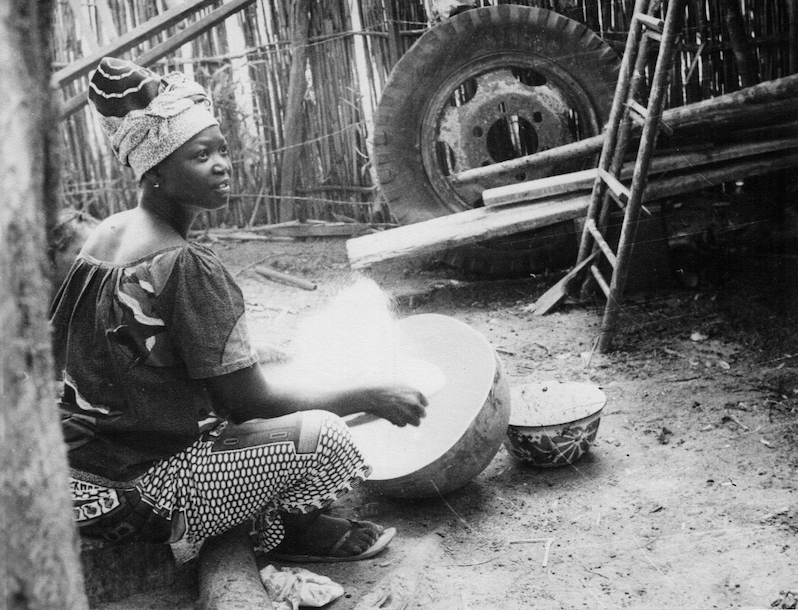 Sifting millet in Fatick
As for the years captured in these pages: There's the absurdity of training in the segregated South, when Black Peace Corps trainers could not legally ride in the same car as white trainees. More, there's an attentive chronicle of Fatick and the Bucks' neighbors, colleagues, and friends, as well as their own work at a community social center, their teaching, and more. The result is a heartfelt homespun gesture that has reached across decades and oceans.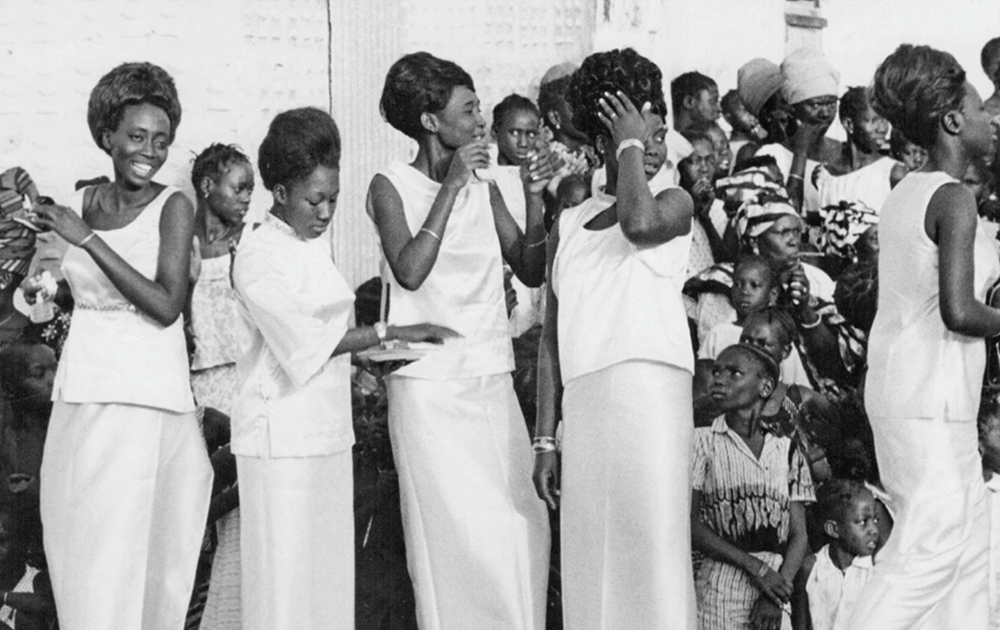 Social center event in Fatick, Senegal: Using a bolt of damask cloth from the U.S. — very different from colorful local fabric — these women made matching outfits and established a dance troupe.
This review appears in the special 2022 Books Edition of WorldView magazine. Story updated May 2, 2022.
---
Steven Boyd Saum is the editor of WorldView.
---