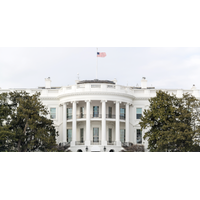 President Trump has nominated Josephine "Jody" Olsen to become the next Peace Corps Director.
If confirmed by the Senate, Olsen would become the 20th person to lead the agency.
Olsen, who served as a Peace Corps Volunteer in Tunisia, was Deputy and Acting Director of the agency from 2001 to 2009.
Click here to read the White House announcement on this nomination.
Click here to see the list of all previous Peace Corps Directors.
Visit this post in the coming hours for more updates on this nomination.
---