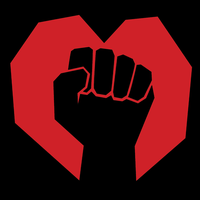 George Floyd. Breonna Taylor. Tony McDade. Elijah McClain. A fraction of a terrible litany of Black lives taken by police. Since Memorial Day Returned Volunteers have been on the streets to join protests—and lead them.
"Racism cannot be cured solely by attacking some of the results it produces, like discrimination in housing or in education ... We must also treat the disease of racism itself."

—Sargent Shriver | Founder of the Peace Corps, in a speech at the First National Catholic Conference for Interracial Justice, 1958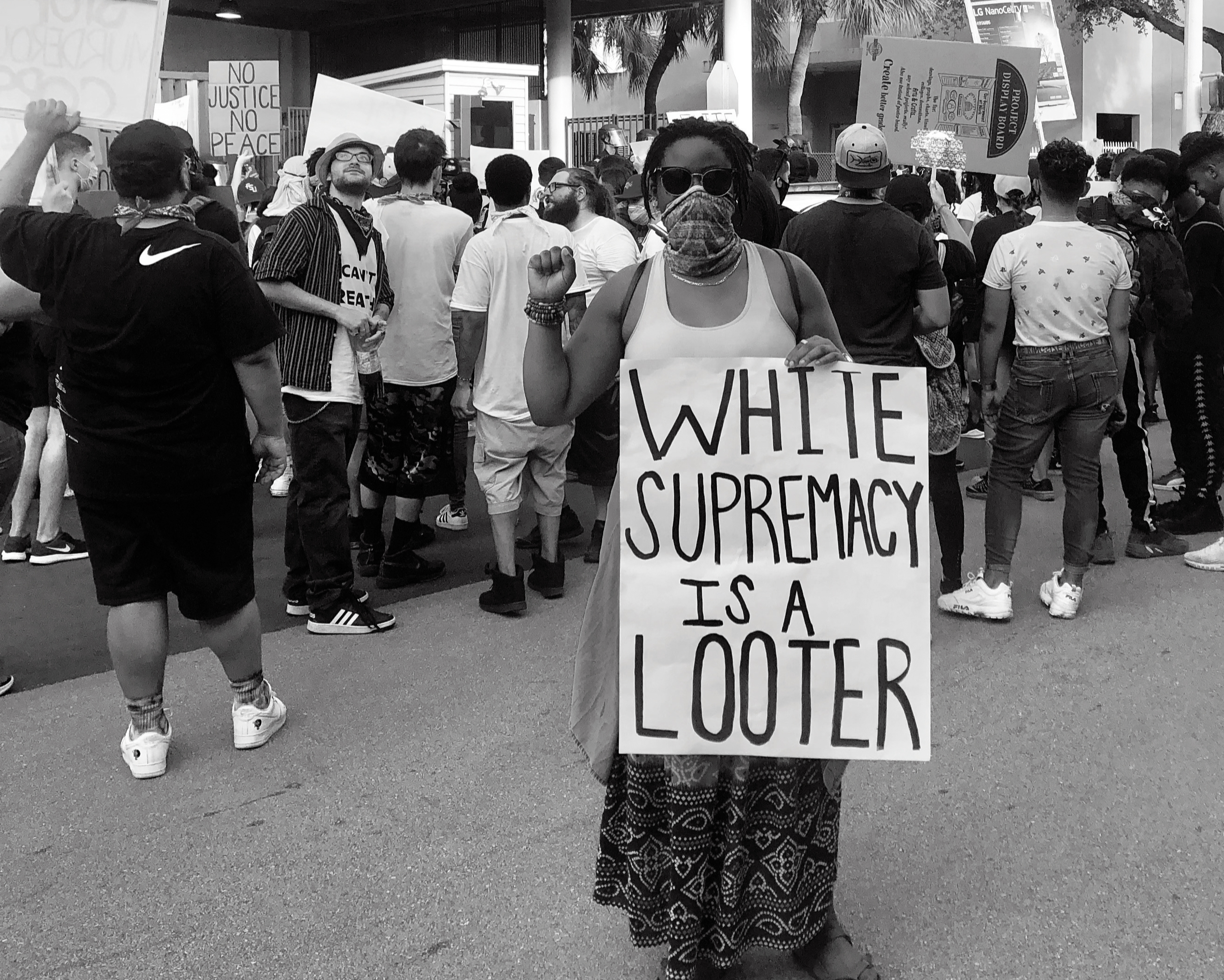 Elizabeth Smith went to Myanmar in January to serve as a Volunteer. When she was evacuated, she wrote, "I never thought I would meet a group of such motivated and genuine people." In Palm Beach, Florida, her motivation has taken her to the streets. And she writes, "If you don't stand for something you'll fall for anything."
"This isn't about just George Floyd. This is about what happens if there wasn't a video of George Floyd's execution."

—Nathaniel Sawyer | He served as a Volunteer in Ecuador, has worked as a corrections official, and has been leading protests in Monterey County, California.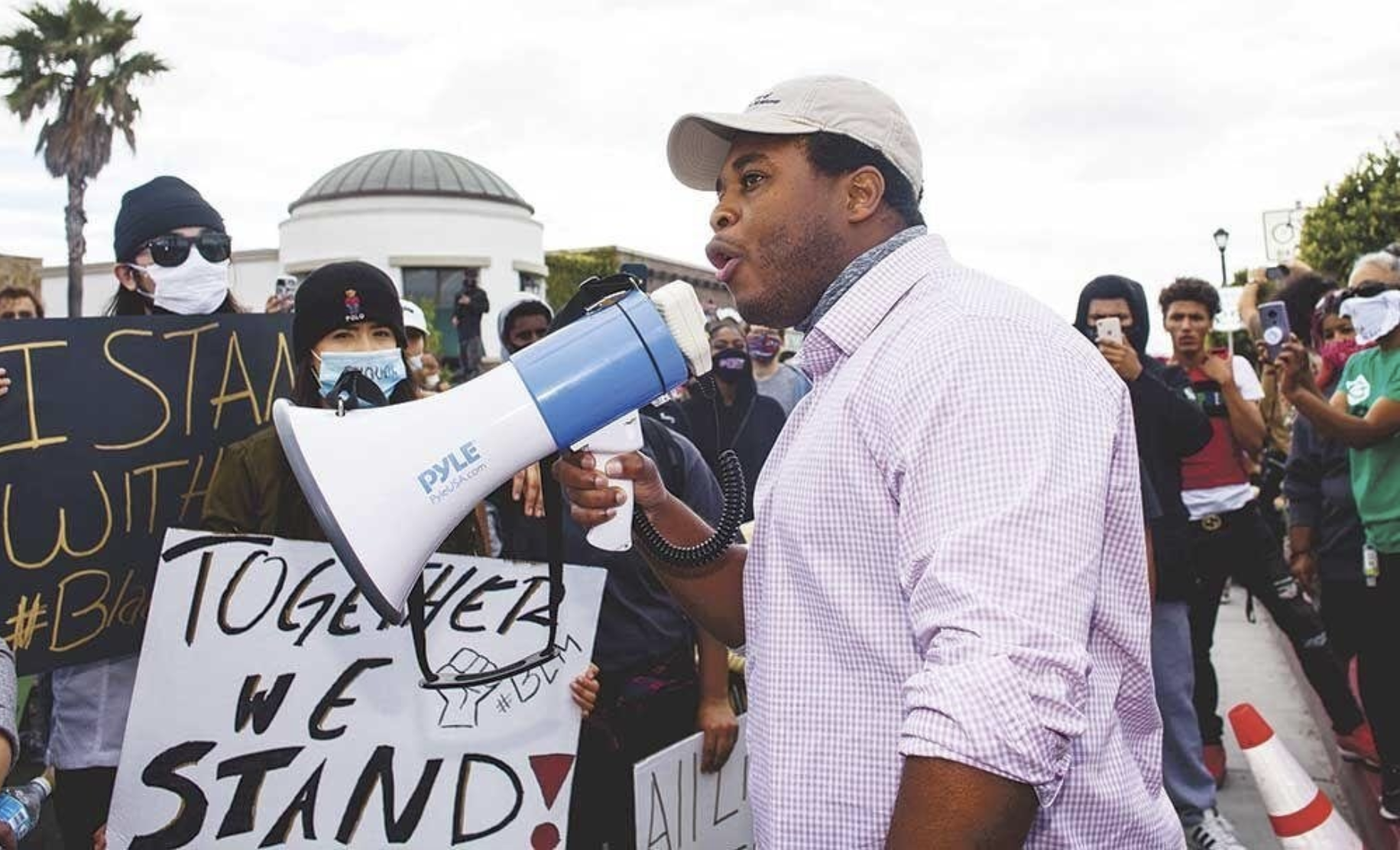 Nathaniel Sawyer served as a Peace Corps Volunteer in Ecuador. He is helping lead peaceful protests in California against racial injustice.
"It is so heartbreaking that in a moment of pandemic, so much racialized violence is happening that we will die in order to prevent our deaths. We will die in order to prevent our deaths. And I don't know if that has sunk in for the broader community yet. But that is the difficult nonchoice at this moment. If not now, when? Our black and brown community is risking their lives."

—Jocelyn Jackson | She served as Volunteer in Mali 2005-06 and cofounded People's Kitchen Collective in Oakland, California to serve the community.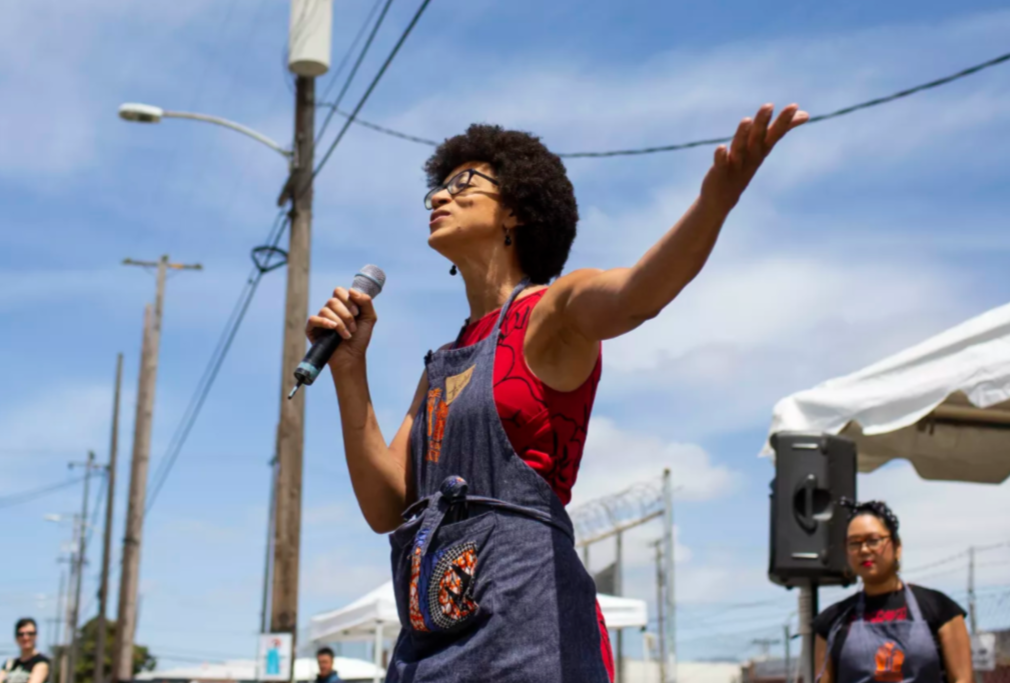 Jocelyn Jackson cofounded the People's Kitchen Collective in Oakland, California to serve the community and to spark discussion, connection, and long-term change.

"People are looking for what is the solution right now. The main source of solution is expression. We're coming in to make sure that that expression in Little Rock is as healthy as it can possibly be."

—Tim Campbell | Campbell served as a Volunteer in The Gambia 2017–19 and has been leading protests in Little Rock, Arkansas.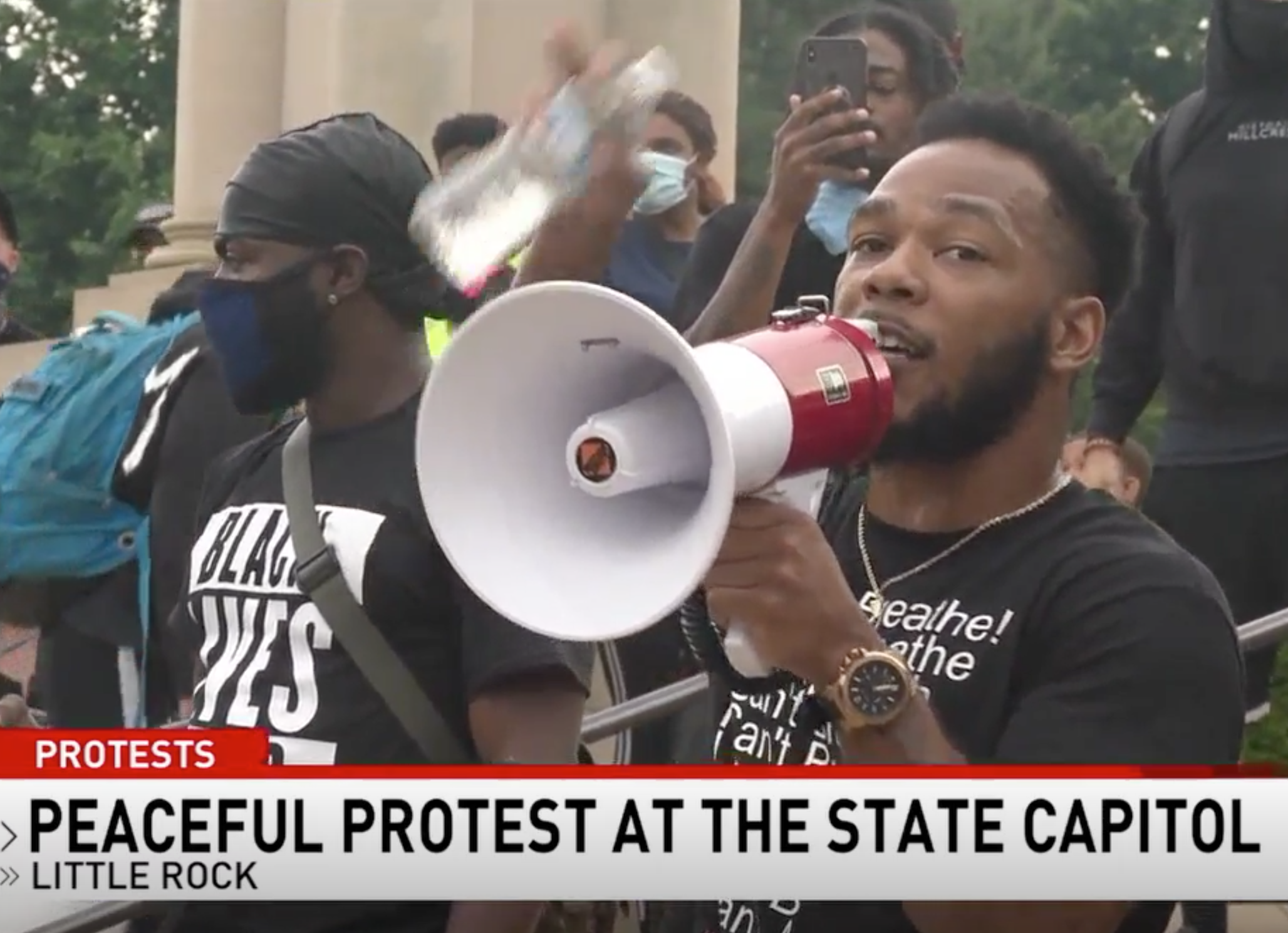 Tim Campbell has been leading protests in Little Rock, Arkansas, as part of a group called The Movement. He served in The Gambia 2017–19 and is a graduate student at the Clinton School of Public Service. In June he was appointed to the Governor's Task Force to Advance the State of Law Enforcement.
"By living out Peace Corps values here at home, we'll have a better society, one that honors and celebrates our differences."

—Corey Arnez Griffin | NPCA Board Member and former Associate Director of Strategic Partnerships for Peace Corps, Griffin is CEO of Global Government and Industry Partners.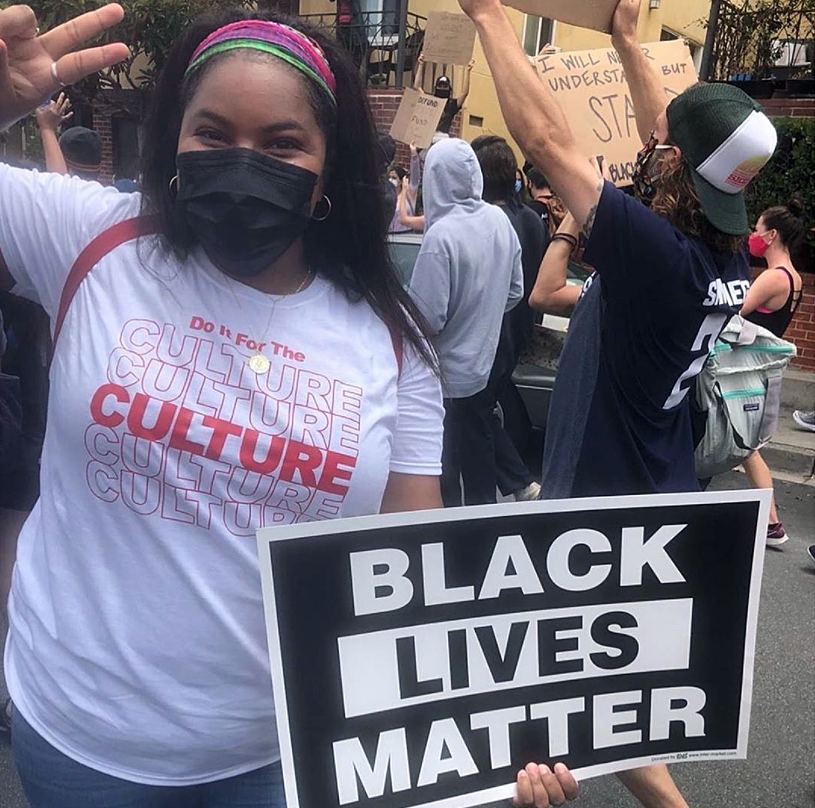 J'Ana Diamond was teaching in China when it was announced in January that the program would close—and then all Volunteers were evacuated. For her birthday in May she raised money in memory of Ahmaud Arbery and to stop gun violence. In June she has been protesting in San Diego.
"We want to make sure any matters involving police are as transparent as possible. We want to get the correct data collected so we can shape the policy, and we want to be able to have a hand in seeing to it that these officers are held accountable whenever they step out of line."

—Garrison Davis | Davis served as a Volunteer in Moldova 2019–20 and has led protests in Delaware.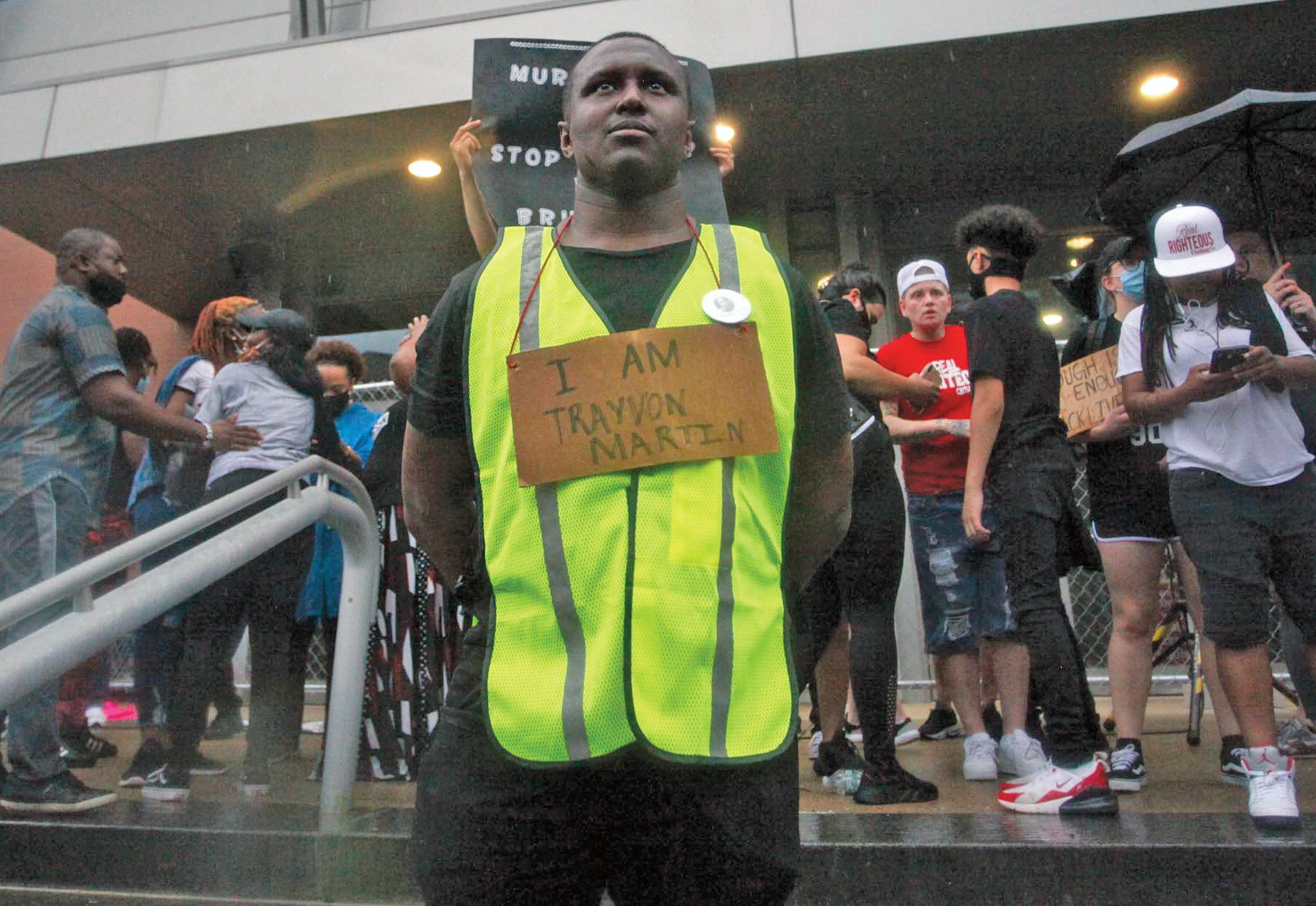 Earlier this year, Garrison Davis appeared on Moldovan television, speaking Moldovan. Back in Wilmington, Delaware, he co-led the march We Still Can't Breathe (March for George Floyd and Breonna Taylor) and a meeting with the governor of Delaware as well as the mayor and attorney general of Wilmington.
"Our lives begin to end the day we become silent about things that matter."

—Martin Luther King, Jr.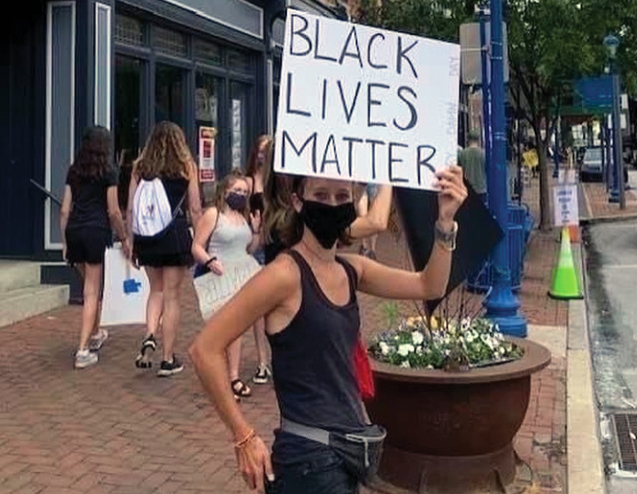 "Every damn day," Sara Gilbert says about her protests at home. "Momentum won't cease." Gilbert served as a Volunteer in Benin 2018–20. Back home after being evacuated, she's protesting in Phoenixville, Pennsylvania.
"You will have an identity that will be more Peace Corps than Special Forces."

—John Scott Thomson | Camden County Police Chief, to new recruits. The New Jersey city dismantled its police force and restructured it in 2015. A drastic reduction in violent crime has followed.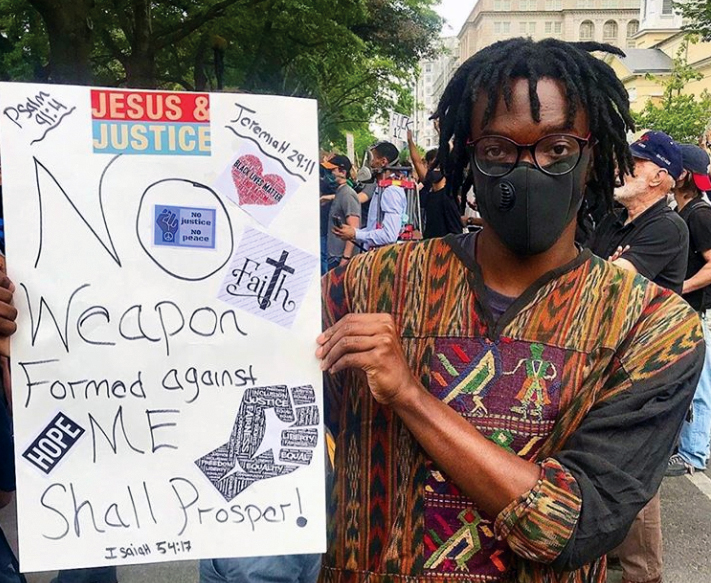 Jeremy Cutler served as a Volunteer in Tanzania before he was evacuated. A graduate of Howard University, he has joined protests in Washington, D.C. On June 6 he wrote: "We marched for our ancestors … We marched so future generations won't have to, and for a change to come."
The same racism that kills Black people also separates families at the border.

—Sign carried by Chanel Jimenez | Jimenez served as a Volunteer in Panama 2019–20 and has taken part in protests in Texas.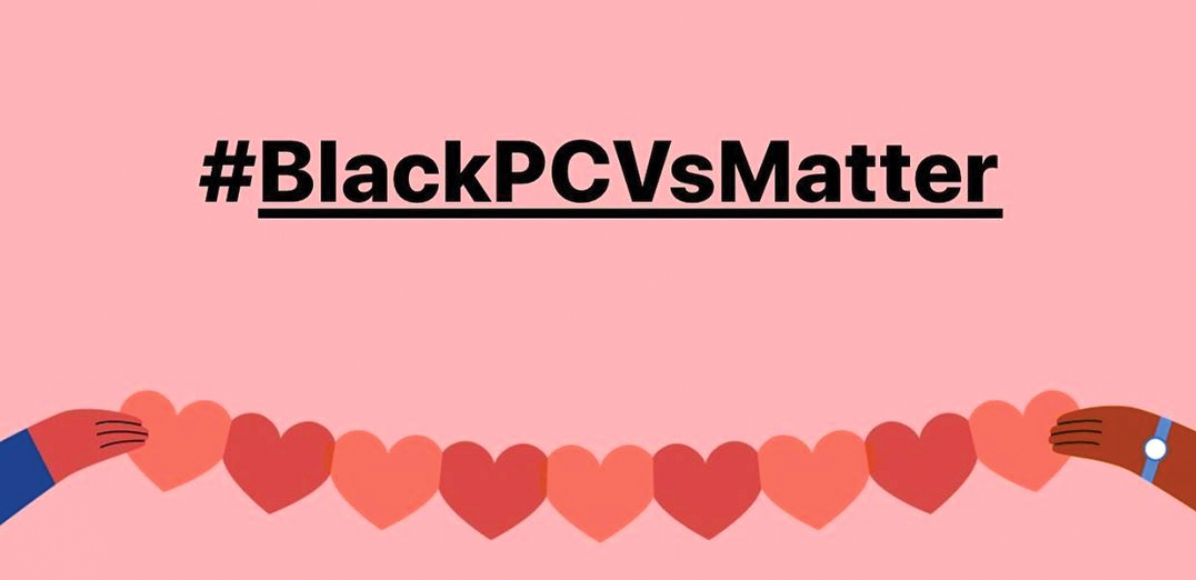 On May 27 the Instagram channel @blackpcv posted: "Those that have/had the drive to serve abroad should also be bothered by what is going on at home and motivated to help." On June 5 came this image, along with the reminder that Black volunteers deal with racism at home—and in service abroad.
Justice or Violence: You Choose.

—Sign held by Langston Thomas | Thomas is 22, just graduated from Grinnell College, and planned to begin serving in Peace Corps in the fall before the pandemic hit. He was tear-gassed and hit with a rubber bullet in Lafayette Square in Washington, D.C.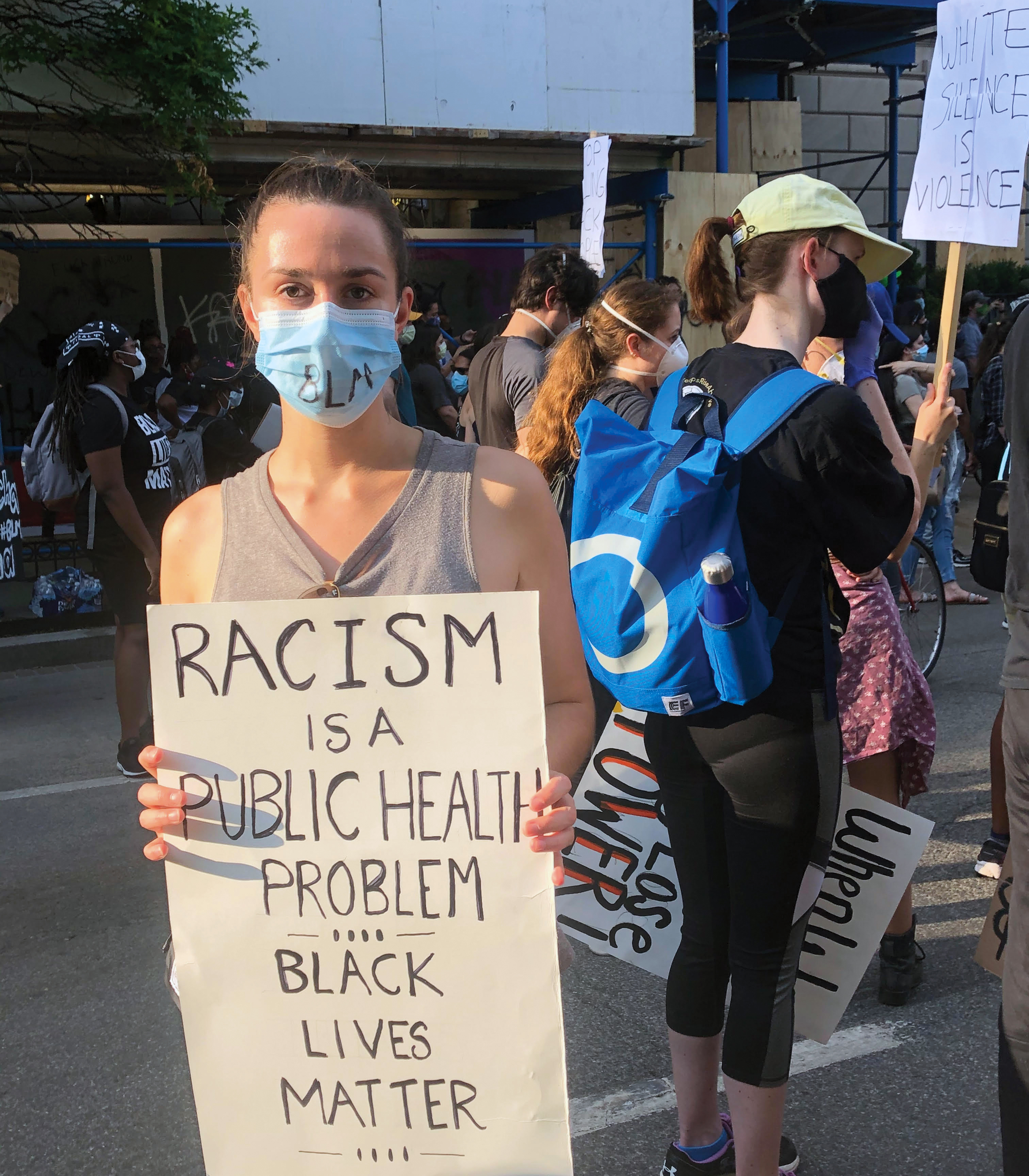 Ashley Behnke was working on literacy initiatives in Saint Lucia in the Caribbean before she was evacuated. Currently in the Washington, D.C. area. Her hashtags: #protest #inequality #blacklivesmatter #racism #love
"The vast majority of Americans are demanding that we take on this national challenge to confront institutional racism ... U.S. international and foreign affairs organizations should rise to this challenge, and seize this moment to demonstrate leadership in pursuing broadbased policies and programs that will promote diversity and social justice in both their U.S. and overseas offices."

—Aaron Williams | Director of Peace Corps 2009–12 and Volunteer in the Dominican Republic 1967–70. From an essay he wrote for Devex.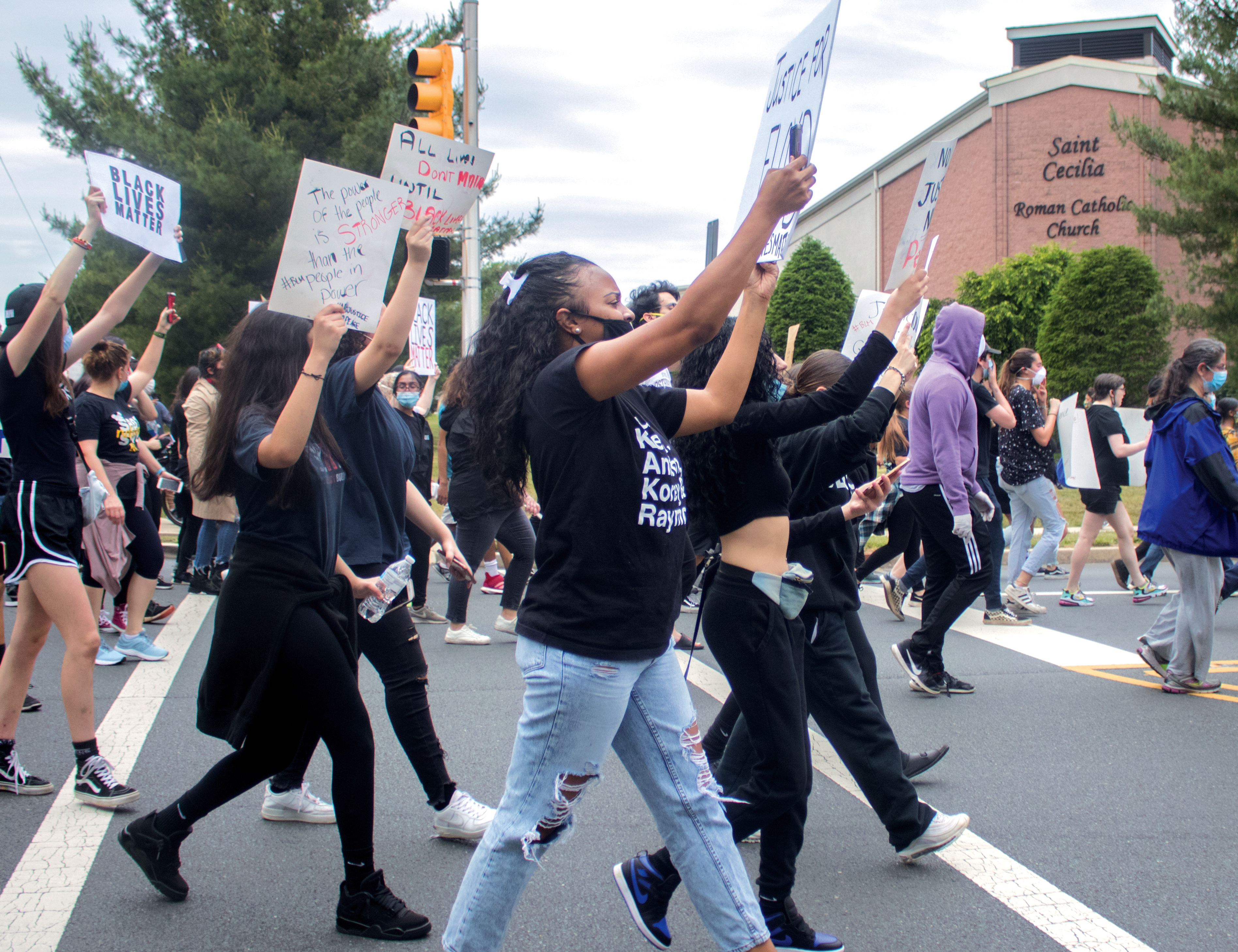 Photographer Zen Lael took this shot. He was training to serve as a Volunteer in Nepal when he was evacuated in March. Back in the New York area, he says: "I am staying under the oath to both the Peace Corps and my humanity to uplift, empower, and help change what I feel is wrong."
---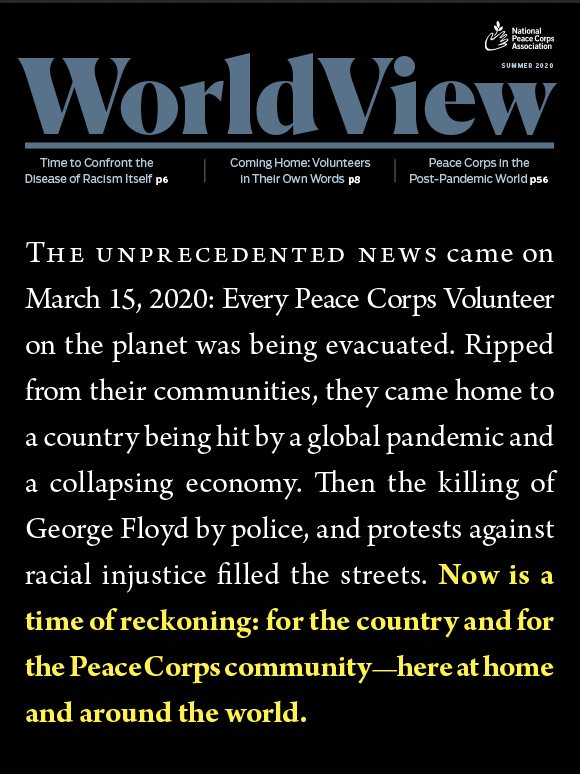 Check out NPCA's racial justice home page for more. This story was first published in WorldView magazine's Summer 2020 issue. Read the entire magazine for free now in the WorldView app. Here's how:
STEP 1 - Create an account: Click here and create a login name and password. Use the code DIGITAL2020 to get it free.
STEP 2 - Get the app: For viewing the magazine on a phone or tablet, go to the App Store/Google Play and search for "WorldView magazine" and download the app. Or view the magazine on a laptop/desktop here.
Thanks for reading. And here's how you can support the work we're doing to help evacuated Peace Corps Volunteers.
---