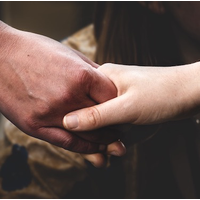 Along with the dozens of stories we've shared from Peace Corps Volunteers evacuated from around the world, here are snapshots from more Volunteers. They capture the friendships and communities left behind. And they capture the heartbreak of leaving.
Nepal | Eddie De La Fuente
When Peace Corps announced the global evacuation, we were actually en route to visit our permanent sites a month early. I, and many of the other agriculture volunteers, never made it to our sites given the distance; I had just finished two all-day bus trips and was still another day-and-a-half away when we got the order to get back to Kathmandu ASAP.
We gathered at the Nepal Peace Corps headquarters and effectively had a close of service conference after only two months in the country, and only about four to five days away from being able to swear in as full Volunteers.
The Nepal Peace Corps staff was very compassionate though all of this; our Country Director and her partner even brought their brand new puppy and American candy to help comfort us.
We are, in my opinion, an extraordinarily cohesive and supportive group of people and I believe that these sentiments — as well as our continued, steady communication and mutual support — is truly exemplified in these photos.
Nepal welcomed us so readily and so fully that we were all absolutely heartbroken when we were told we were going home. I even had the good fortune to sit next to a gentleman on the final flight from Qatar to Nepal that served as an language instructor for Peace Corps back in the '70s!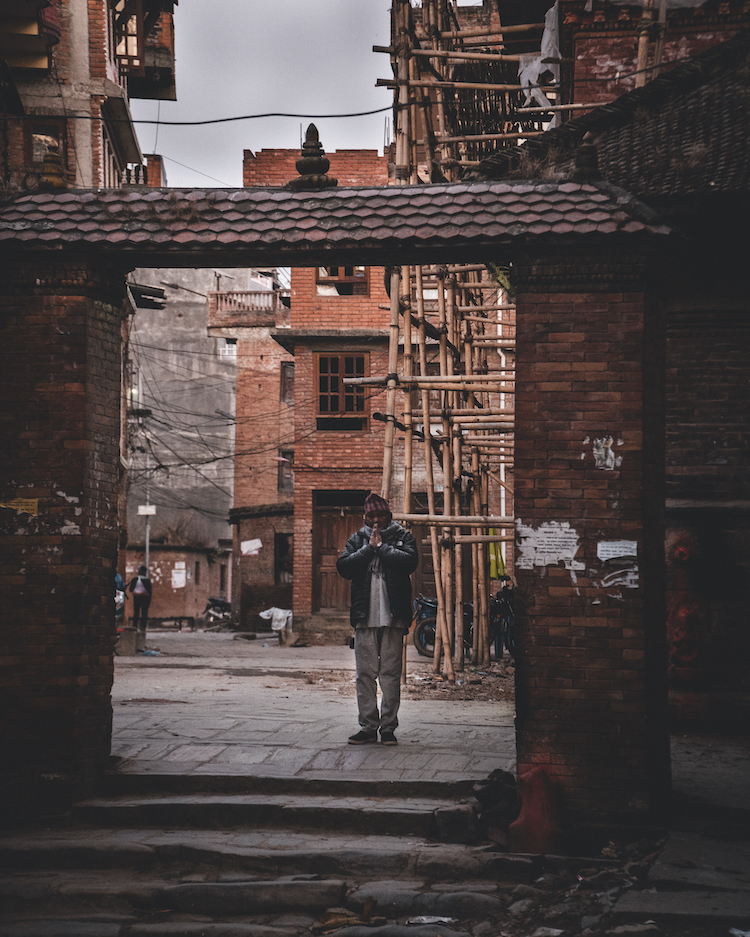 This photo of the gentleman greeting was actually from our first night in Nepal. He was far from the only person that was unabashedly eager to meet us and get to know us — and for us to know them.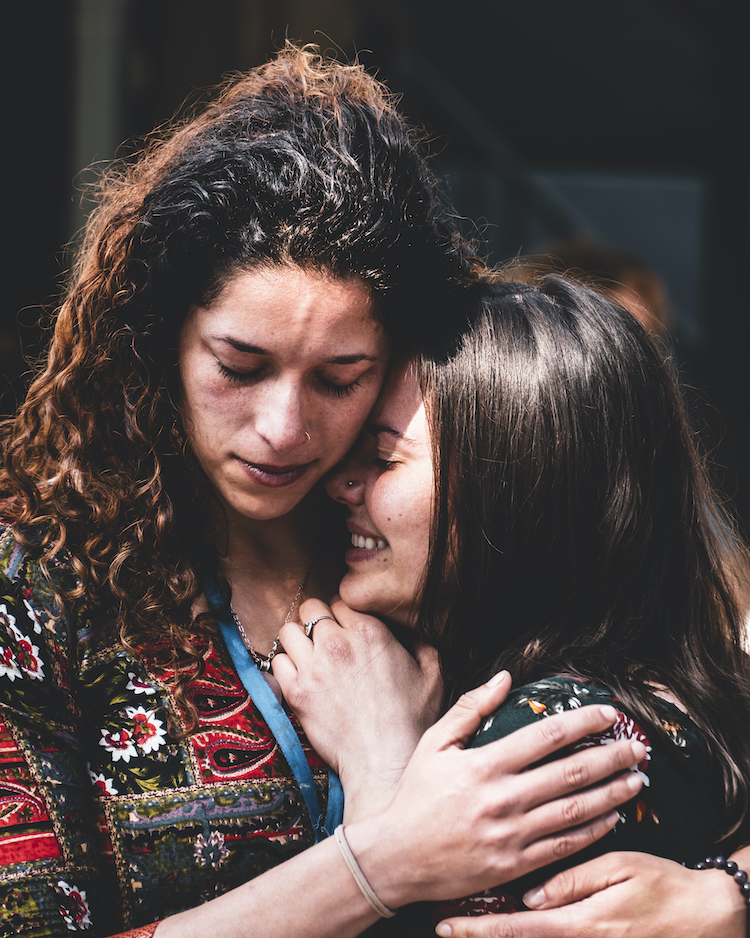 Nepal farewell: Training to become Volunteers, Rachel Ramsey, left, and Elyse Paré had to evacuate instead.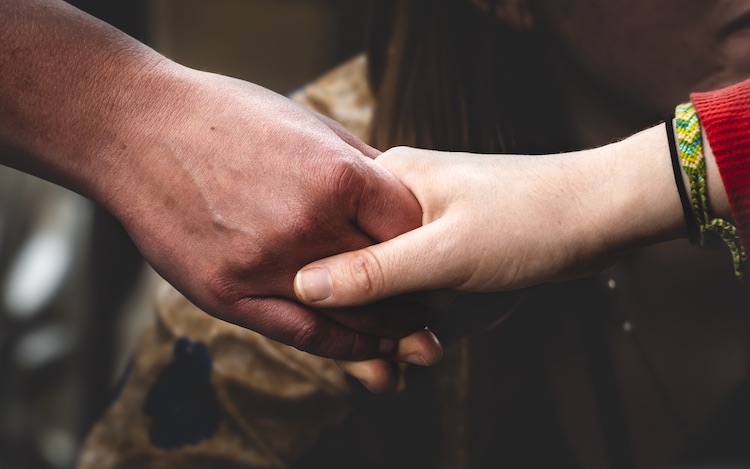 ---
Timor Lesté | Andre De Mello
Andre De Mello arrived in Timor-Lesté in late 2019 in the country's tenth group of Peace Corps volunteers. After training, he settled in with a host family and started teaching. But his two-year commitment was not to be. Read more about his story here.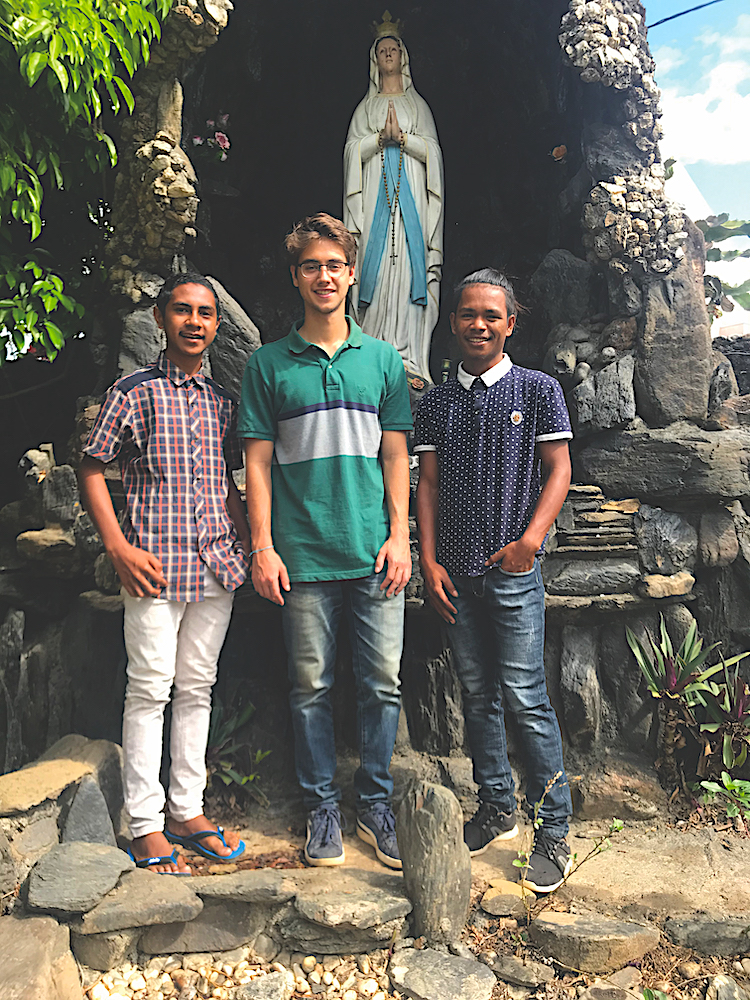 "This picture was taken after Sunday mass in the Grotto located by the church in Railaco. The person to my left, wearing the white-dotted blue shirt, is my host brother Adi Carvalho. The person to my right is the son of the Chefe de Suco (sort of like a community leader)."
---
Guinea | Colt Bradley
Home: Mooresville, North Carolina
He served as a Volunteer in Kankan, Guinea, where he taught math and chemistry and served as the head of the Peace Corps Guinea Media Team.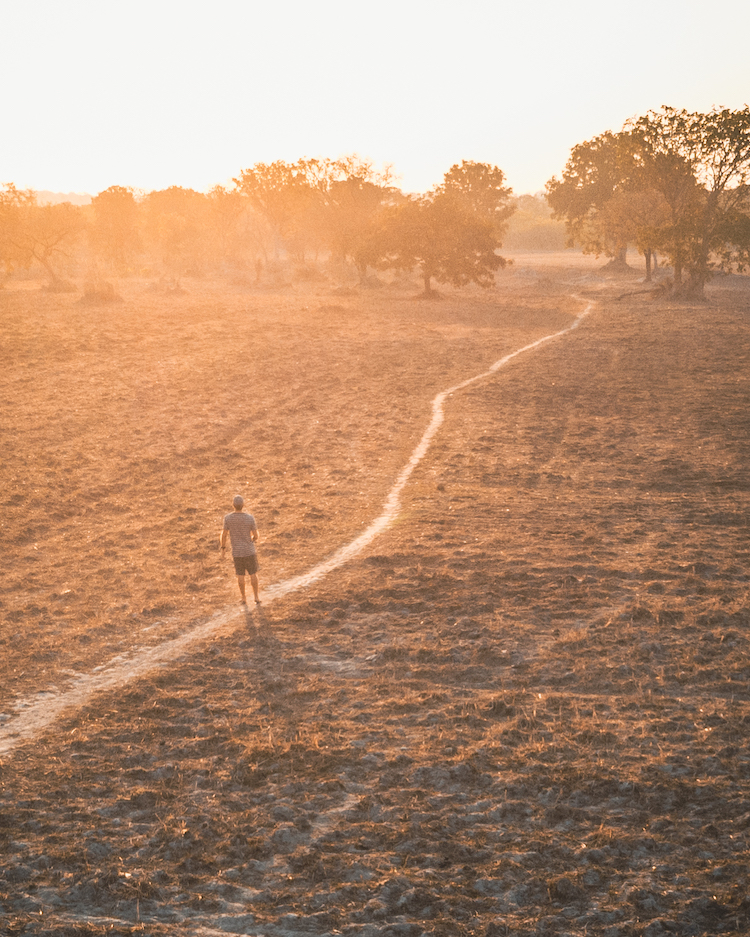 Walk on: Colt Bradley heading home during the dry season in Guinea, West Africa.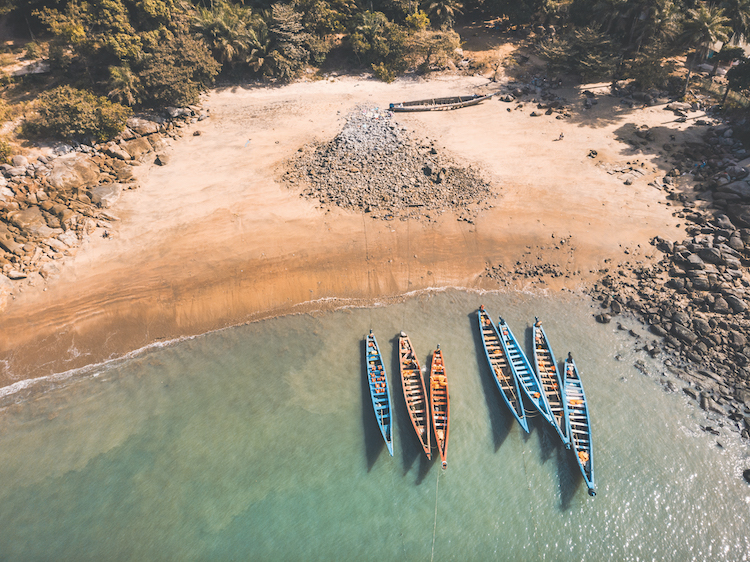 Transport for Volunteer Colt Bradley and other visitors to the islands from Conakry.
---
Jamaica | Kate Rapp
Students at Spring Garden Infant and Primary School, where Volunteer Kate Rapp worked with counterpart Lorraine Clarke.
---