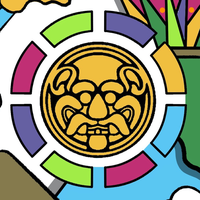 Volunteers will return to a program suspended in 2016
By NPCA Staff
The President of El Salvador, Nayib Armando Bukele Ortez, tweeted news about the Peace Corps to his 2.2 million followers on a Saturday morning in November: "Ahora, que hemos dado grandes avances en seguridad, regresan," he wrote. Now that we have made great advances in safety, they return.
That was on the heels of a release shared by the Peace Corps agency: Community economic development Volunteers will return to El Salvador in 2022. The Peace Corps program in El Salvador was established in 1962, making the country one of the earliest to host Volunteers. More than 2,300 Volunteers have served there. But in 2016, gang-fueled violence and resulting security concerns led to the suspension of the program. Since then, the murder rate, the number of disappearances, and other indicators of violence have plummeted — which set the stage for Volunteers to return.
"I want to thank our many community and government partners in El Salvador for their support and enthusiasm and the Peace Corps staff who worked diligently to lay the groundwork for this important decision," said Peace Corps Director Jody K. Olsen.
The reaction in El Salvador? Among the hot takes on Twitter: "Wow! Excelente noticia." In emoji: fist bumps, love you, raised hands, thumbs-up, and a smiling face with a halo.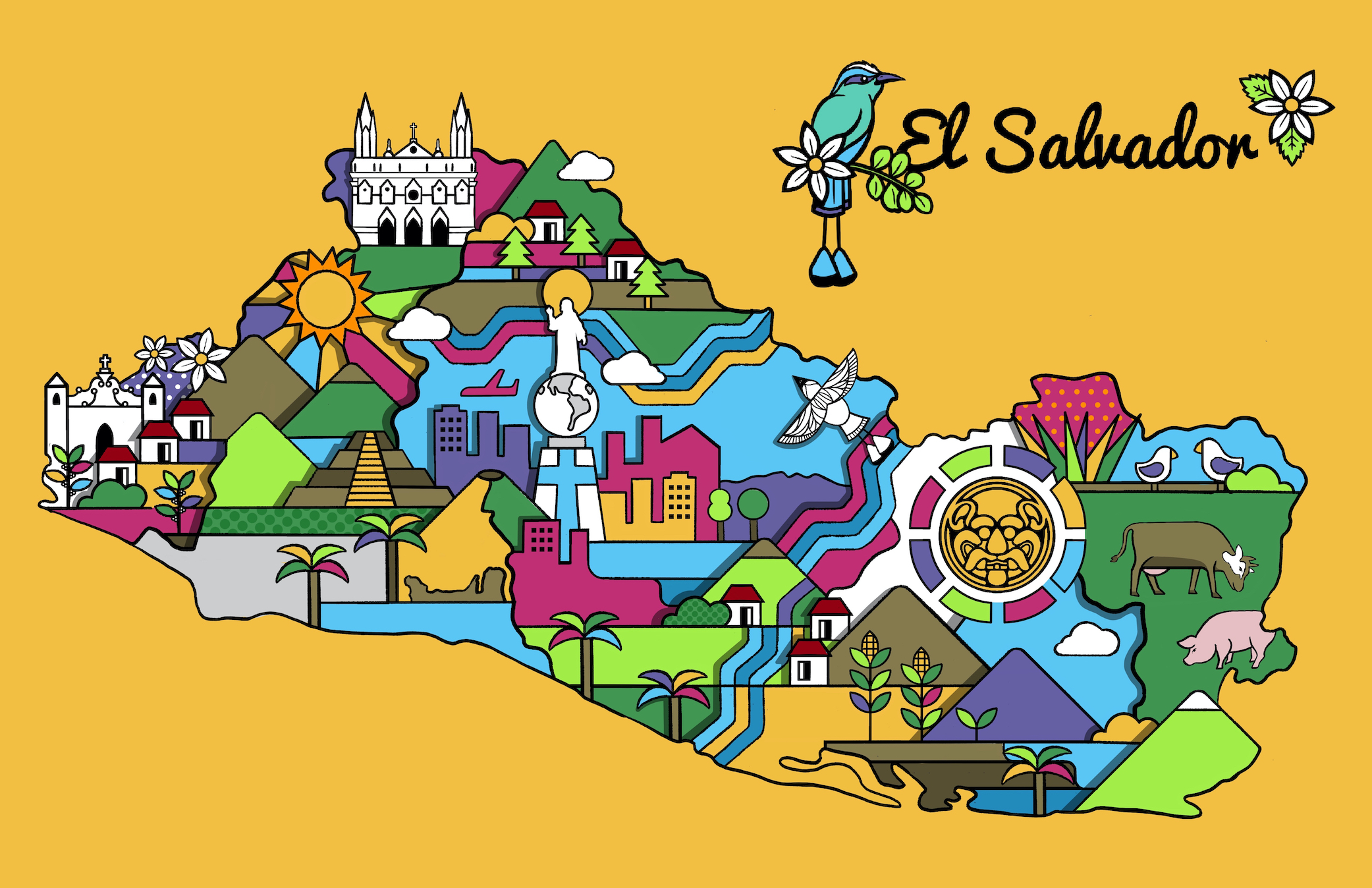 Mapping home: work by Salvadoran artist Rodolfo Diaz. He and other artists make their work available to U.S. audiences through the RPCV-founded World Maps Collaborative. Check it out and order archive-quality prints to support artists in communities around the world.
---