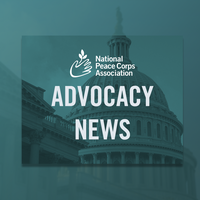 2019 is going to be a big year for NPCA advocacy efforts, and it all starts with our 15th annual National Days of Action, running from February 28th through April. During that period, we want every state to have one or more advocacy related activity. From organizing a district office meeting with your new member of Congress to incorporating letter writing on key Peace Corps policy issues into a planned pot luck dinner or happy hour, we need you to share your volunteer experience and let your elected representatives know why a strong and well-funded Peace Corps is important to our nation.
Let's Get Started
Register here if you can help lead on one (or more) activities in your area. Even if you don't know all the details for your event, sign up now so we can start assisting you with your plans. As we move towards March NPCA advocacy staff will support you with details on issues, facts and key talking points to support your work.
We're getting ready. All we need is your passion, energy and commitment!
(Photo: During the 2018 National Days of Action, Buffalo RPCVs organized several activities including a district meeting with staff of Senator Kirsten Gillibrand and Congressman Brian Higgins)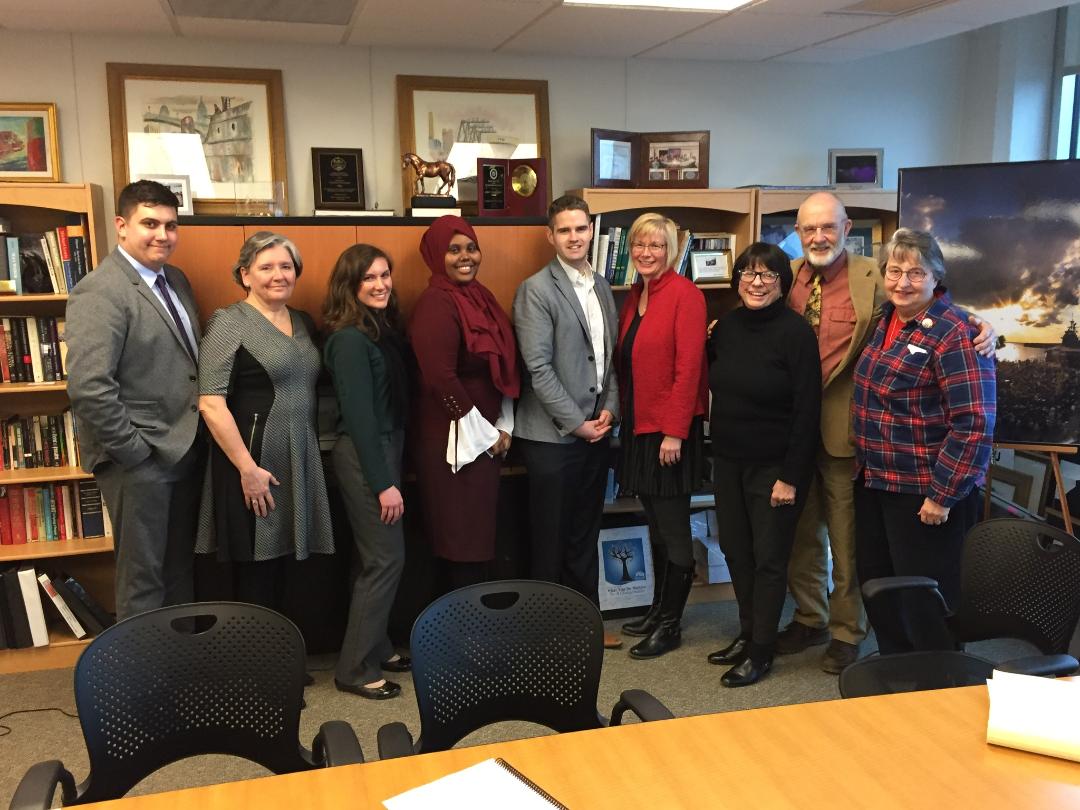 ---