Pass Respect for Peace Corps Volunteers Act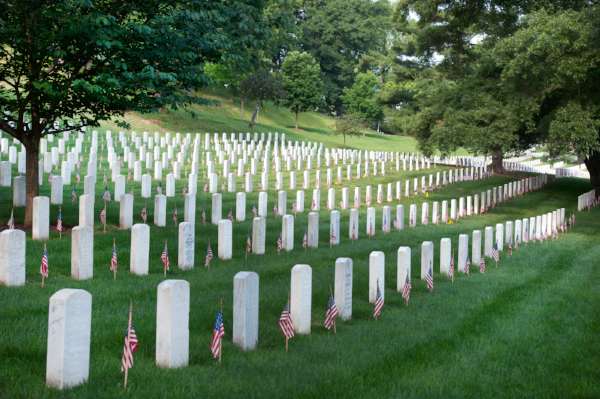 As more Returned Peace Corps Volunteers become older and contemplate end-of-life decisions, one thing some have learned is that they are currently not allowed to use the Peace Corps symbol (to note their service) in death notices or at grave markers.
Congressman Albio Sires (D-NJ) has introduced legislation to correct this, by incorporating such language into the Peace Corps Act.
Read House Bill 267, the Respect for Peace Corps Volunteers Act.
Follow this link for the current list of co-sponsors.
If your reprsentative is not a co-sponsor, call him/her and leave this message. "I ask you to become a co-sponsor of House Bill 267, a simple, no-cost piece of legislation which would allow the Peace Corps symbol to be used at gravesites or in death notices of those who served in the Peace Corps."
There currently is no companion legislation introduced in the Senate.